Best Charter Award 2022
Best Charter Award 2022
We are thrilled to announce that we have received an outstanding award from our partner, Boataround, for 2022. Their recognition of our excellent client care and meticulous fleet maintenance is truly an honor. As we continue our journey, we are committed to improving our services to surpass expectations.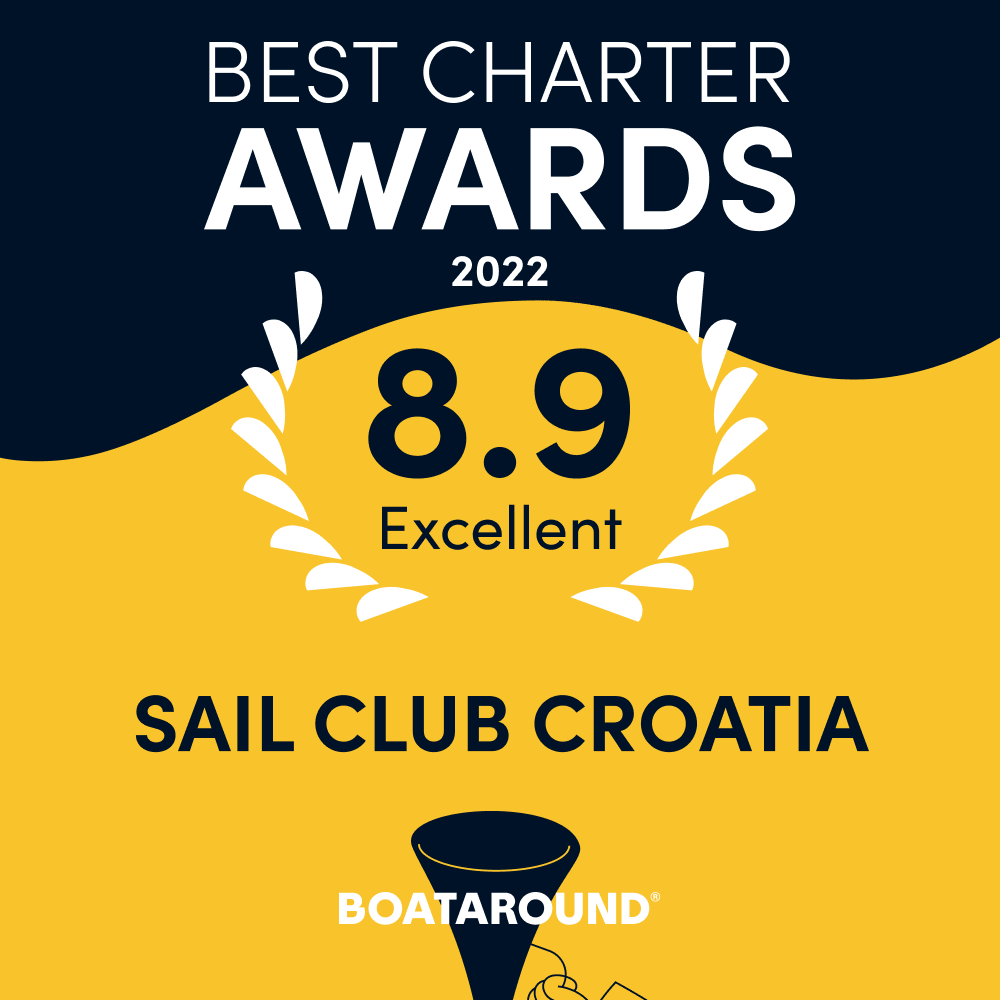 As the sun sets on another successful day of sailing, we can't help but reflect on how lucky we are to have such an incredible team at Sail Club Croatia.
With our dedicated workers who truly love what they do, our clients and fleet of 20 sailboats and 3 catamarans are in the best possible hands.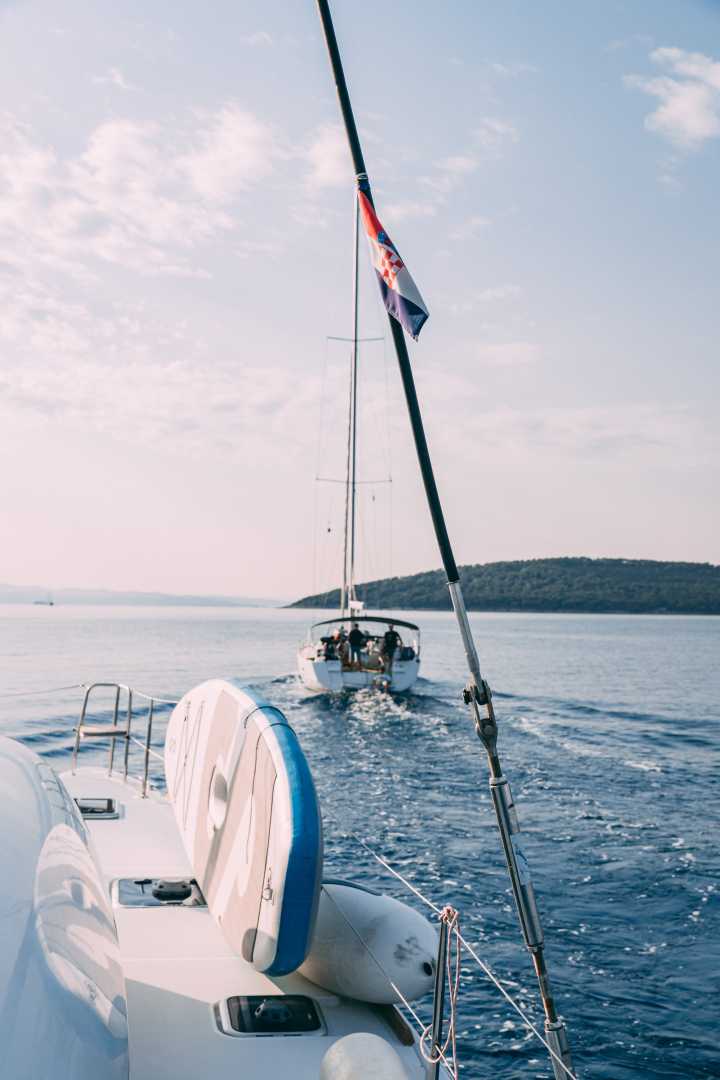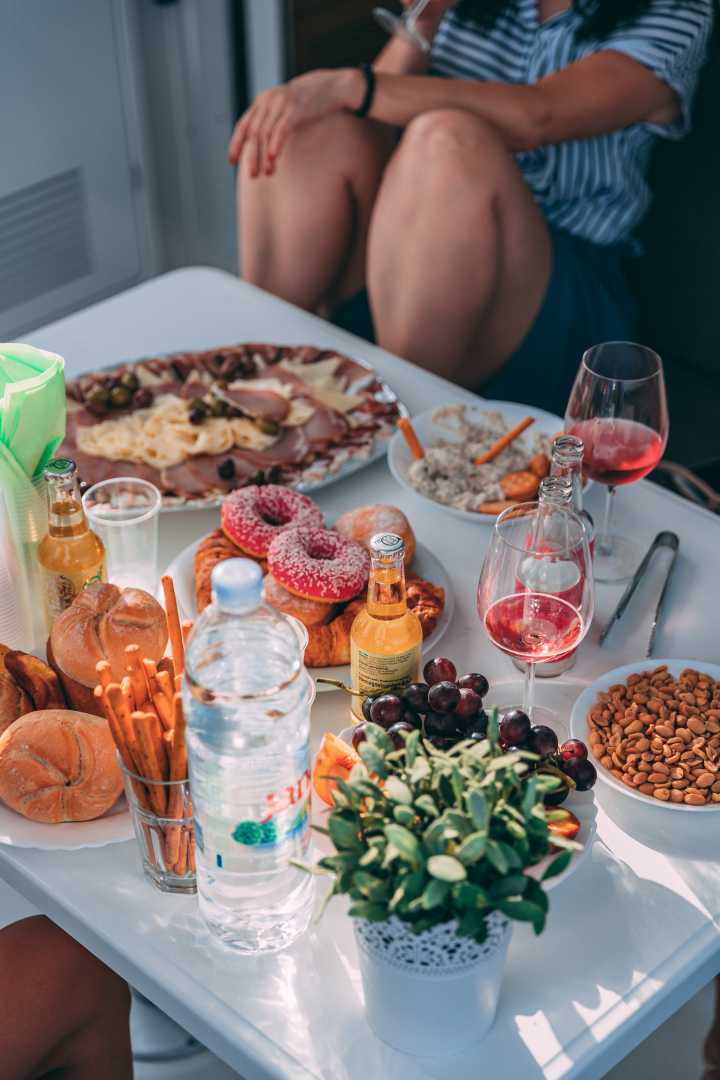 Perhaps it's not surprising that we received the Best Charter Award 2022 from Boataround, with a high score of 8.9. that marks our hard work and commitment to excellence. We are proud Sail Club Croatia has been recognized by such a respected industry authority. This award is a testament to the passion and expertise that our team brings to every charter.
~ As we embark on the sailing season of 2023, we are more committed than ever to our goal of becoming even more eco-friendly. That's why we've partnered with NatureSafe Marine, a company that shares our values and commitment to protecting our planet. Thanks to their 100% eco-friendly products, we can operate with even greater sailing sustainability and responsibility. ~
Our new policy of getting greener every day reflects our high ethical standards and deep respect for the environment. We believe that it's not enough to simply provide a great sailing experience; we want to do our part to help preserve the beauty and diversity of our oceans for generations to come by using the products we are welcoming you with and giving you away for free:

~
Bio Sanitizer Spray for hands
At our charter company, we know that our success is built on the strength of our team and our unwavering commitment to quality, sustainability, and customer satisfaction. We're excited to continue this journey with our clients and partners, and we can't wait to see where the winds will take us next. Whether you're a seasoned sailor or a first-time charterer, we're here to make your dream of a perfect sailing vacation a reality.
Boataround has acknowledged our hard work and we'd be delighted to do the same for you. Don't hesitate to reach out and tell us what you're looking for – we'll provide you with the best possible offer and strive to exceed your expectations.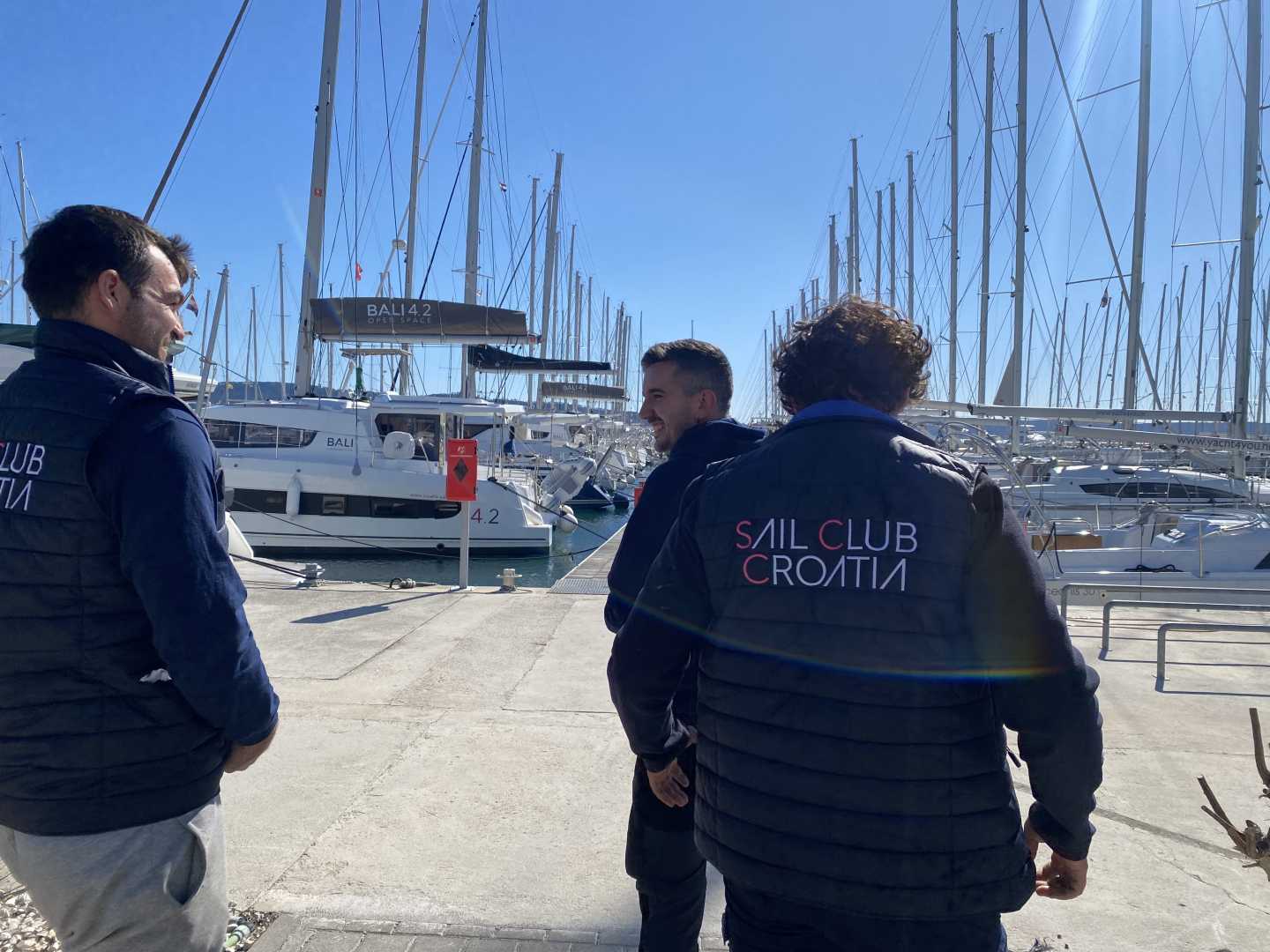 #bestcharterawards #bestcharter2022 #bestchartercroatia