Thank you Boot Düsseldorf
Thank you BOOT DÜSSELDORF 2023!
We want to give a special thanks to Boot Düsseldorf!
We are so happy we got the chance to be there, to see all of our dear partners that also went there and to meet all of our potential future partners!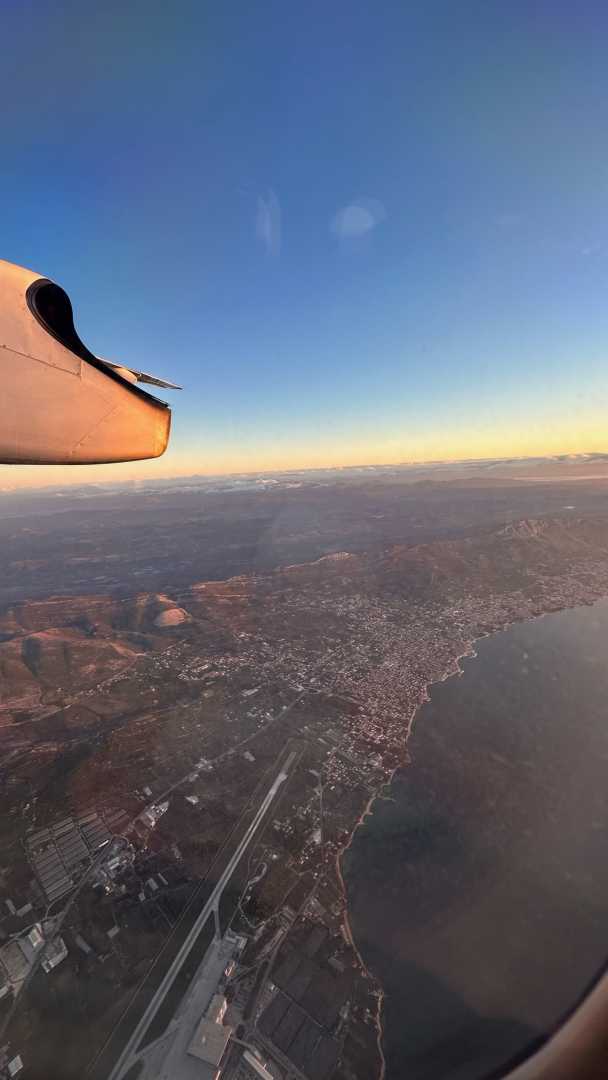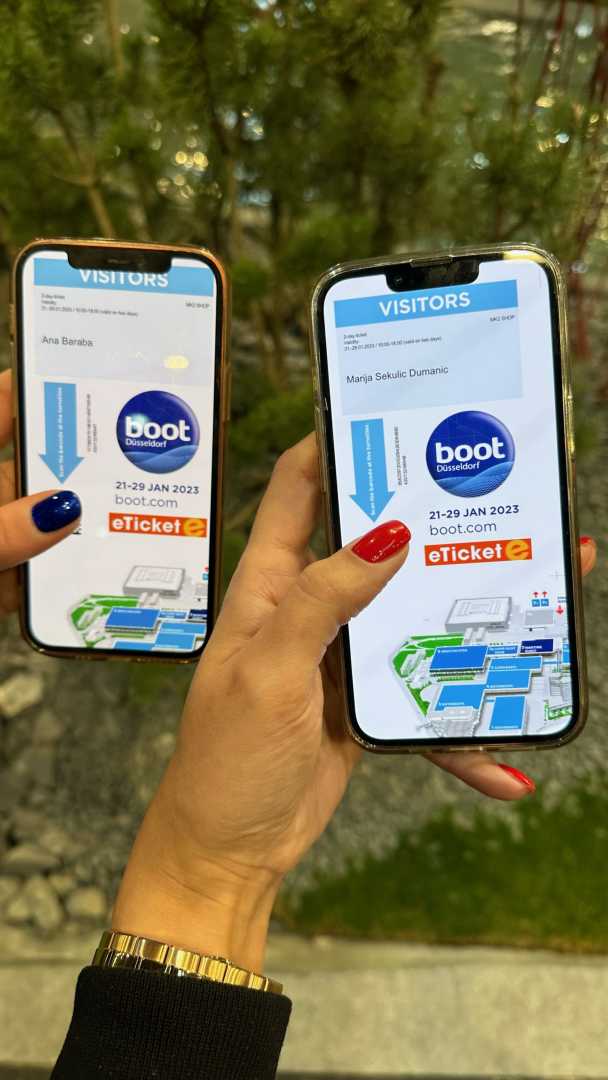 A big thank you to all of the visitors and exhibitors of one of the biggest B2B yacht fairs.
Special thanks to a whole organization of the Boot Düsseldorf for making it possible. We had shared our special offers, our thoughts and ideas, novelties and our knowledge with everyone that we had an opportunity to meet. Our new connections will play a huge part to our future since we are always looking for more. Keep up and be the first one to hear the news!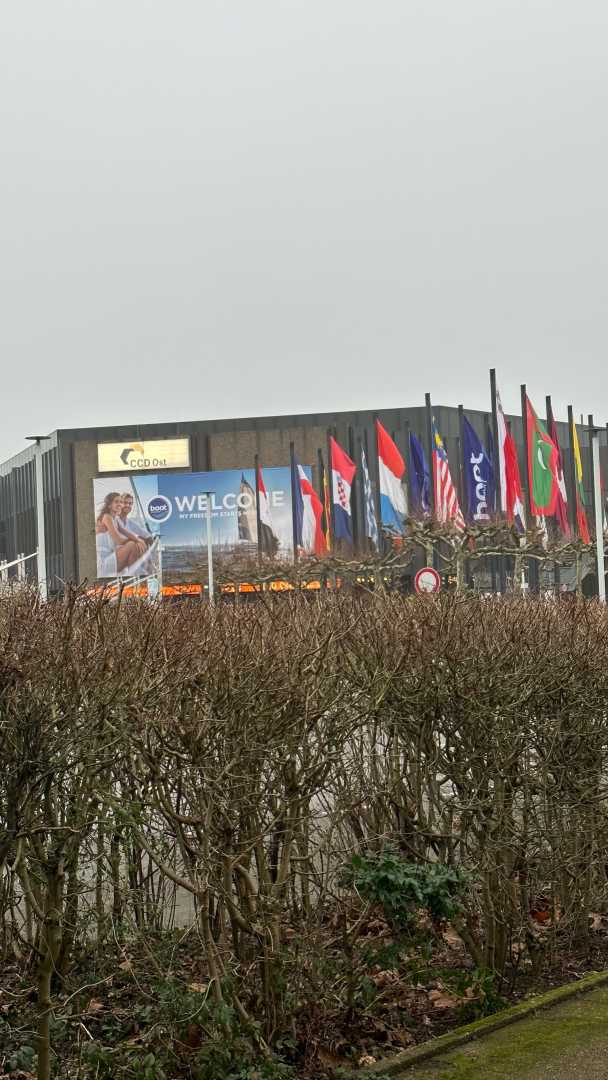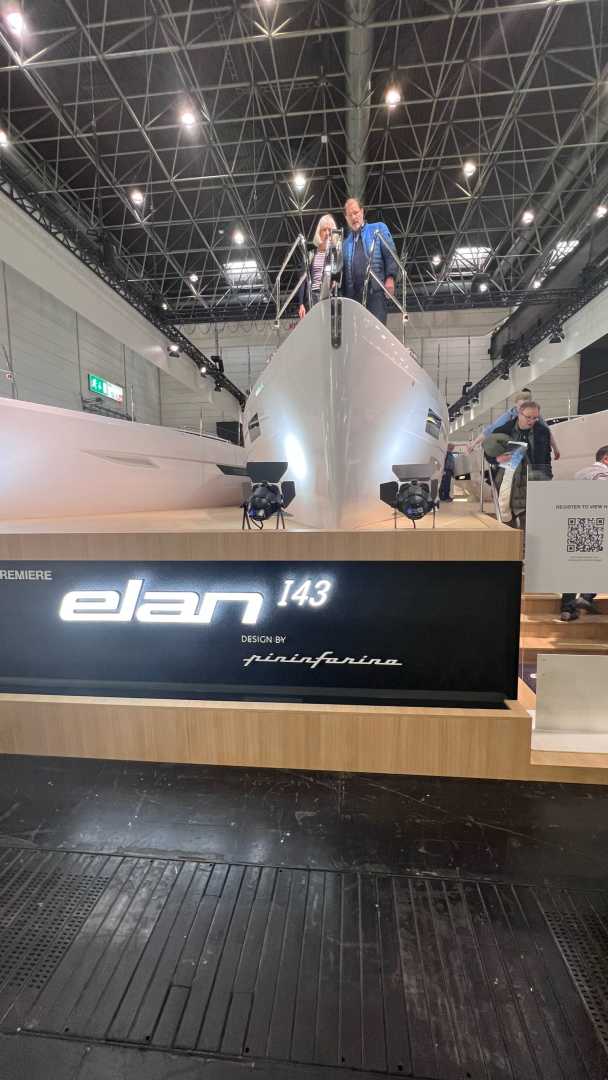 This fair had everything you can possibly think of; from vintage sailboat exhibition to the modern, seminars, projects, its own activities on the fair, such as: skimboarding, try-diving, apnoa diving, surf academy, sailing school, mermaiding, diving workshops and much more.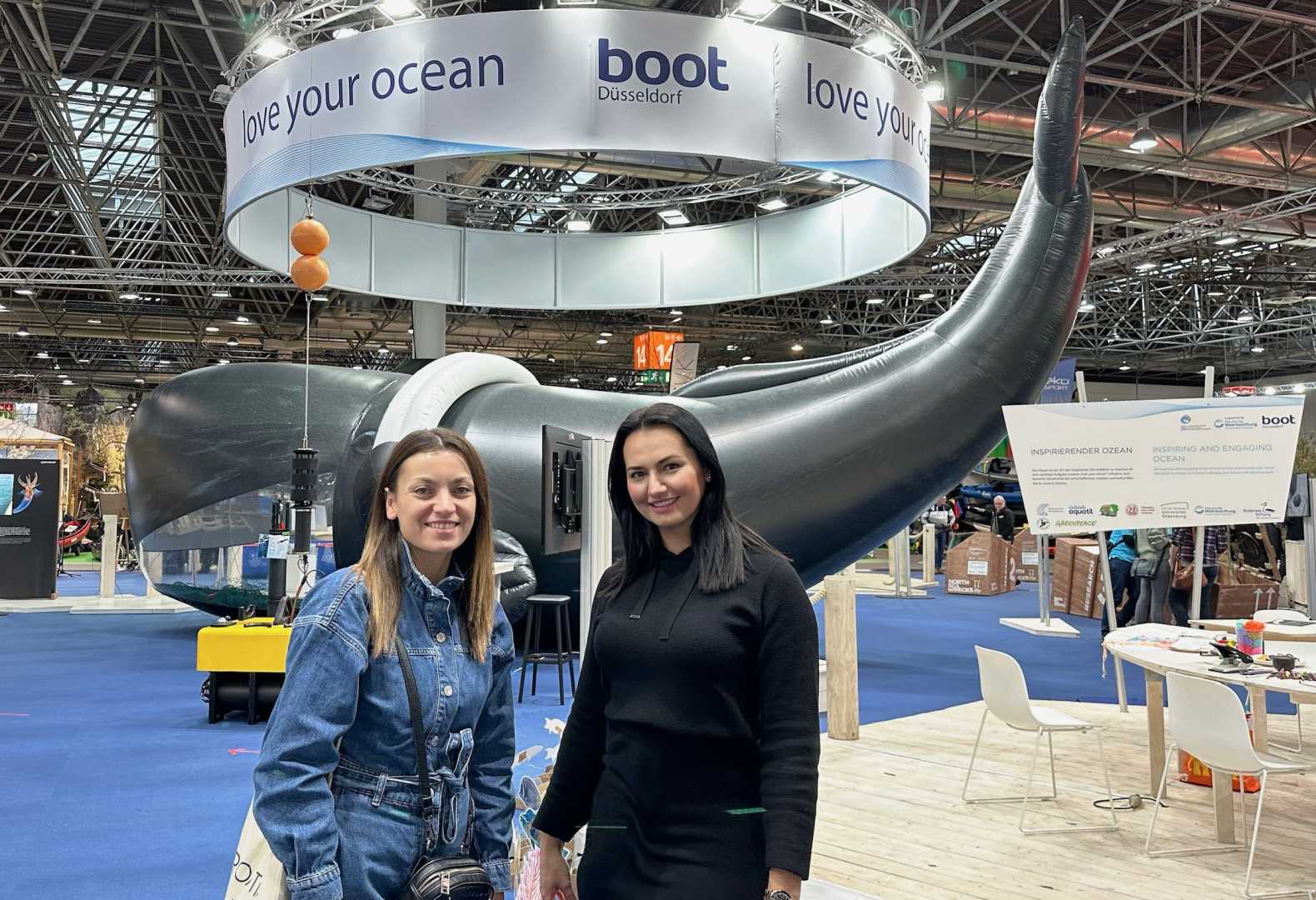 We were sharing the latest news about our new fleet on the Boot and we are ready to share it with everyone!
We have visited the Elan 43 exhibition and we have announced we are refreshing our fleet with two of this young beauties! Brand New Elan Impression 43 is an affordable luxury yacht and they two of this beauties are coming very soon in our base in Marina Kaštela. We continue Sailing your way keeping you updated with every novelty that comes our way!
Check on our two Brand New Elan 43: Trinity & Giovannina.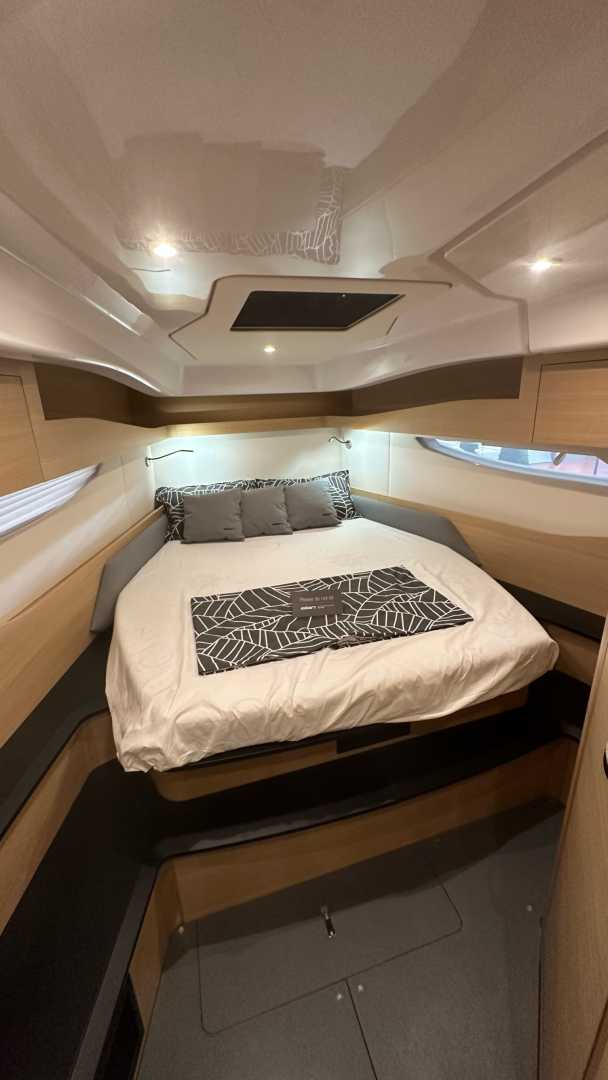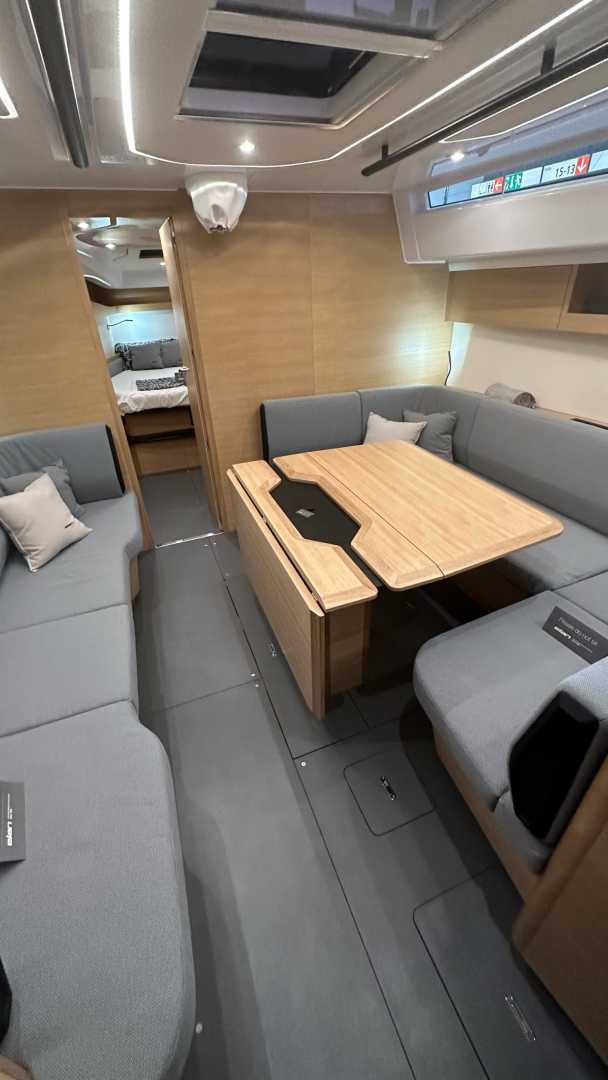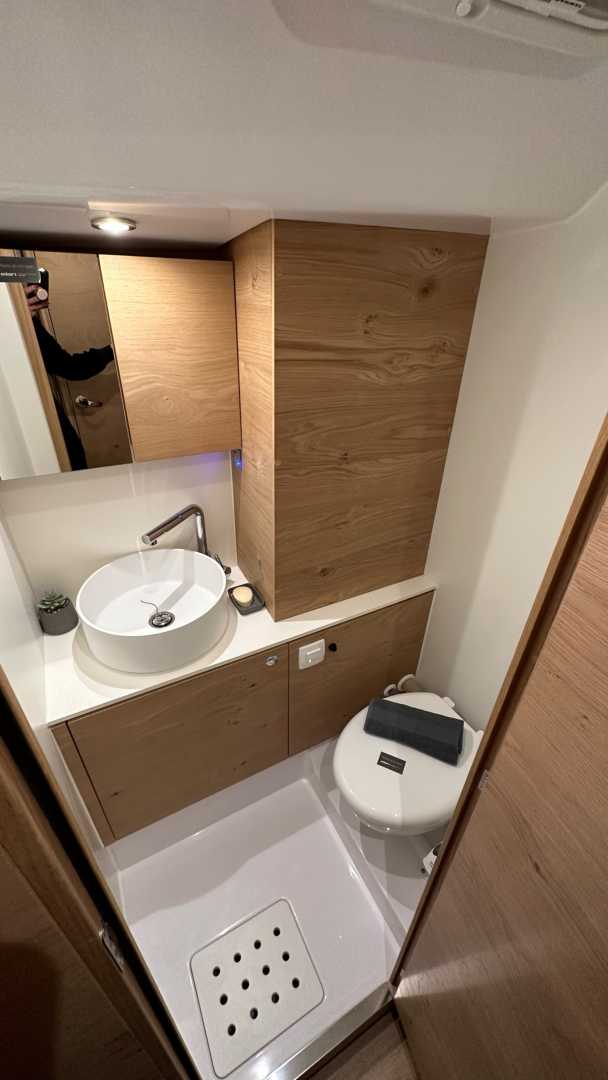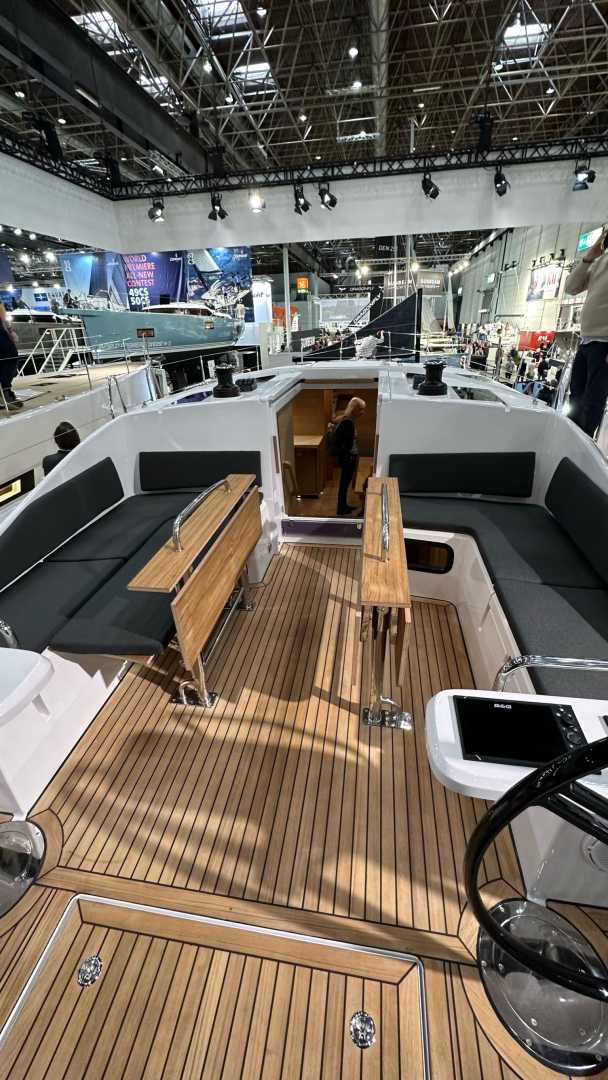 We are obsessed with it and we are sure you will be too! For any inquire, click here.

Al thought we loved the yacht on a Boot, exploring it is much more fun when you are sailing through the Adriatic. Boot Düsseldorf is the one for educating us about so many different things when it comes to sailing and yachting! We are thankful for each connection we had made! We can't wait to see you next year!
Your Sail Club Croatia team