Welcome to Croatia
Nature & Culture & Cuisine
Dear all crew members,
In my name and the name of the Sail Club Croatia team, we would like to welcome you onboard our sailing yachts.

Today in the chaotic world that we all live in, the most precious is the time that we have to spend with our family, loved ones, and friends. Sailing is a time when we can take a break, stop, think, and find a way to get closer to nature again.
It's time to test our limits, compete with ourselves, and find an inner peace that will help us go back on a fast track.
Our mission is to help you experience the best sailing holiday ever.
Our team of experts is here to help you with any matter that you need.
Our technicians will help you explain all details and equipment on board.
Our office staff is here to provide you with necessary documents and to assist you with itinerary suggestions, restaurant suggestions, weather forecasts...
So, whatever you need, do not hesitate to approach our staff, we are here for you and because of you.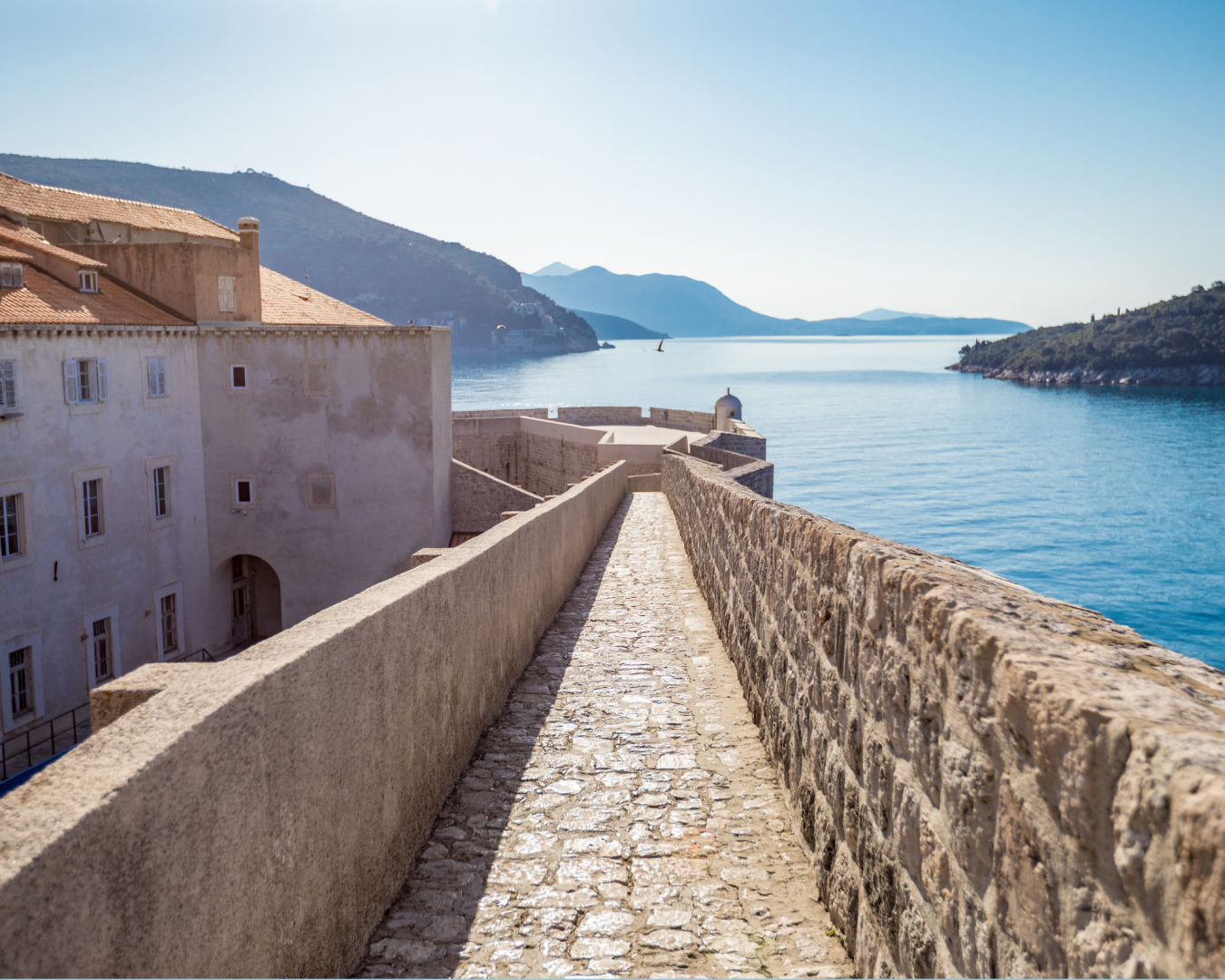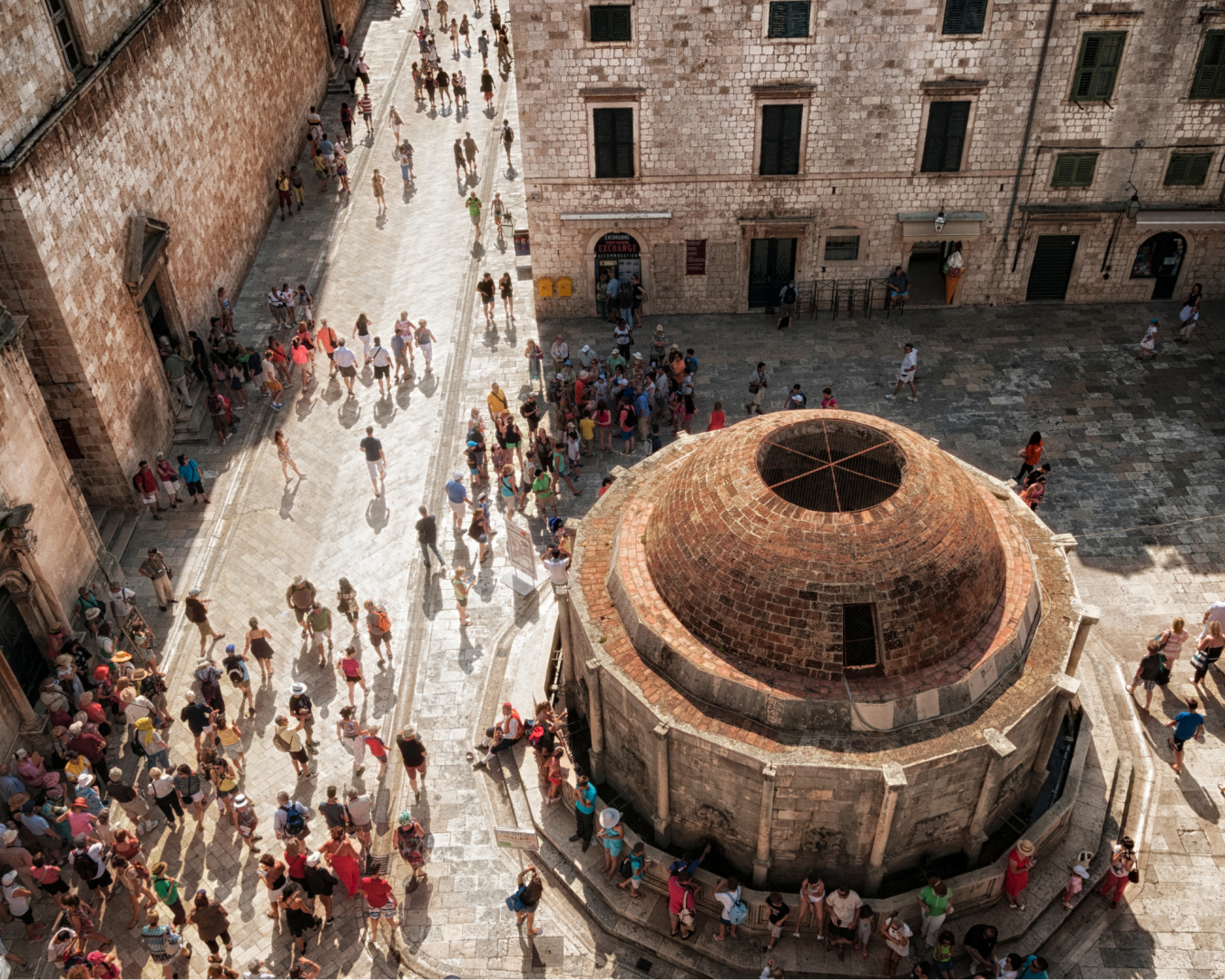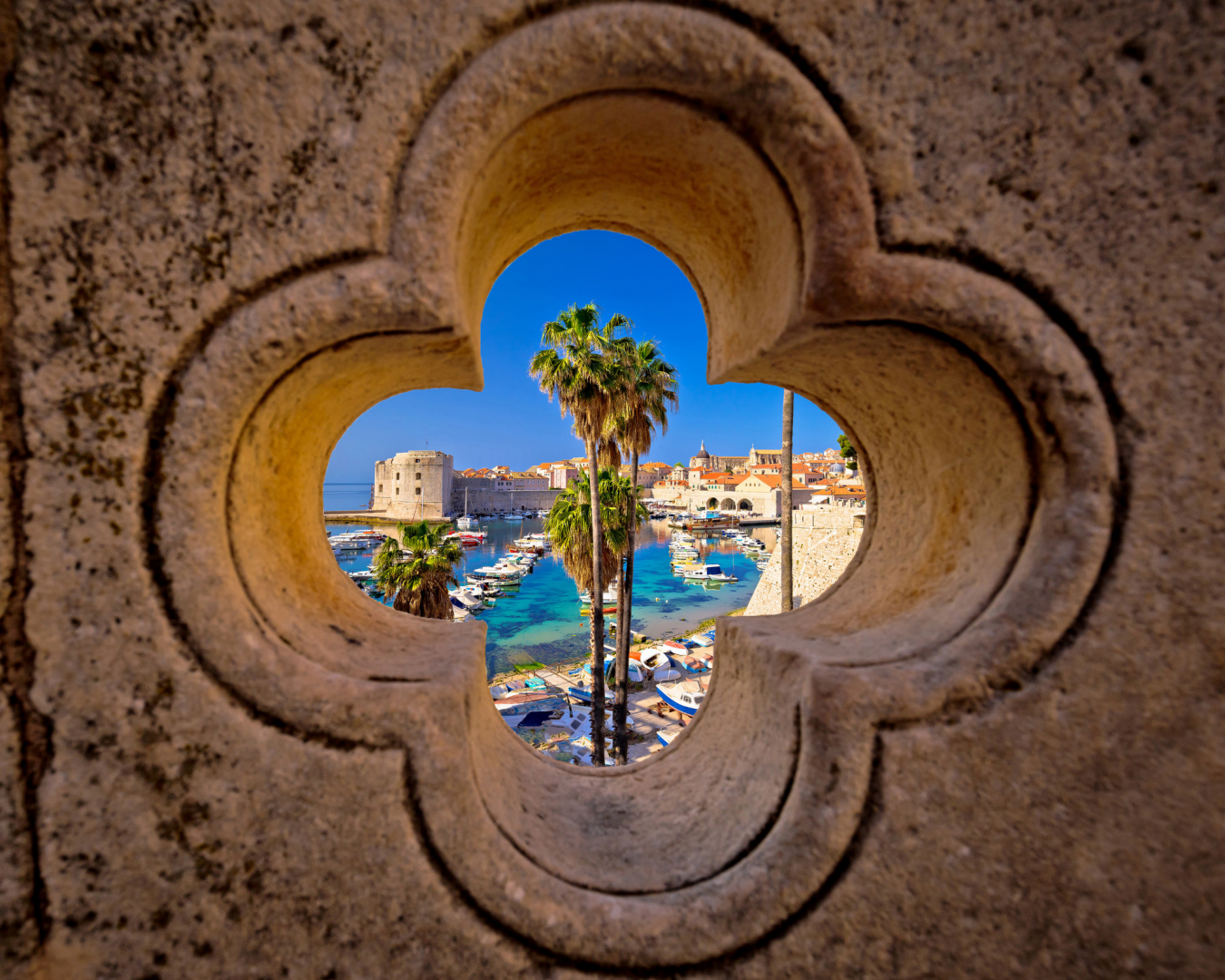 Croatia is...
Land of lavender, olive oil, savor vines, where fish is taken from the sea just for you.
Land of 1000 islands dispersed over crystal clear sea.
Land of history that reaches ancient stone age, where antic temples meet renaissance palaces, baroque theatres, gothic cathedrals, melted in modern Mediterranean architecture.
Land of people who are in synergy with nature grow natural food, make exceptional vine and olive oil, and wait to make you feel really special.
Make sure you try and taste a bit of everything while sailing with us.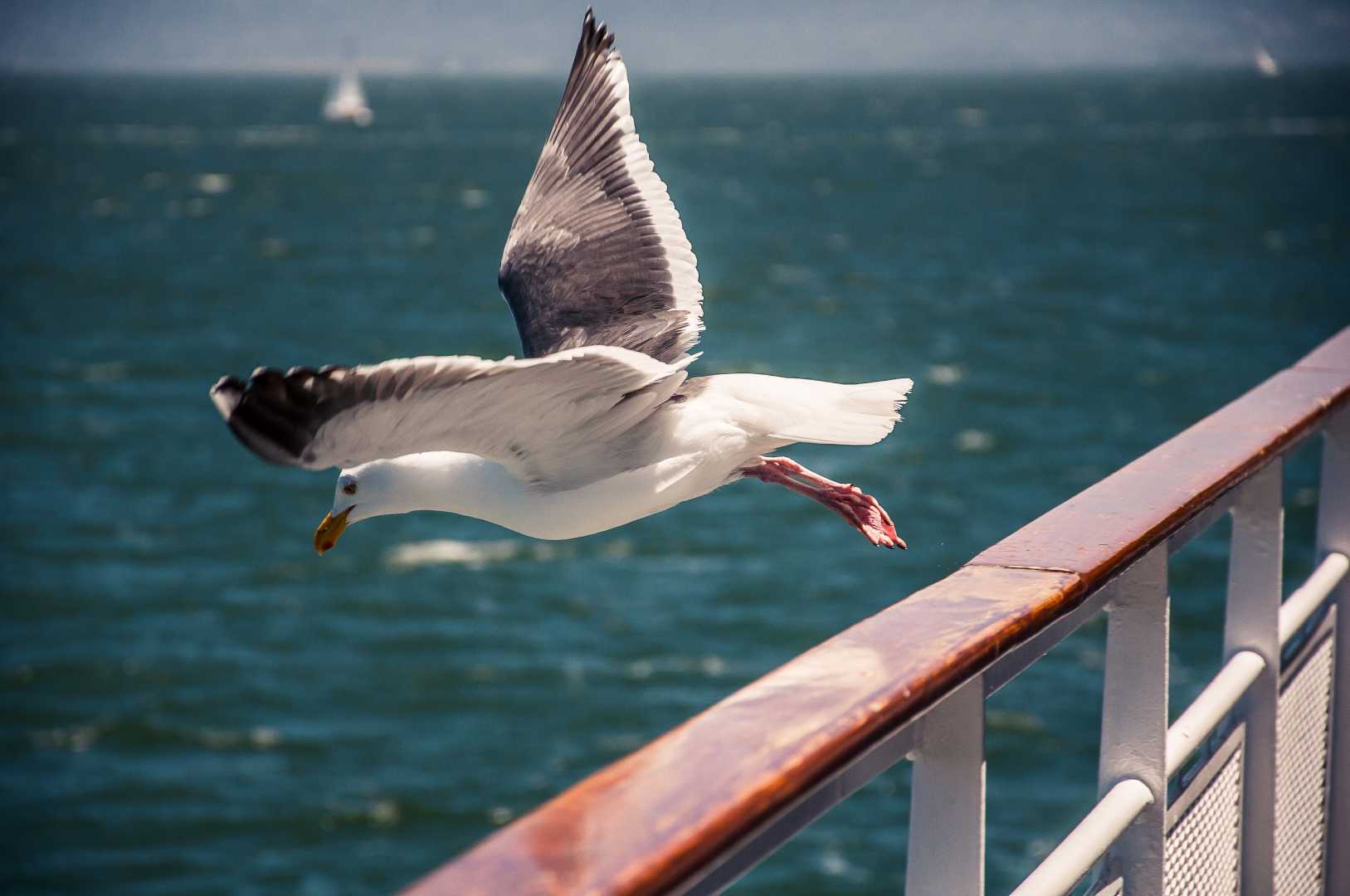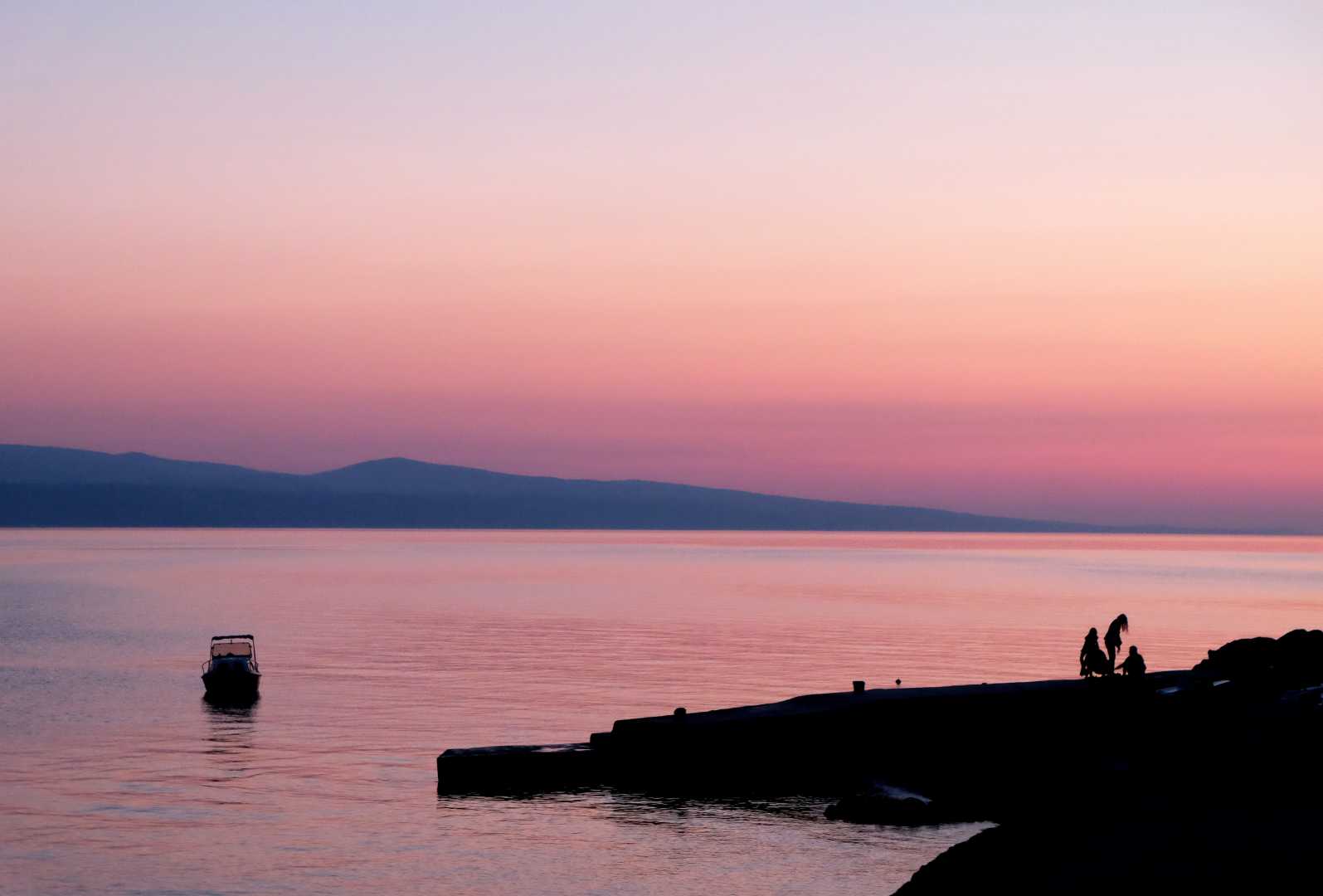 We are here to help you BOOK ~ SAIL ~ EXPLORE ~ DISCOVER ~ REPEAT!
We are sailing Your way!
Sending you our best regards, until you come back to us...
Marija Sekulić Dumanić, CEO