Exploring Hvar Island
Nature & Culture & Cuisine
With its many coastal cities, small towns and over a thousand islands, the Croatian coast offers many beautiful destinations for your vacation.
Here are some interesting facts about, Hvar, Croatian island that has become one of the top tourist destinations on the Adriatic coast.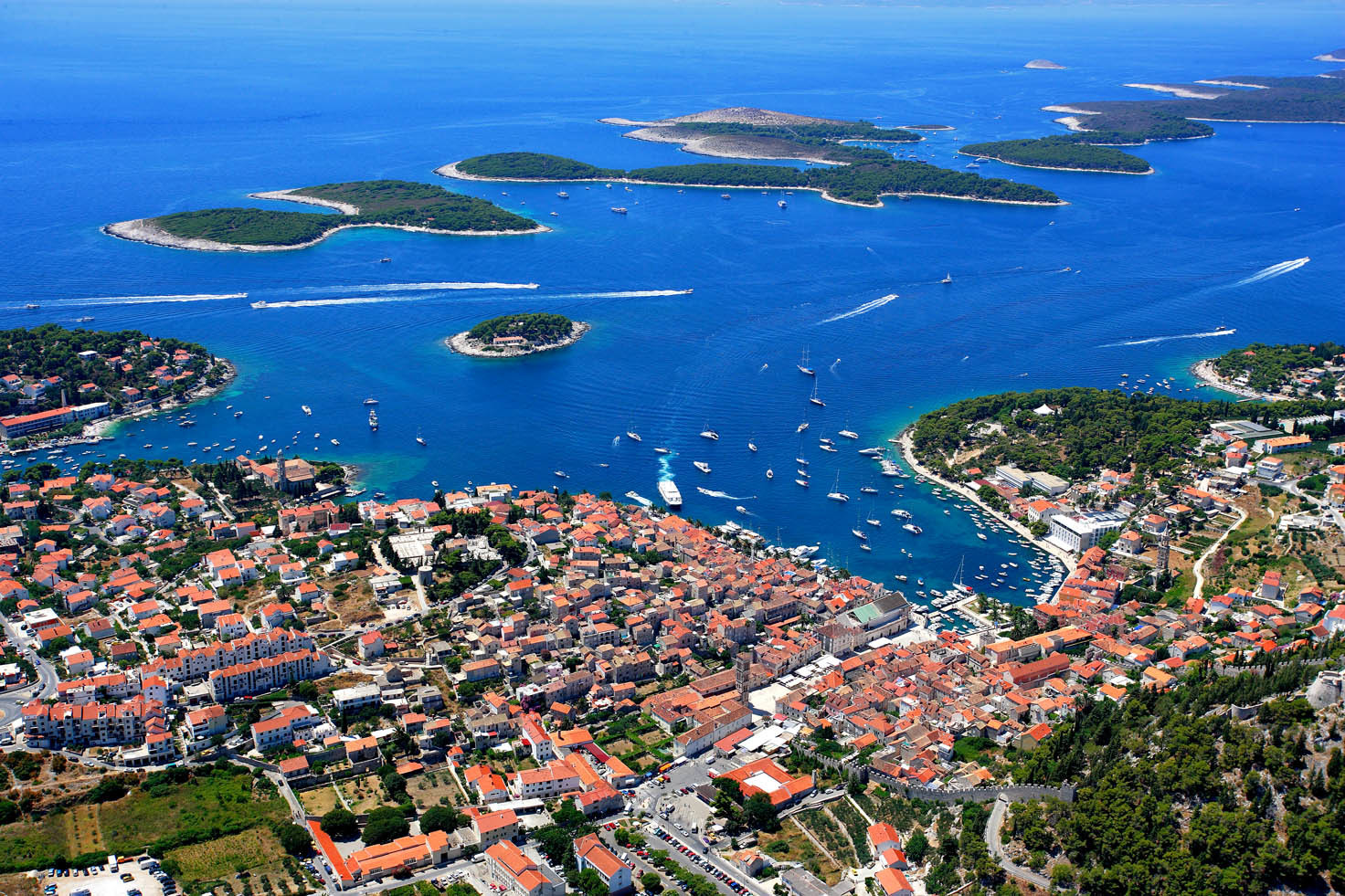 The island of Hvar is situated in the southern part of the Adriatic, off the Croatian coast, and between islands of Korčula, Brač and Vis. It receives the most amount of sunshine per year, and it's often called "the sunny Hvar". The annual average is 2726 hours of sunshine per year, whilst the highest number was recorded in 2003, when the city of Hvar counted 3053 sunny hours.

Natural beauty of this island is captivating. You can enjoy swimming in the crystal sea, the sight and scents of the pine trees and aromatic plants, and the quiet stillness.
Hvar Island's name derives from the Greek 'Pharos', meaning 'lighthouse'. The later Roman settlers altered the name to 'Pharia', which then became 'Fara' for the Dalmatian Romans. In the early Middle Ages, incoming Croatians transposed the letter 'f' into 'hv', which is how the name 'Hvar' came into being.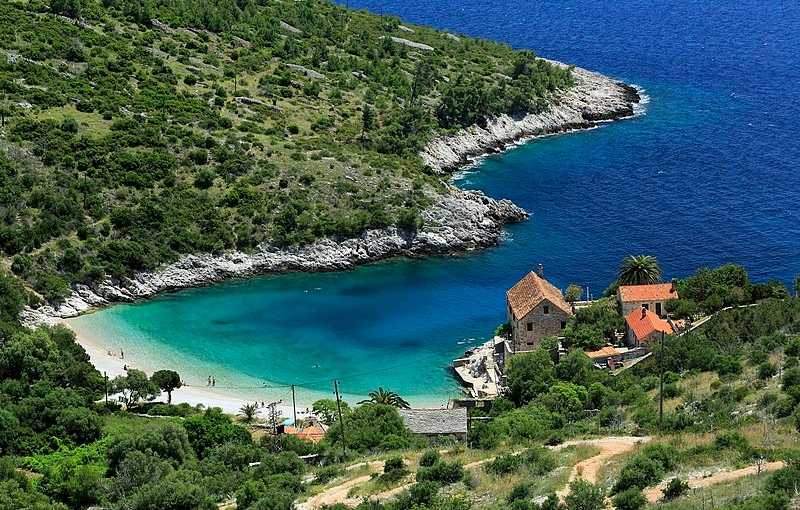 The beaches in Island of Hvar are generally rocky - pebble, situated in bays, surrounded by pine forests. There are also several natural sandy beaches, mostly on the north side of the island due to fact that north winds ("bura") and sea waves are stronger then south waves and wind ("jugo"). Pebbles in pebble beaches are also mostly smaller in the bays on the north side beaches, and therefore more suitable for children. The shallow sandy beaches in deep bays can be found near Jelsa, in bay "Mlaska" near Sucuraj on the north side, and exceptionally on the south side of the island in beach "Cesminica" in Sucuraj.
The vineyards and olive groves have remained practically intact since it was first colonized by the ancient Greeks. They are a unique example of the geometric land division used in ancient times.
Source: Pinterest, hvarinfo.com, croatia.hr