New Elan Impression 43 for the Season 2023
Two New Elan Impression 43 for the Season 2023!

About The ALL-NEW ELAN 43 YACHT – Luxury, Style, and Comfort on the Water Season 2023

We're excited to announce that we have TWO BRAND NEW ELAN 43 yachts ready for Season 2023! We're confident that these yachts, next to our many Elan yachts, will be a popular choice for travelers. When it comes to luxury, style, and comfort on the water, you won't find many brands that can compete with Elan Yachts.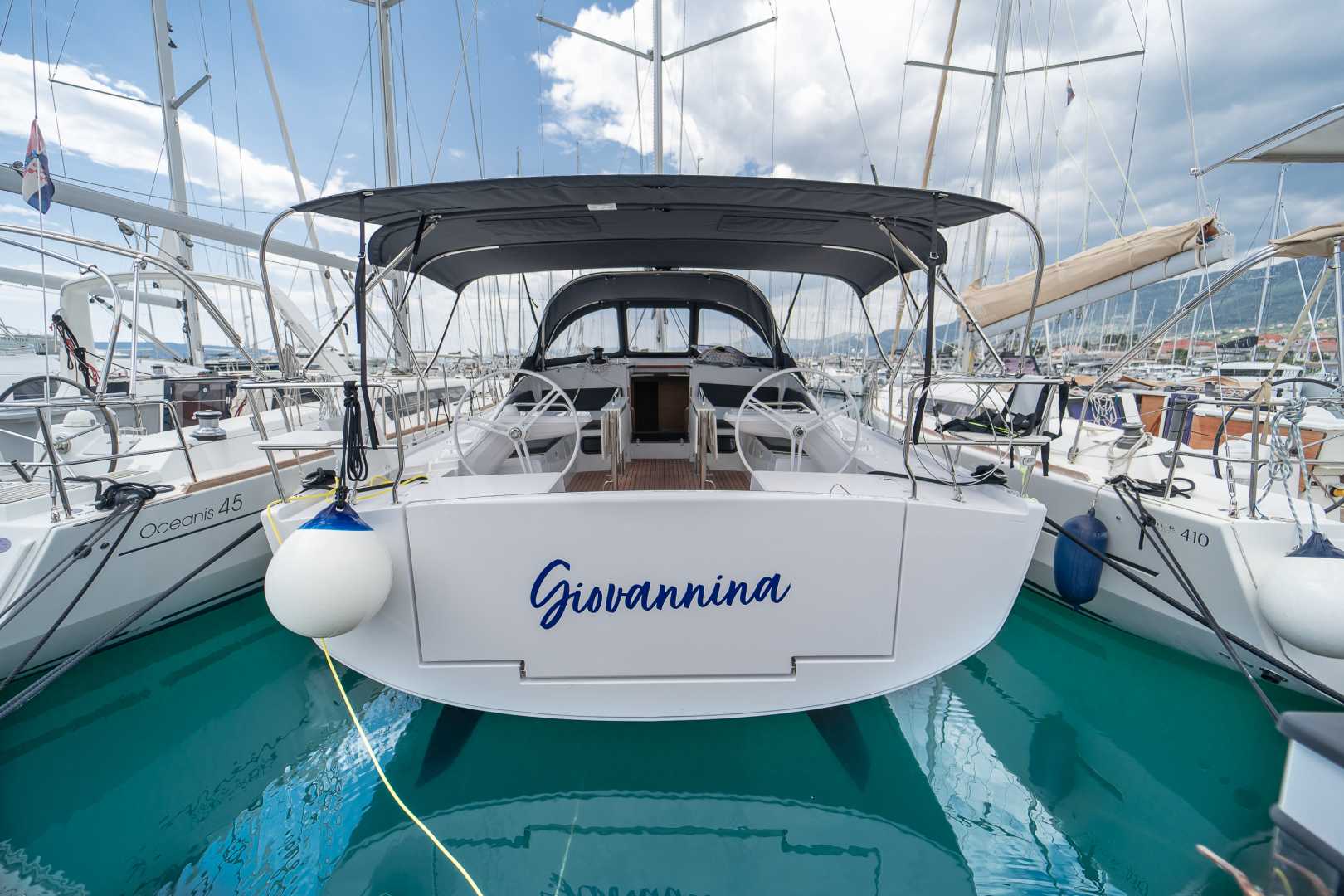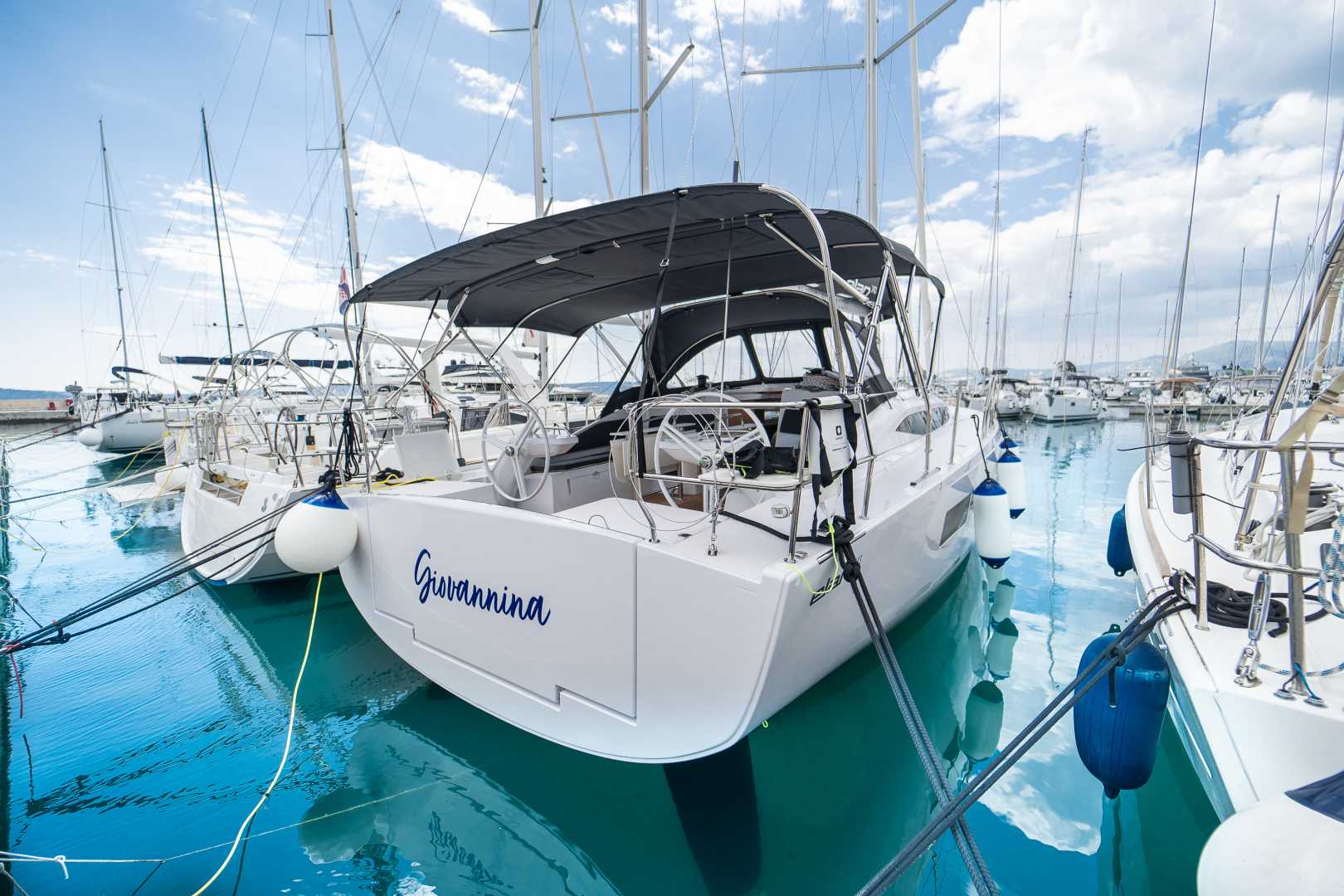 One of their newest models, the Elan 43 sailing yacht, has just been released. We proudly present you the two of our New Elan Impression 43:
GIOVANNINA TRINITY

Giovannina is a beautiful name with Italian origins that celebrates the faith. It's a feminine form of Giovanni, meaning "God is gracious" which is a perfect name for a vessel that is meant to bring joy and happiness.

Standard Equipment
Bathing platform -> large, upgrade of standard
Cockpit fridge & grill
Teak cockpit
Refrigerator + additional top opening fridge 60L
Ambiental lighting in the cockpit
Extra water tank -> 200L Teak seats in the cockpit
Bow thruster with 2 additional batteries and battery charger


Trinity is a beautiful name for a boat and it's sure it will turn heads when you're out on the water.

Standard Equipment
Air Conditioning + Air heater 5,5Kw
2 x Electric toilet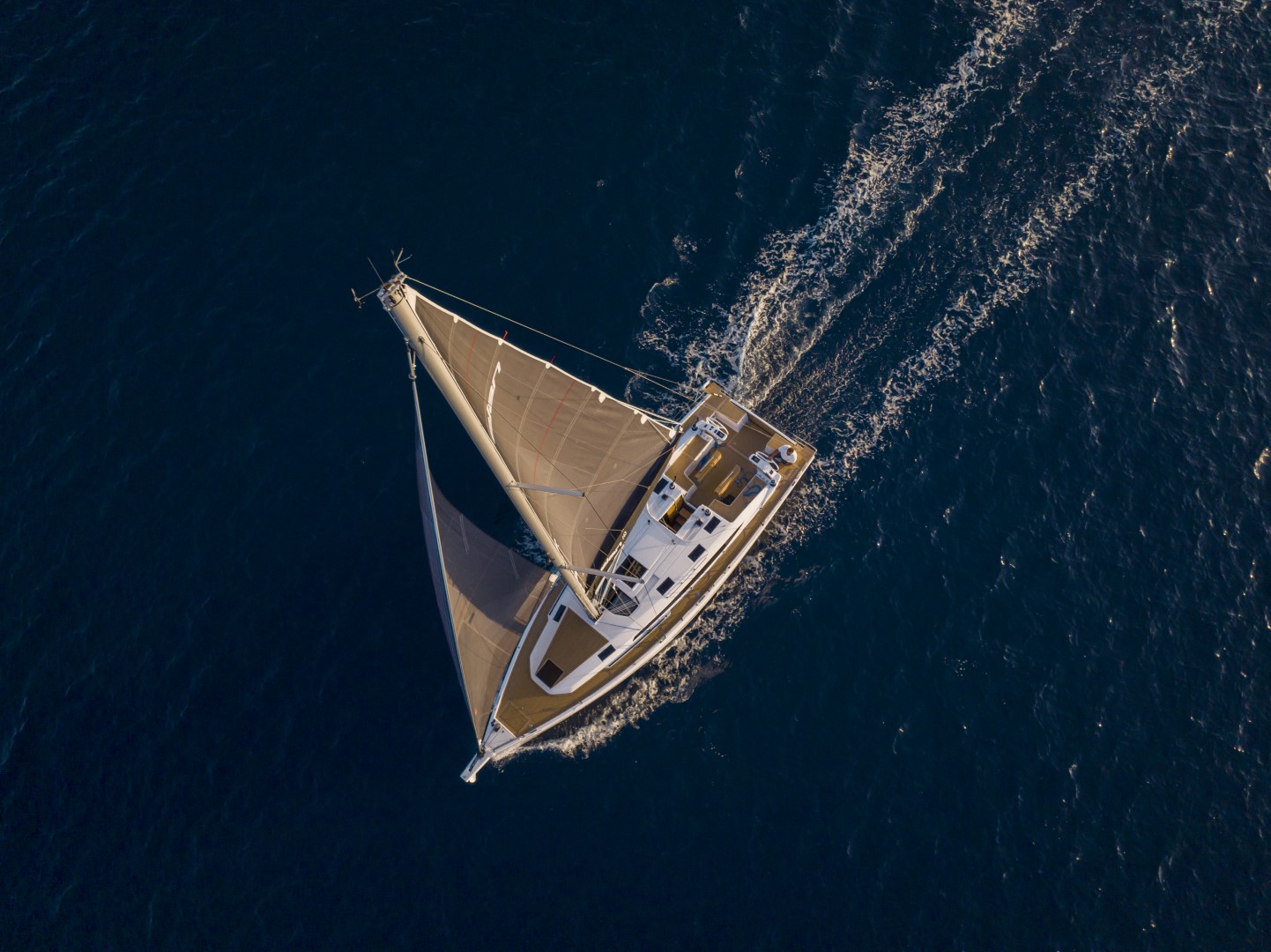 What do you need to know about the all-new Elan 43 yacht before you decide to book?

Exterior

The cockpit is built for enjoyment at anchor as well as sailing pleasure. Ample seating for up to 10 people will make sure everyone has comfort on board. In standard specification, the yacht has a small bathing platform, which can be upgraded to a larger one for added space, safety, and a closed transom appearance.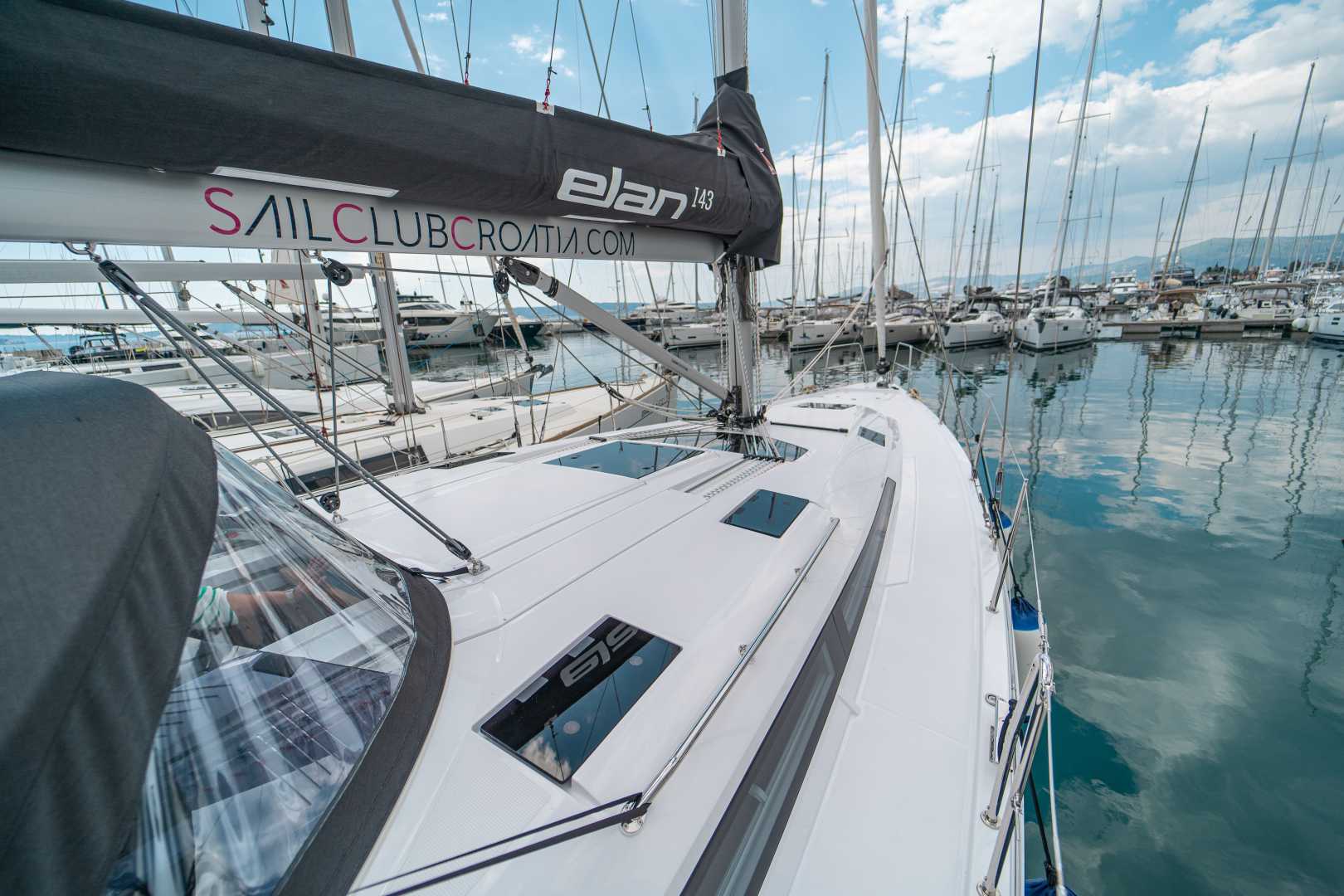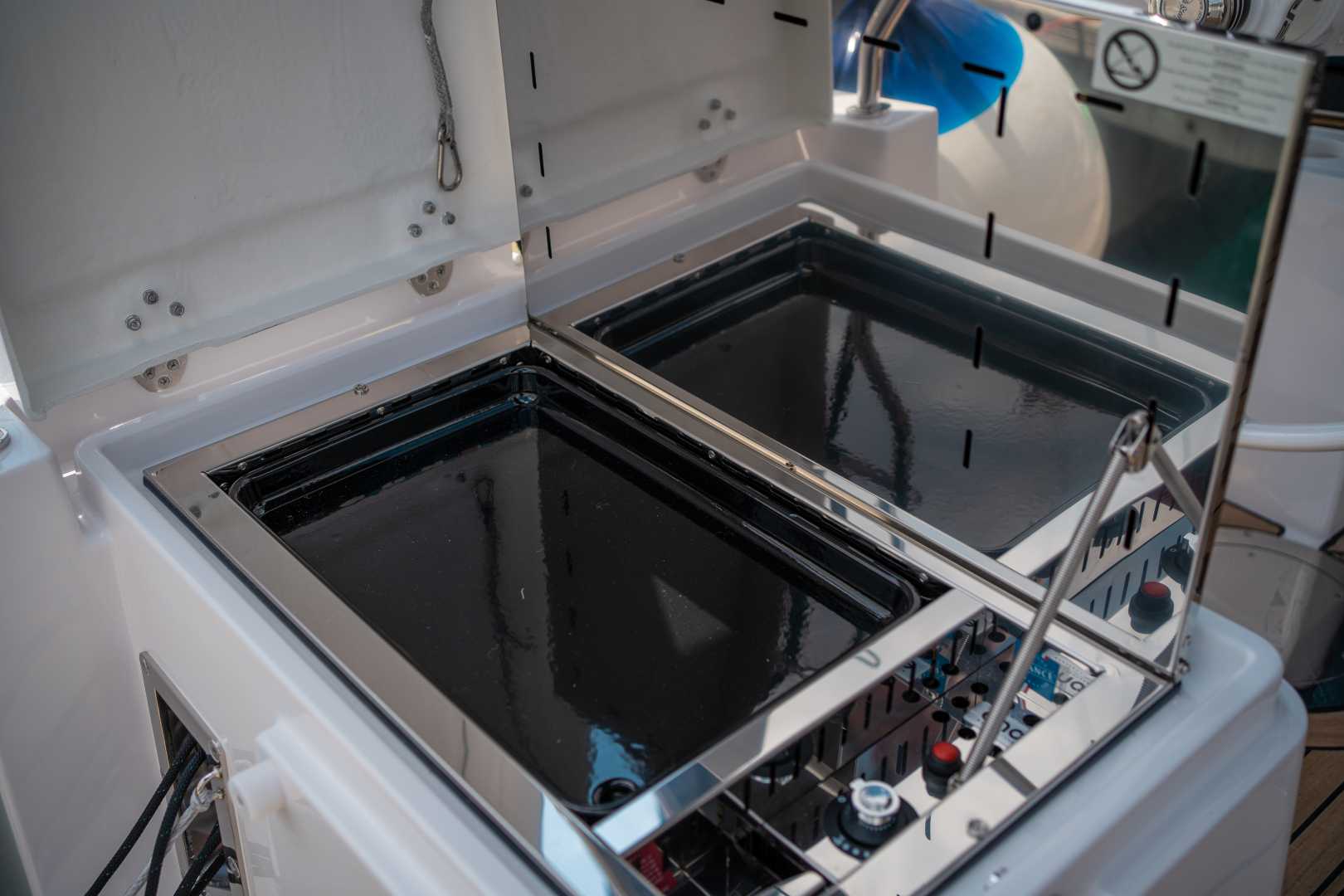 Interior

The interior is built with "rustic" oak veneer and marine-grade plywood, contrasted with modern, gray-colored storage cupboards. Two solid wood chairs flank the center table in the saloon, which can be folded into a predetermined space when the boat is being sailed. In addition, it can easily be converted into a double bed. The long-side galley features a three-ring stove with an oven and a front-opening refrigerator on the convenient L-shaped cabinet. A long layout provides ample surface area and storage cupboards. As a result of the continuing tradition of the raised coach roof, referred to as a "semi-deck-saloon", it holds its own against competitors as well.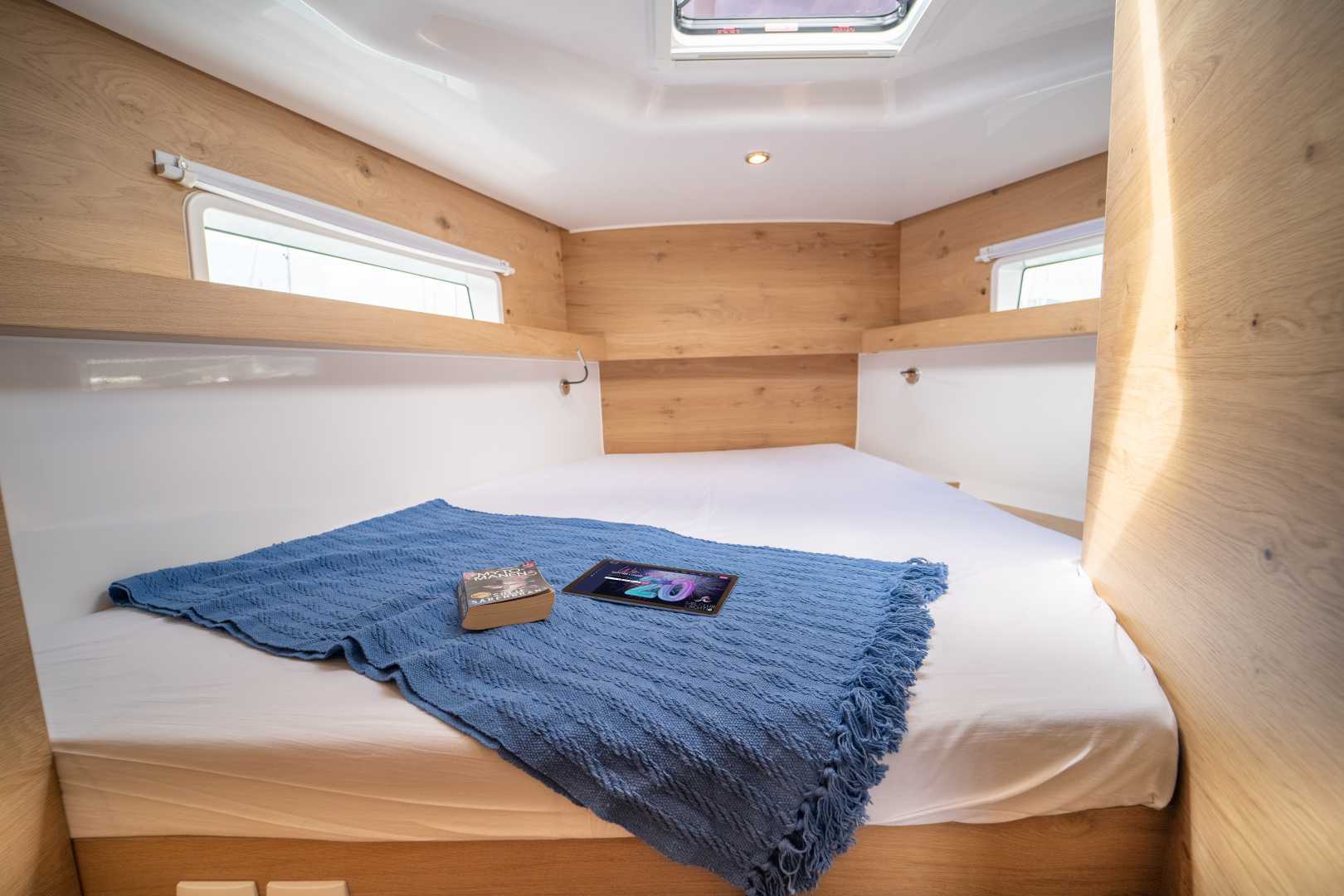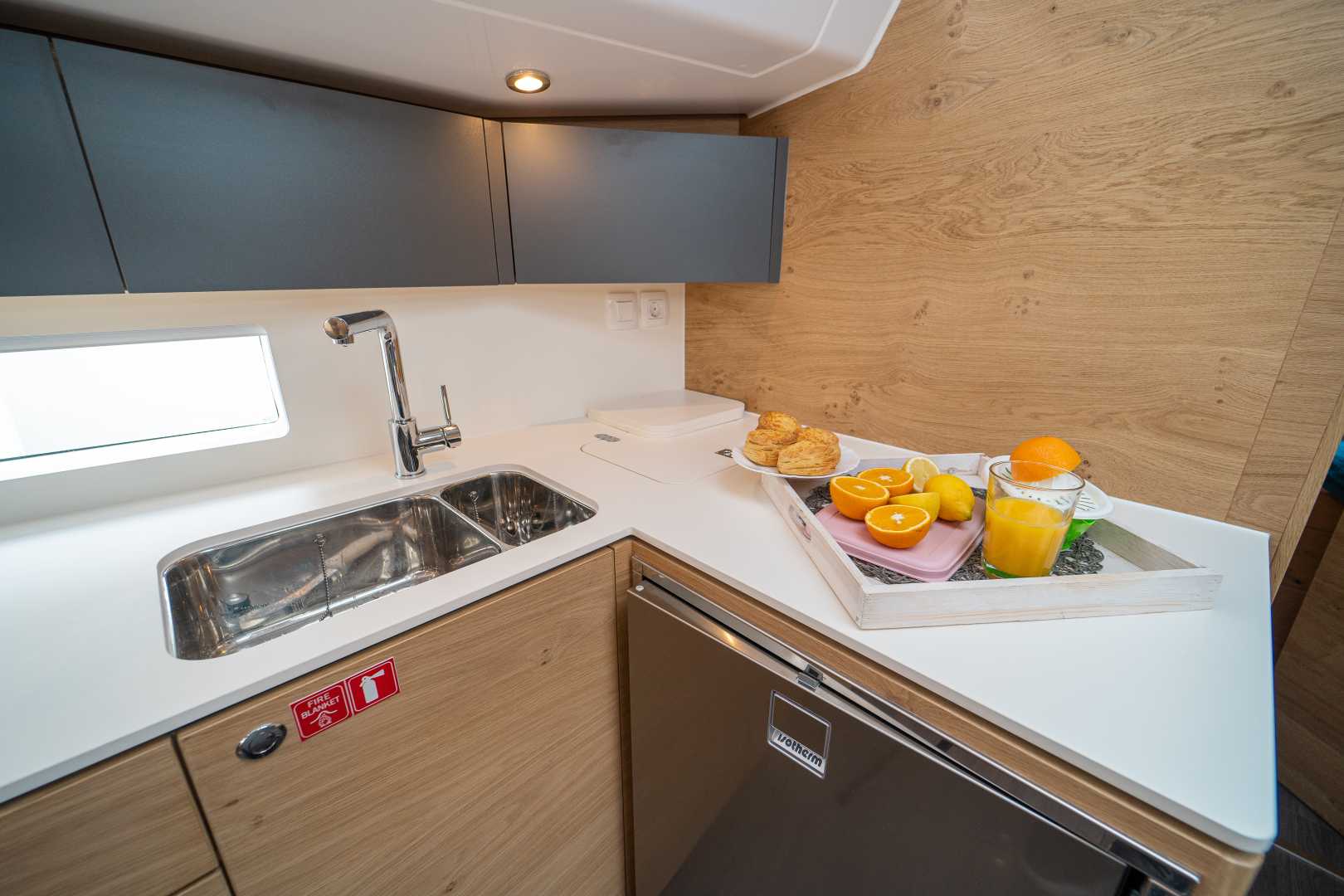 The yacht's aesthetics were styled in cooperation with the design studio Pininfarina, a relationship that birthed the multiple design award-winning Elan E6 and is now continuing with the Elan Impression 43. Comfort and style of the all-new Elan 43 yacht, which boasts an impressive list of features that make it both eye-catching and fun to cruise on.

These luxurious vessels are perfect for those who want to experience the best of what the Croatian coast has to offer. Elan yachts are modern and sporty-looking vessels that are perfect for sailing enthusiasts and their families. They offer more cockpit space than many other types of boats, making them ideal for those who enjoy spending time on the water. The yacht is also equipped with a variety of features that make it perfect for both recreational and competitive sailing. Whether you're looking to enjoy a leisurely day on the water with your family or friends, or you're looking to compete in a sailing race, the Elan yacht is an excellent choice.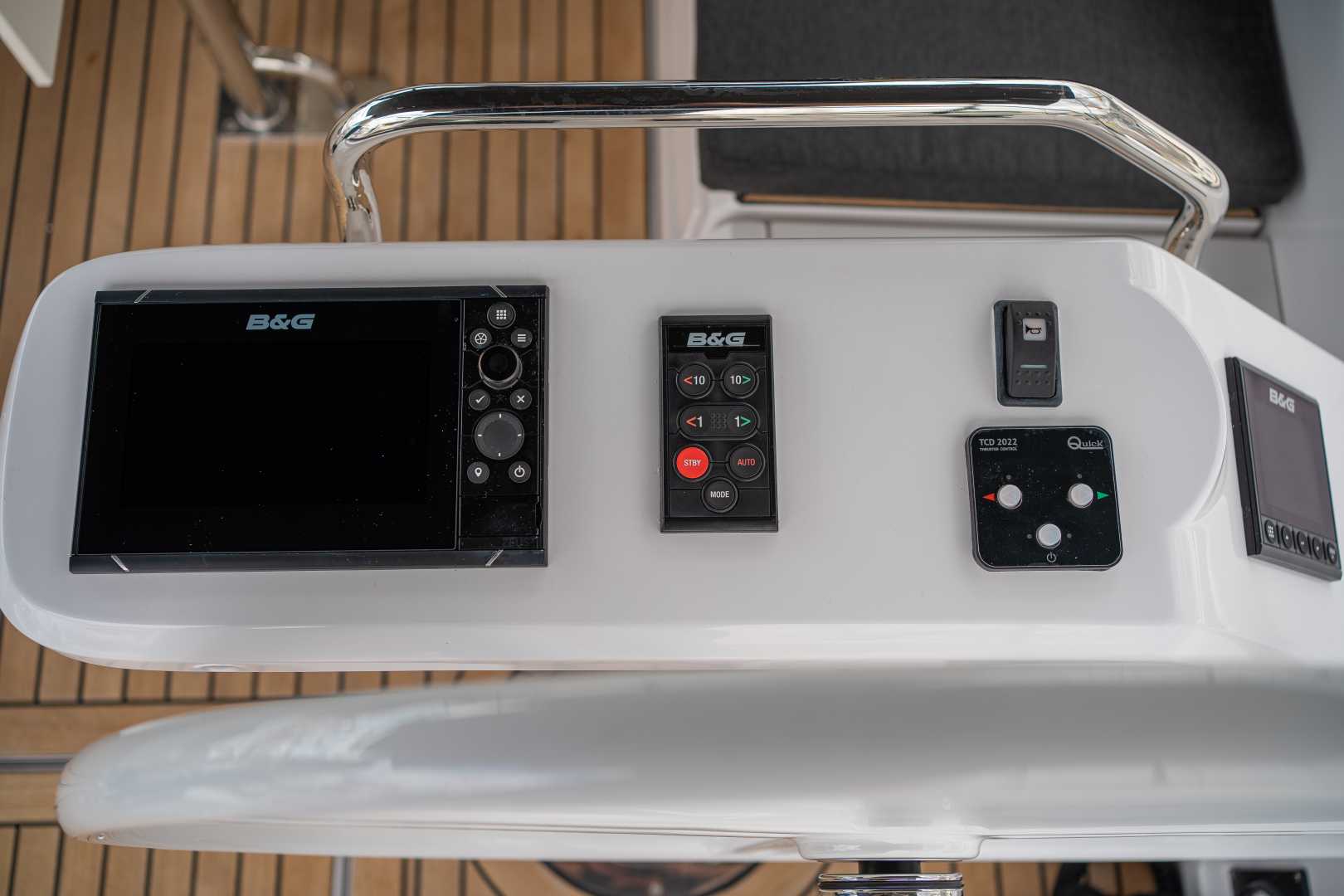 Book your boat now, get 15% OFF and enjoy sailing through most beautiful places of Croatia with us!

Elan Impression 43 Trinity | Elan Impression 43 Giovannina |

Click here to get in touch with us! We are proud to offer more than ten Elan yachts on board for the 2023 season!
Our favorite ones are Ciao Bella, Ciao Ragazza, Marita, Olelole, Tonka, Elysium and Soleos.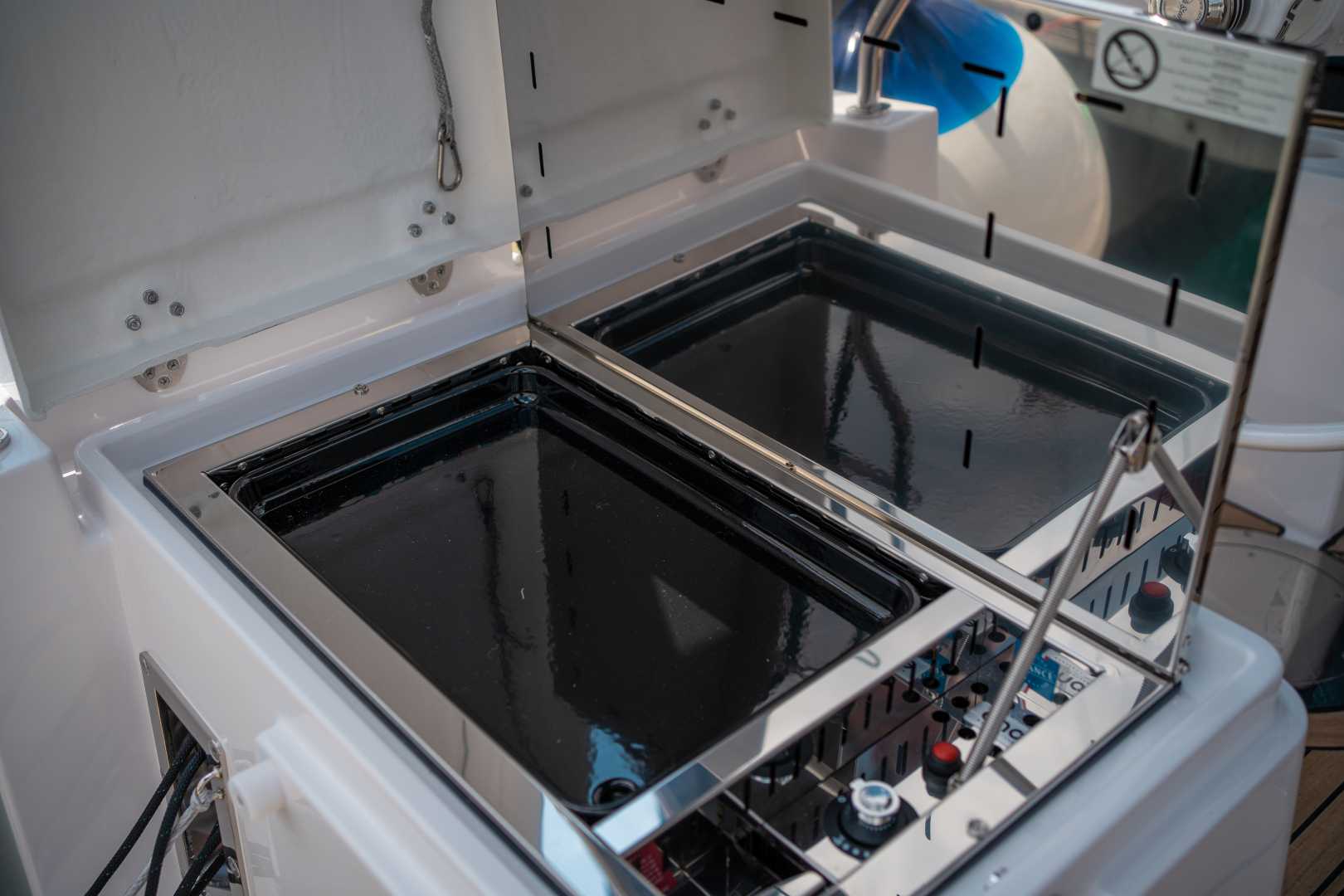 Book your trip today and enjoy all that the BRAND NEW ELANS 43 have to offer!

Photos are used for informational purposes only. The images must not and cannot be used as a substitute for the information you can get in the official offer. Images are not legally binding and do not constitute an offer for sale. Sail Club Croatia does not guarantee the accuracy, completeness or authenticity of the image or representation of Elan products in relation to Elan products in reality.

#elan #elan43 #sailincroatia #croatia #sailingyacht