Peljesac Peninsula
Nature & Culture & Cuisine
Peljesac is a peninsula in southern Croatia, in the Dubrovnik-Neretva county, situated just about an hour drive from Dubrovnik. It is around 70 km long covering the area of about 350 square kilometers and is connected with Croatian Mainland at its narrowest point which is near Ston town, and now also Peljesac Bridge!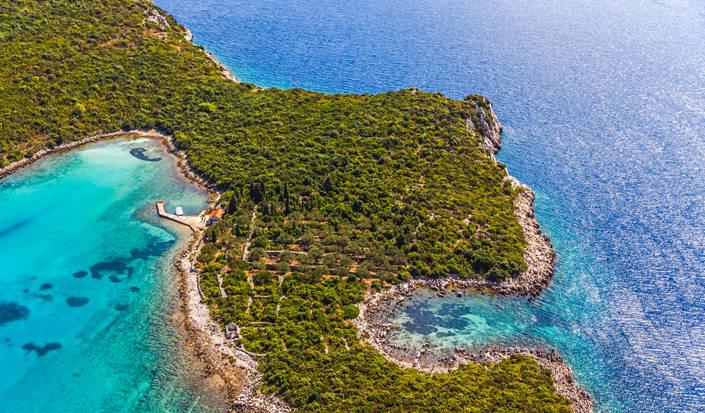 This peninsula is the most well-known vineyard area of southern Croatia, and the wine from the Pelješac wine-cellars complements Mali Ston oysters perfectly. These delicacies from Mali Ston are reputed to possess aphrodisiac qualities. They were sought-after even in Renaissance times, when they were an indispensable part of the feasts of Dubrovnik's nobility. When it comes to the wines, dingač, postup and plavac mali are all native Pelješac varieties. The best way to get to know them would be to follow one of the many Pelješac wine-routes.
Lemon, fig and almond trees, herbs and wildflowers surround the villages, gardens and fields, making this place a peaceful oasis.
Pelješac is famed for its fresh seafood, and the restaurants, beachside shacks and tavernas are so plentiful here, it's nearly impossible to eat a bad meal. The vast majority of these places get mussels, oysters, and fish directly form the waters around the peninsula.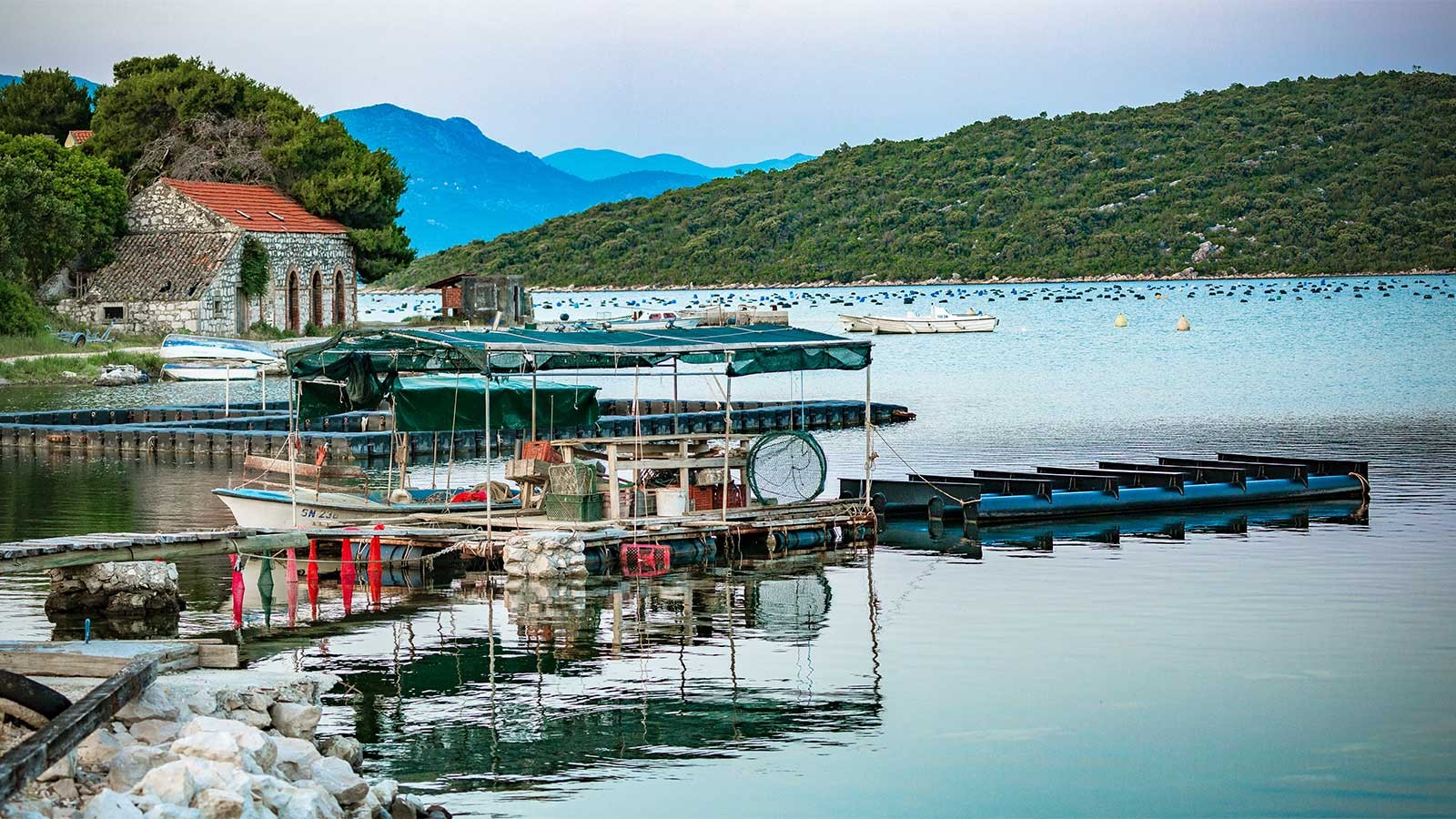 If you're here for the beaches, check out the isolated, lovely Prapatno, located at the top of a small inlet just south of Ston. At the other end of the peninsula, Vučine beach overlooks a small bay with underwater caves that attract diving enthusiasts, and backed by the lush vegetation of forested Uvala Vučine. If you're coming with a family and prefer to be closer to facilities like a bar, restaurant, and bathrooms, pay a visit to Mokalo beach close to Orebić, which is connected to a nearby campsite. Finally, the classy, lively Trstenica is one of the peninsula's most beloved for its sunchair and day lounger rentals, as well as pedalboats and kayaks that are perfect for a bit of summer frolicking.
Sources: croatia.hr, kimkim.com, peljesactravel.com