Ready - Set - Selfie !!
We are used to photographing the world around us to preserve as many memories and precious moments from our lives as possible, especially on holidays.
Whether it's (an attempt at) professional photos, amateur photos that have a special meaning for you, or just a perfectly captured moment from your vacation, we want to see it!
We organized a particular photo contest for you! "Your Sail Croatia Holiday 2022" is all about capturing that perfect holiday moment.
When? from June 11th until October 31st, 2022.
Where? Post your photo on Facebook or/and Instagram, tag us, use hashtags #sailcroatiacharter, #sailingyourway & #letssailaway, and get featured on our page.
Who? Anyone sailing on our boats who thinks they have the perfect photo!
Why? Why not?
The winning photo will be featured next year on our home page, the winner will be able to claim a special 1000Eur voucher on their next booking made with Sail Club Croatia directly (any term in 2023) and receive a special goodie bag on their next holiday with us!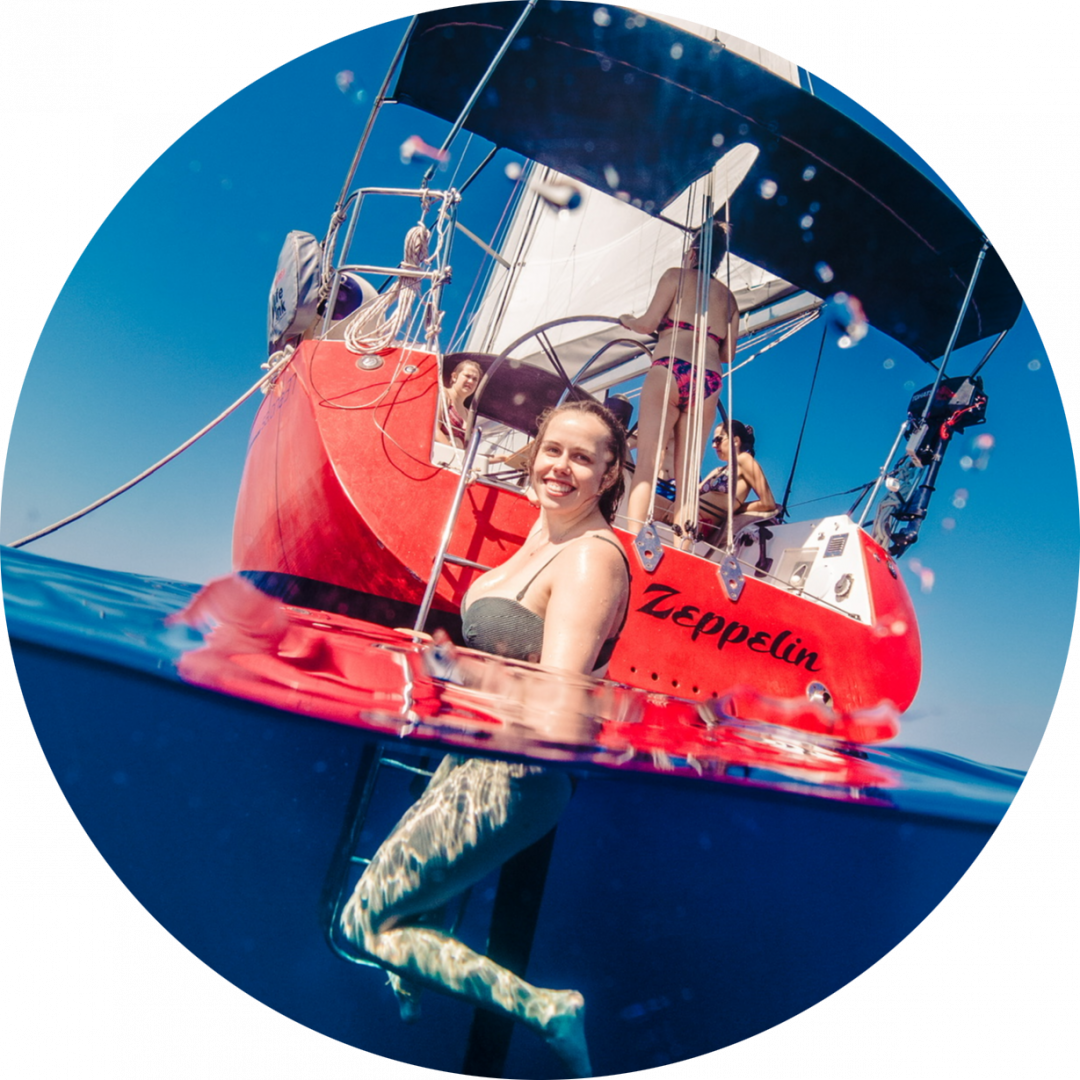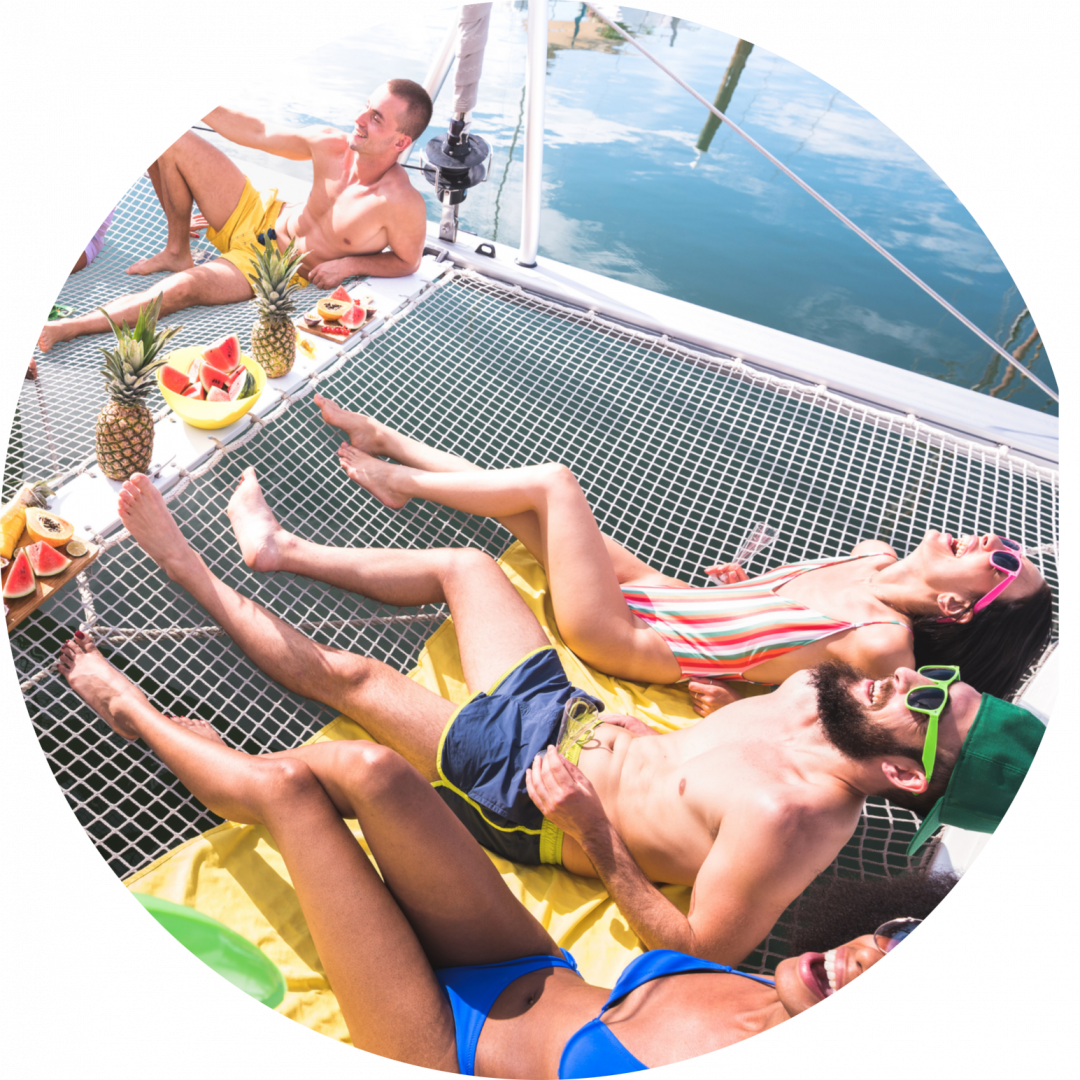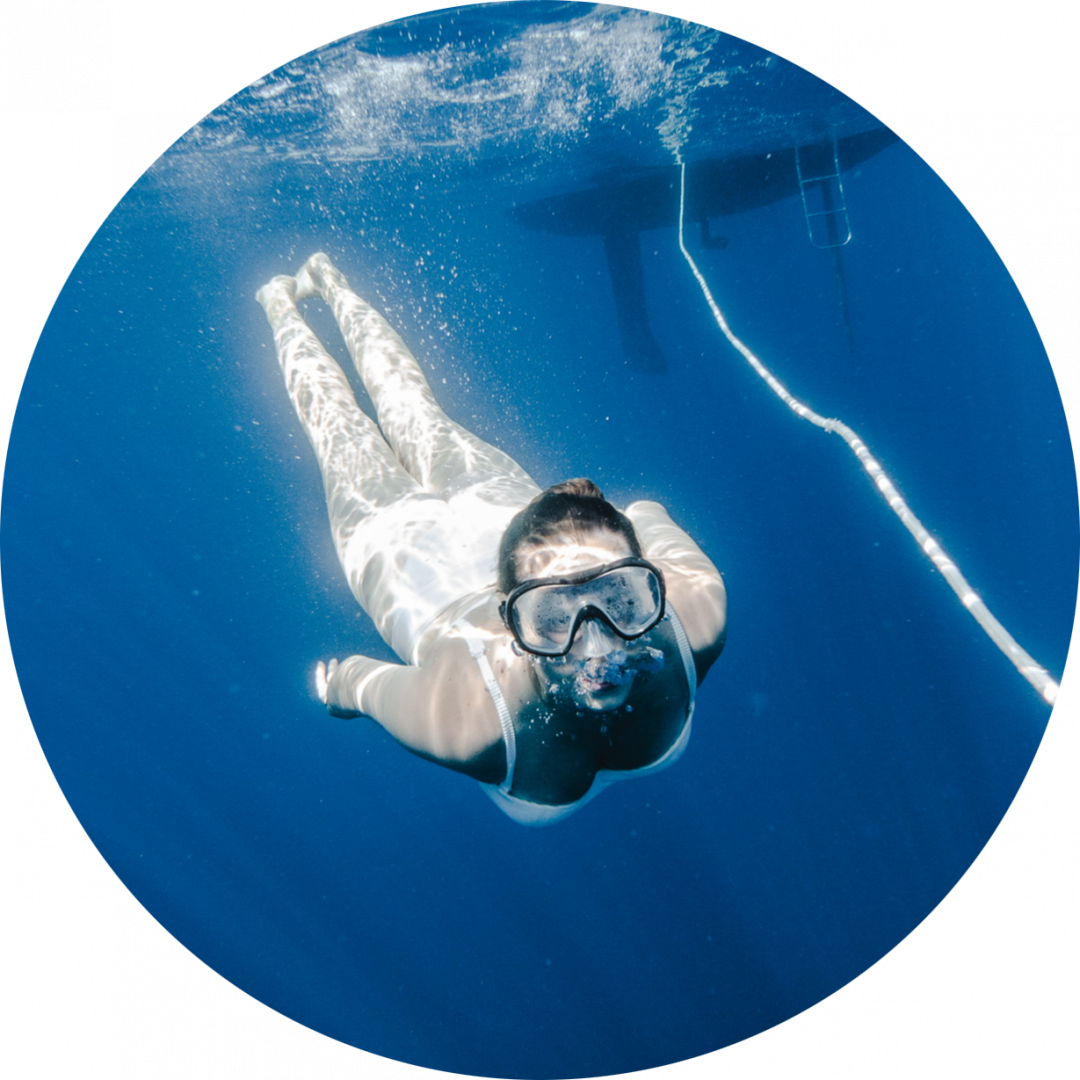 RULES
1.) Follow @sailclubcroatia on Facebook and Instagram.
2.) Post a photo, tag us and use hashtags #sailclubcroatia #sailingyourway & #letssailaway, OR send us your picture via email to charter@sailclubcroatia.com
3.) Wait for us to announce the winner! You can submit as many photos as you like, as long as you follow all the rules. The contest is open until October 31st, 2022.
Just be yourself and show us what a perfect holiday photo means to you.
Good luck!
By submitting a photo, you warrant that it is your original work, that it does not violate any law, regulation, or right of any third party, including but not limited to the copyright, trademark, rights of publicity or privacy, and that you have followed the Official Rules of the Contest. Further, by submitting an entry, the entrant grants permission for the sponsor to publish, post, display, and otherwise make use of the photograph in print or electronic communications (online) as is consistent with these Official Rules (as solely determined by the sponsor), and warrants that he/she has all right to grant such permission. All materials submitted become the property of the Sponsor and will not be returned. Entries must be submitted by the original photographer. Do not submit a photo taken by someone other than yourself. You must be the sole owner of the copyright of any image submitted. Your submission of the photo is your guarantee that you are the author and copyright holder of the photo. Photos must be appropriate for posting on a public website. Obscene, provocative, or otherwise questionable content will not be considered. All entries must be received by Sail Club Croatia no later than October 31st, 2022. Entries must be submitted electronically via email to charter@sailclubcroatia.com or via facebook&instagram tags.
Entries must be digital files – high resolution (minimum 1920 x 1080 pixels) JPEG or TIFF files. Entries will be judged on the basis of creativity and photographic quality. Part of the Sail Club Croatia boat or logo must be visible on the submitted photo. Entries that fail to comply with the Official Contest Rules will be disqualified. Prizes can not be exchanged for cash. The winner must provide an original high-resolution photo in order to get the prize.
By posting multiple pictures you increase your chance of getting the prize, Photo contest starts: on June 11th, 2022, and ends October 31st, 2022. During November a winner will be selected.