Pay like a local ~ Revolut is here
Pay like a local ~ Revolut is here!
~ Revolut Card Now Accepted in Our Office
We've listened to your feedback and we are thrilled to announce that we now accept Revolut cards for easy and hassle-free payments.
You can enjoy the convenience of Apple or Google Pay, which allows you to start spending with your Revolut card immediately, without waiting for the physical card to arrive.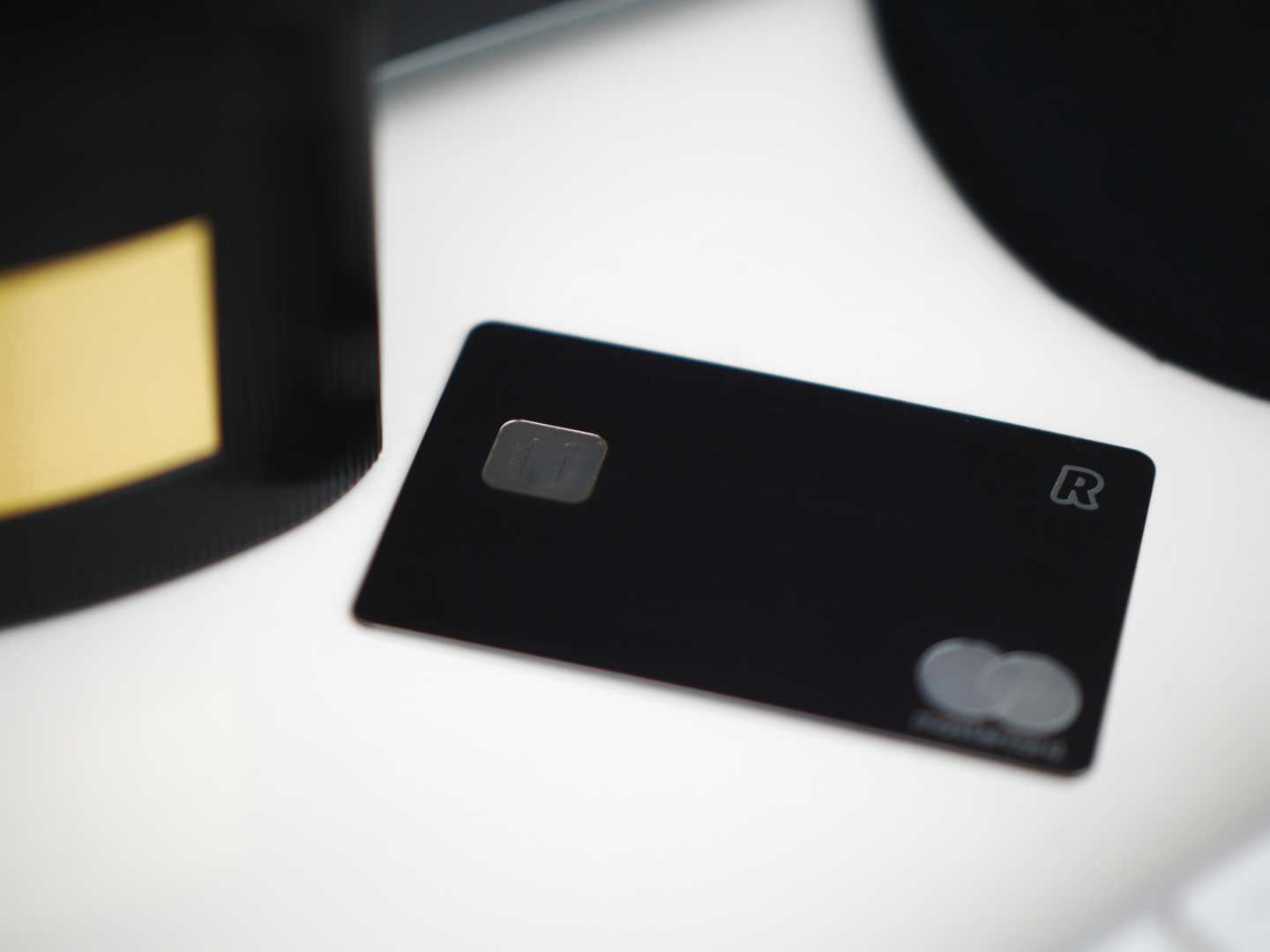 With the Revolut app, you can pay like a local in Croatia, with excellent exchange rates and zero hidden fees, making it easier to travel globally. You can also spend effortlessly with over 150 currencies available in the app.
Managing your card has never been simpler, especially when you're traveling by sea. You can freeze your card if you lose it, set spending limits, and turn on or off various features with just a tap.
Instant payment notifications keep you updated on your spending and avoid any surprises.
In addition to Revolut, we accept payments from Visa, Mastercard, Union Pay, and American Express. Start your journey stress-free with the convenience of Revolut's app and tap-to-pay options.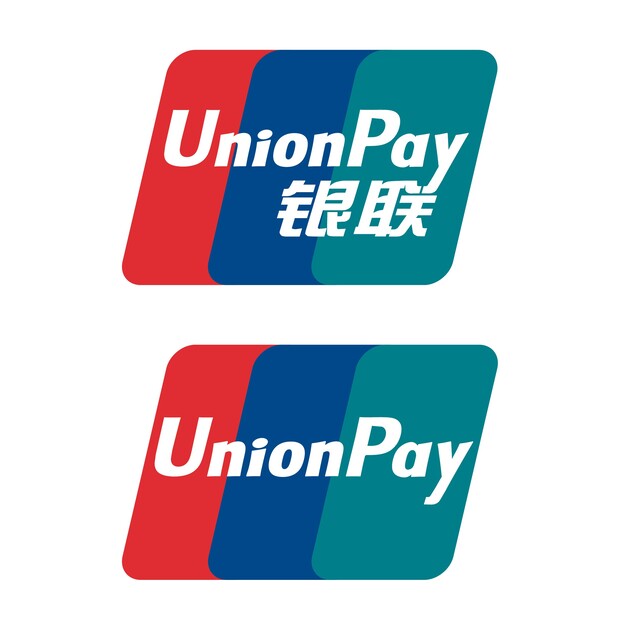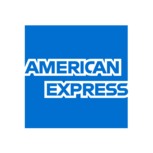 #revolutcard #paymentoptions #supportedcreditcards