Sailing around Korcula
Nature & Culture & Cuisine
Korcula island is one of the greenest islands in the Adriatic sea. It is also one of the most popular travel destinations on Croatia's South Dalmatian coast.
Its dark pine forests inspired the Ancient Greeks to name it Melaina Korkyra (Black Corfu or Corcyra, as their homeland region was once known), when they settled there in 6 BC. Today, the lush pine forests remain as one of the main features of the island.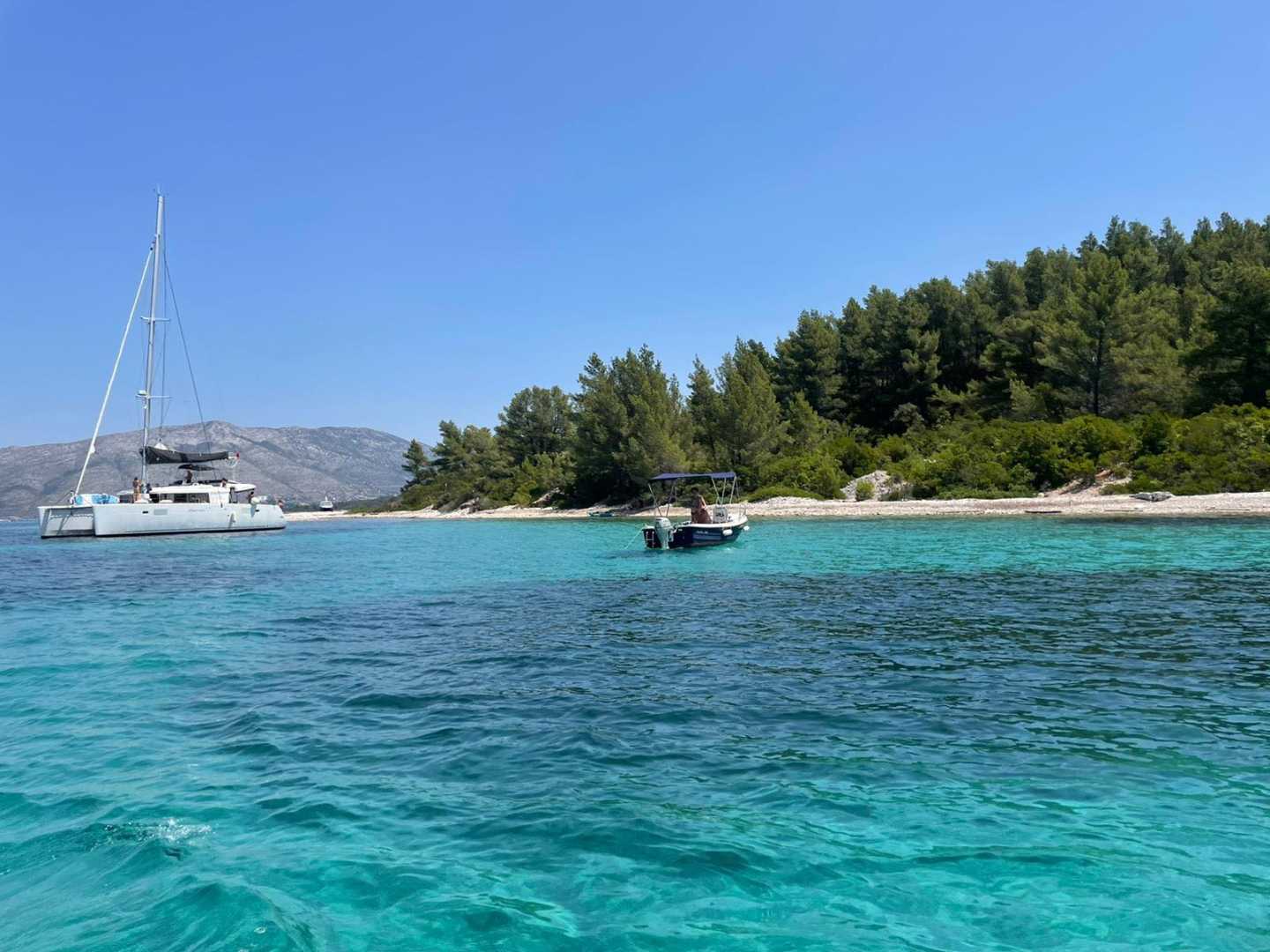 Main settlements on the island are towns of Korčula, Vela Luka and Blato. Villages along the coast are Brna, Lumbarda, Račišće, and Prižba; Žrnovo, Pupnat, Smokvica and Čara are located inland. The island is divided into municipalities of Korčula, Smokvica, Blato and Lumbarda.
So what are the best things to do in Korčula island? You could spend your days being lazy, sitting on beaches and trying the special wines. You could be more active, biking around the towns and learning to windsurf. Whether you want to go bike riding through vineyards that edge along the sea or take in a fearsome Moreška dance performance, whether you want to go wine tasting up and down the island or discover hidden beaches, whether you want to have a Michelin-starred meal or country food in a traditional konoba, Korčula has something for you!
From Korcula, it's easy to take a day trip to lovely Badija Island.
Badija is the largest island in the Peljesac archipelago and is a quick boat trip from Korcula Island. The most dominant feature of the island is the sprawling Franciscan Monastery which dates back to the 14th century. The island is a quiet haven, bordered by rocky beaches, some of which are naturist but all of which make for great swimming. It is also uninhabited, except for the deer, which you can feed and pet if you'd like, just remember to be careful and respectful :)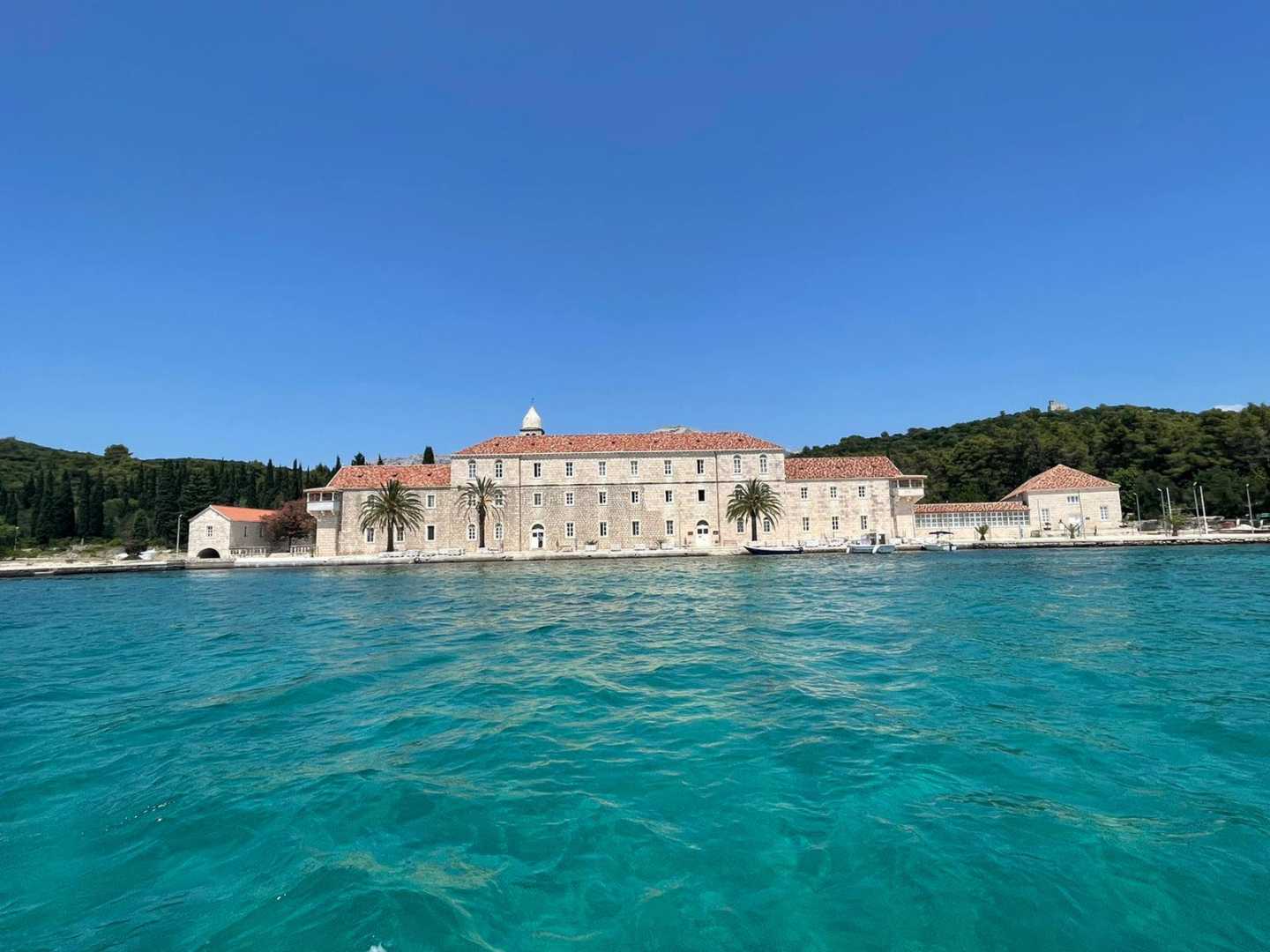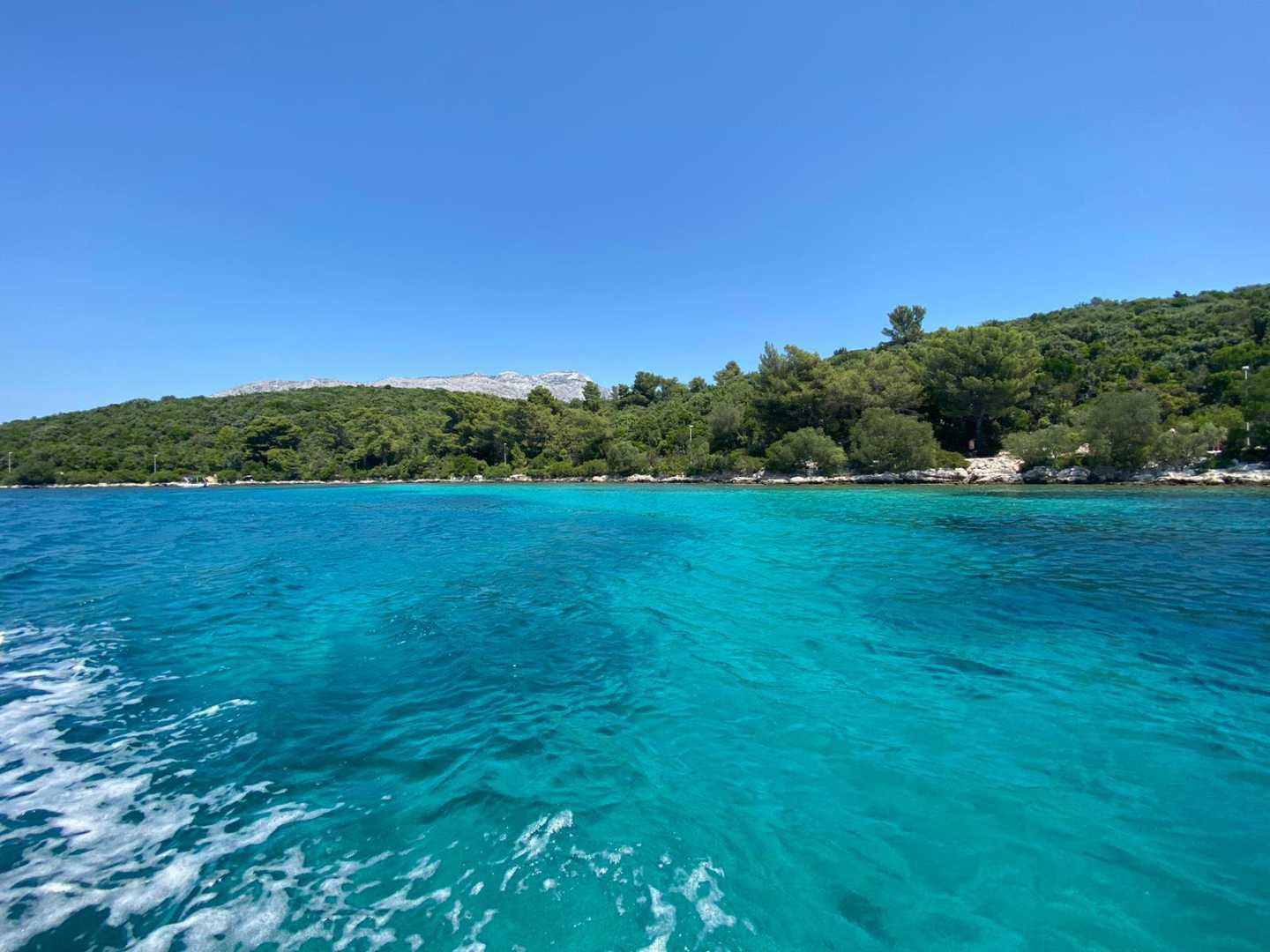 Sources: Pinterest, adventurouskate.com, visitkorcula.com