Explore Croatia through local skipper eyes
Whether someone is an experienced sailor or new to sailing,
skippers are there to make sure every sailing holiday runs smoothly
Booking a professional skipper is an excellent choice if you want to have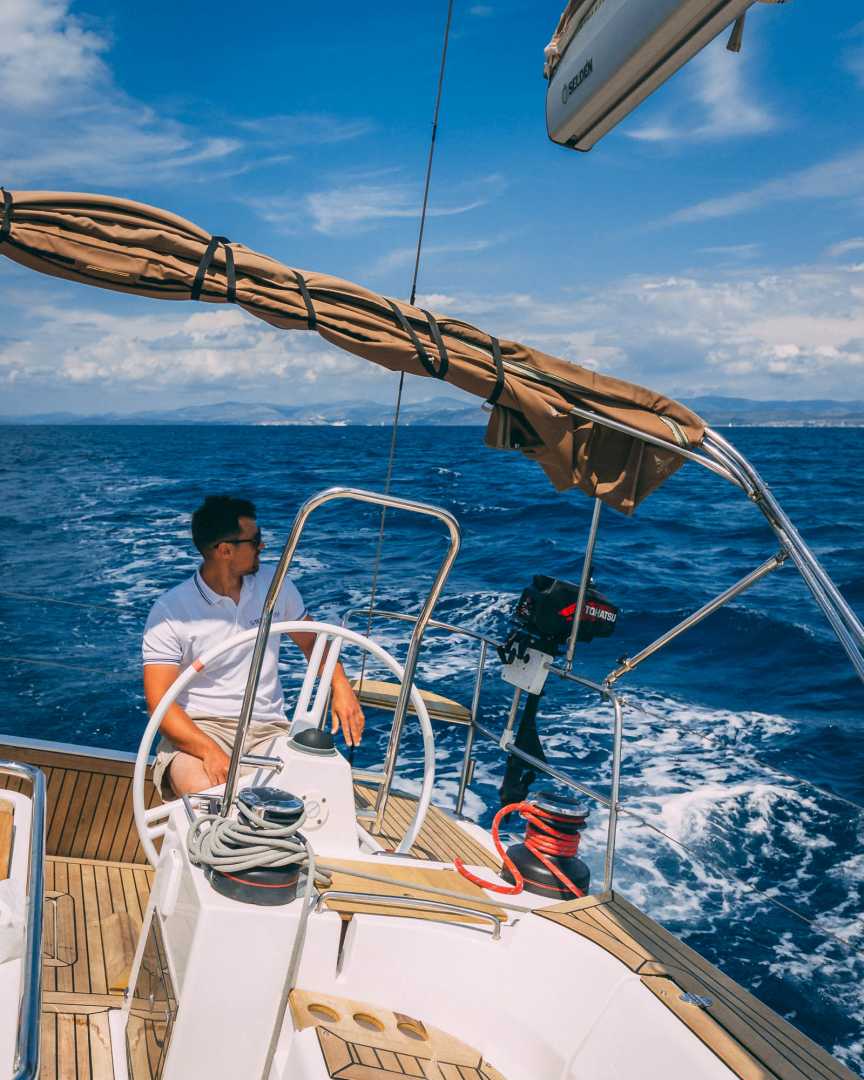 someone
else take on the responsibility of the day to day operation of the yacht.
We hand pick our skippers. What does that mean?

We ensure that they have a passion for sailing
with exceptional local knowledge and proven track record for customer service.
We continually monitor their performance and make every effort to
pick the
right skipper, hostess or chef for every group.
EASONS TO BOOK SKIPPERED CHARTER:

professional sailors local knowledge
hidden gems
security and less stress
relaxed sailing holiday

If you prefer sailing your own boat, you can book hostess or chef,
or combine all three of these services.
Hostess is hospitality professional in nautical tourism who will help with following:
keeping the cabins and other parts of the boat tidy
help you with moorings
do the provisioning

prepare breakfast and/or light lunch or dinner