Sailing in summer is never a maybe, but in spring and autumn is a must !
Sailing in summer is never a maybe, but in spring and autumn is a must!
You prefer sailing in pre and post-season?
You love less crowded ports and beaches?
You are also a true lover of Elan sailing yachts?
If the answers are affirmative, you are in the right place!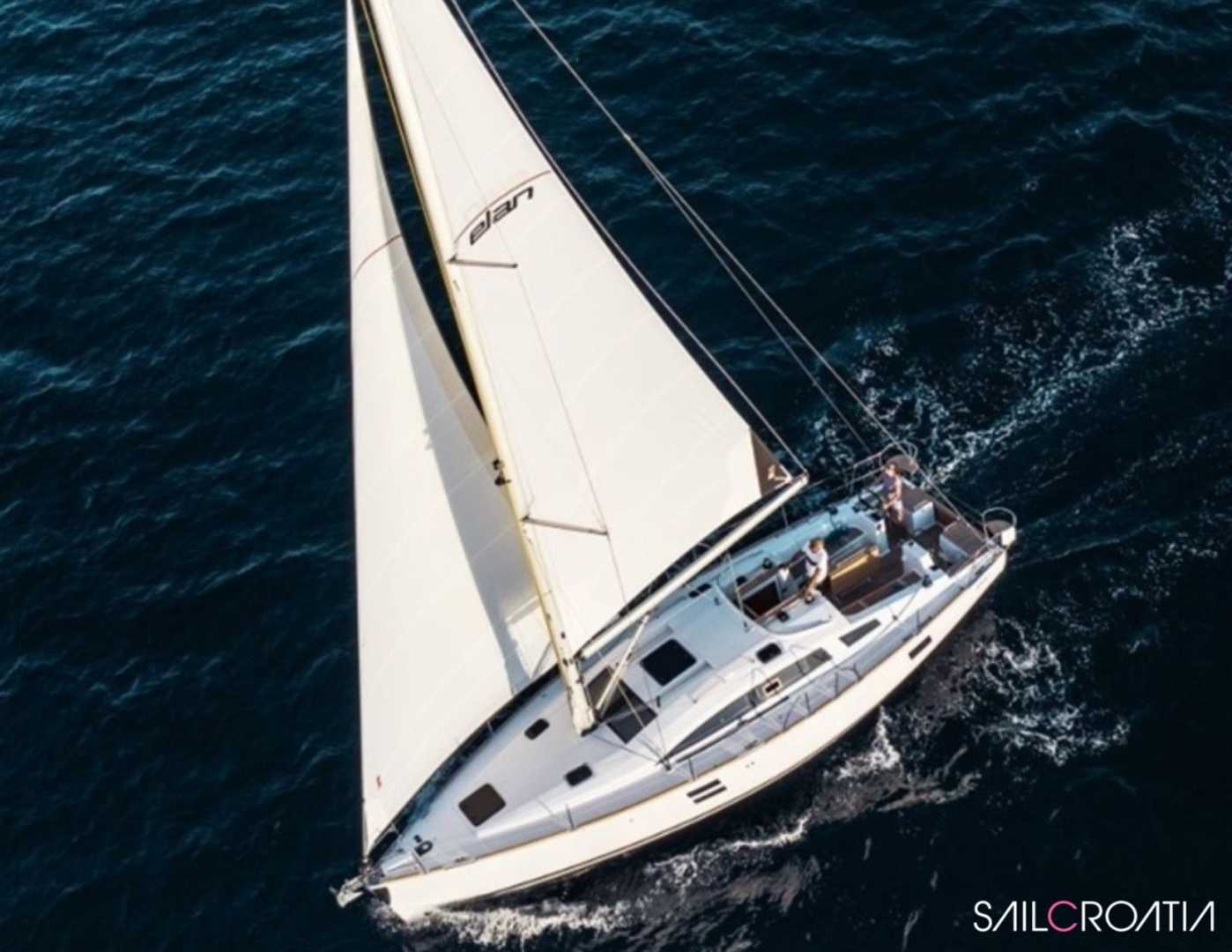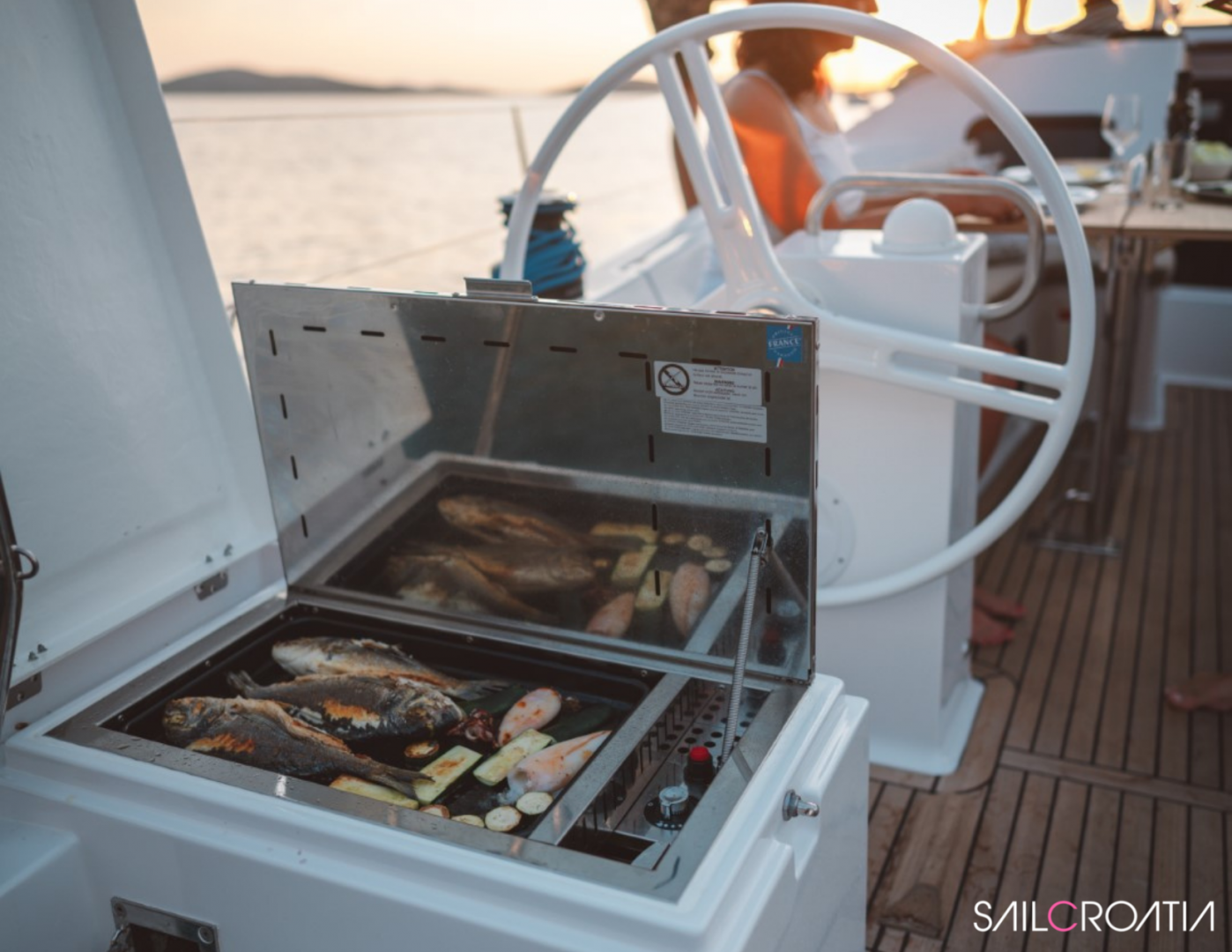 We can become your Elan partner in Adriatic, uncompromising in every sense, by booking now your sailing week in spring* and getting a 20% discount for your next sailing week in autumn**.

If you choose any Elan from our fleet for spring sailing, you will have the opportunity to enjoy your super discounted week in autumn too, and you certainly cannot neglect the great benefits of spring and autumn sailing when the temperatures are mild and you are neither hot nor cold.
Besides, you won't waste your precious time waiting in any line, so you will have more time to enjoy yourself. There is no need to rush to the ports for an available berth and more important many places don't charge mooring fees. The beaches are much less crowded, allowing you and your sailing team to enjoy the sandy shoreline a little more. With stable winds blowing at steady speeds and mild temperatures makes this time of the year is worth exploring all the hidden bays in the Adriatic.
Alone in the open sea, with seagulls flying overhead and the only sound you hear is the hum of the sea as you boldly defy it with the power of the wind and your sails. There has never been a better time for a secret escape...

Sailing in spring or autumn is truly magical, so you better "sea" for yourself.
*Starting from April 1st until 25th of June, 2022
**starting from 24th of September, 2022