The Best Beaches in Split
Nature & Culture & Cuisine
Summer is not over yet! September is one of the best months to visit Croatia and its beautiful coast because the madness is over, there aren't much crowds and the sea is still great for swimming. If you're visiting Dalmatia, you're probably going to Split for sightseeing, cuisine and nightlife. But did you also know that Split has some amazing beaches? Here are some of the best ones:
Trstenik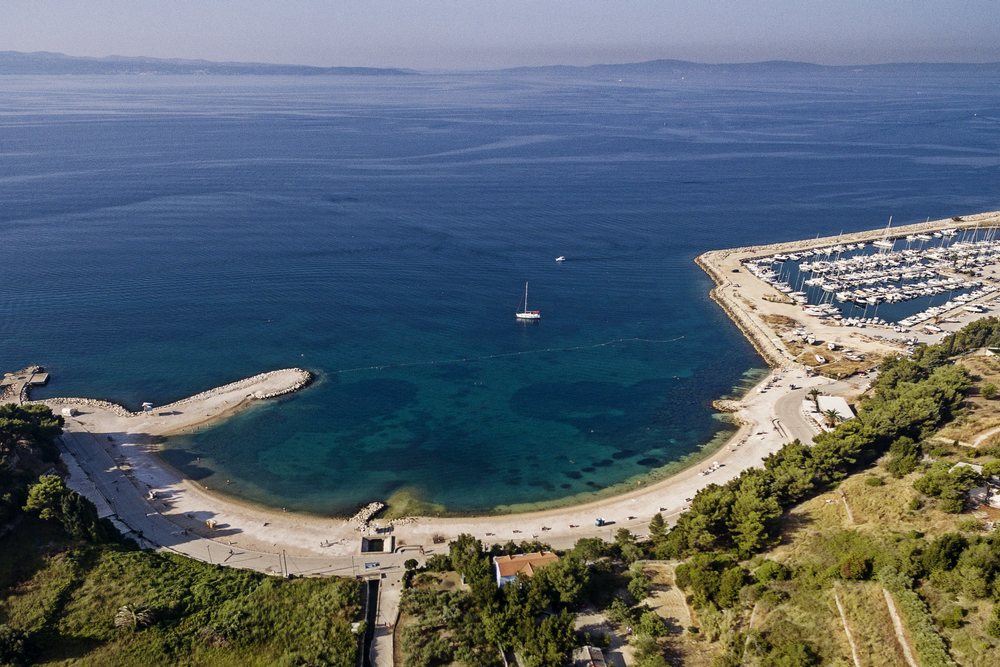 Being maintained by the Radisson Blu Resort Split this is probably the best kept beach in Split. This pebbled beach is not completely natural, but is well equipped with sunbeds and parasols. There is a VIP platform operated by the hotel, but the rest of the beach is completely open for public. Beach is clean, with some bars around and the water is very clear.
Bačvice
If you want privacy at the beach, avoid Bačvice. If you want to meet people, this is the first choice. It's the central city beach, popular among locals and young tourists looking for some fun. It's a sandy beach, with sunbeds and parasols (maybe too many of them, but they are usually all taken). For people in Split, Bačvice is part of their city's identity. The beach lives 24/7 during the season, because many bars and clubs are one of the biggest nightlife zones in town, including Split Beach Festival. Sea water is surprisingly clear, for beach with so many people, except maybe later in the afternoon.
Kaštelet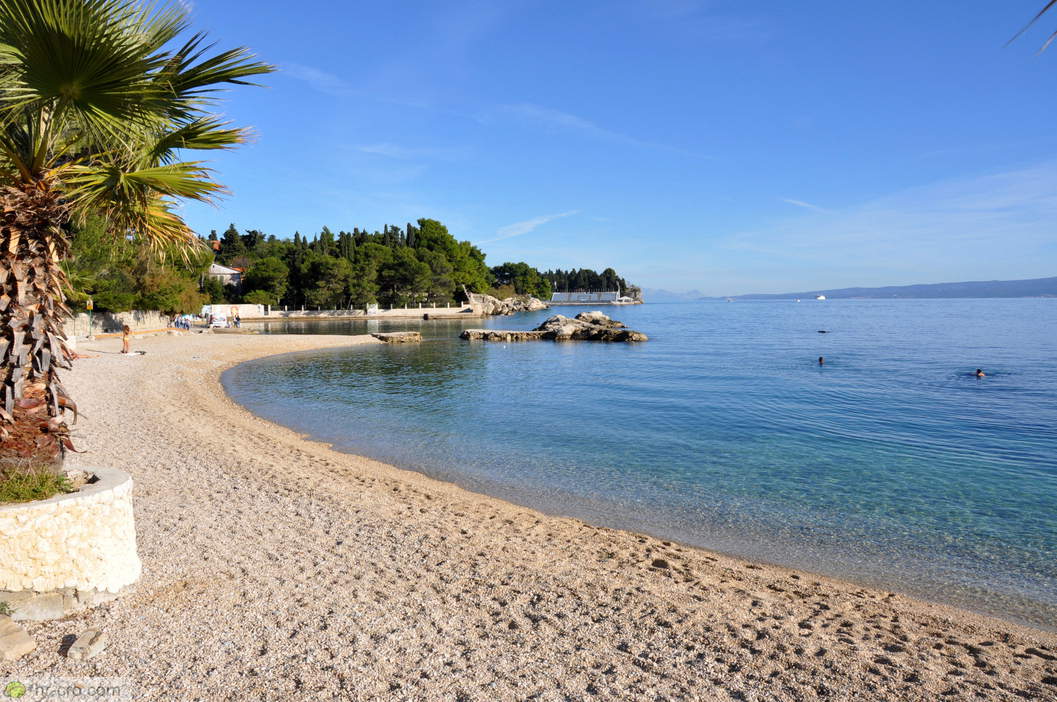 Only about twenty minute seaside walking from the city centre, you will reach pebbled beach just below the Ivan Meštrović Gallery, and southern slopes of Marjan Hill. Main population on this beach is twenty-something crowd, families are usually based little bit away. Water is clear, it's not populated as Bačvice, and there are bars right on the beach. Of course, if you don't like loud music while swimming you will probably want to go somewhere else.
Kašjuni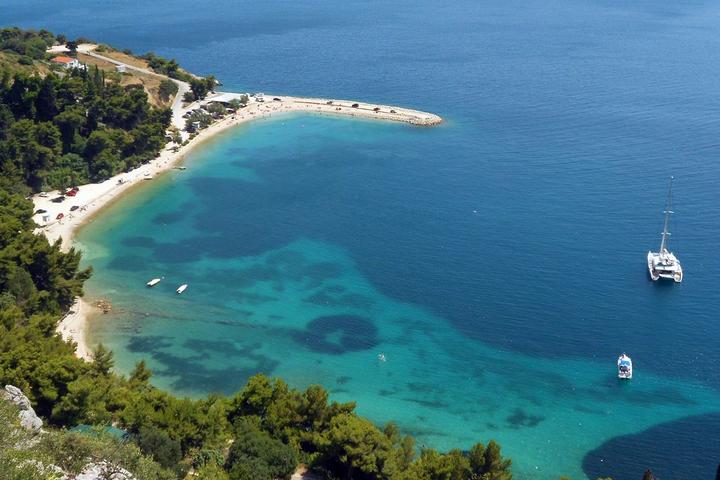 It's another beach under the Marjan hill, with position close to perfect. You can reach it on foot (not recommended in the middle of summer), by public bus number 12, by car, by bicycle. From there you will see Marjan Hill in its full beauty, with pine forest, churches, rocks, etc. Water is great for swimming and there are a few facilities kn the beach, like the lounge bar and daybeds. Very close is also the Split's only, and unofficial nude beach.
Žnjan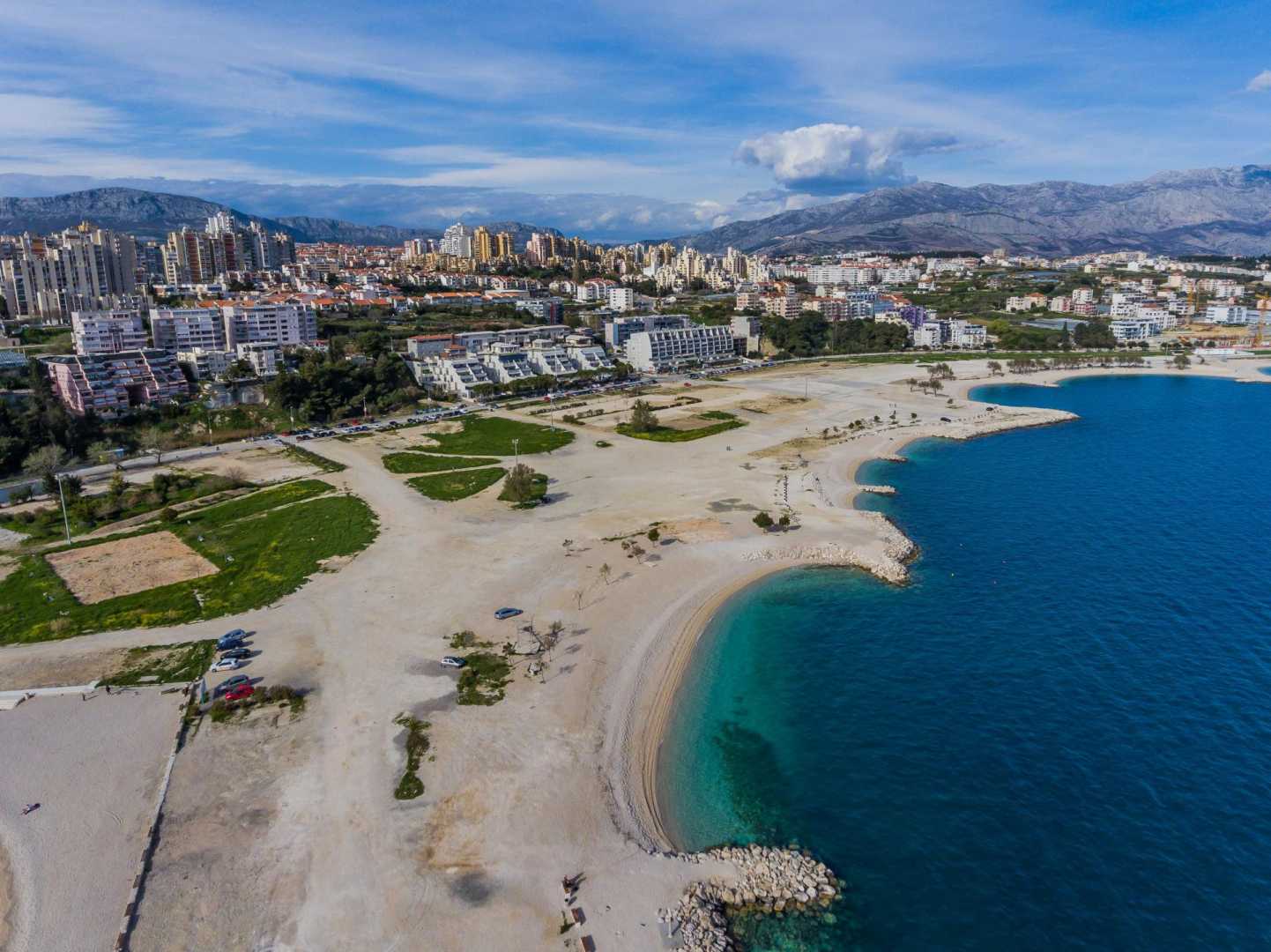 This beautiful pebble beach offers great watercolors, many small bays and a wonderful holiday atmosphere. There are plenty of restaurants and bars to keep visitors entertained. The Znjan beach is one of the most popular beaches in Split and a popular spot for bathing both locals and tourists.
Sources: visitsplit.com, croatia.hr, Pinterest