The most beautiful Croatian beaches
Nature & Culture & Cuisine
A few weeks ago, European Environment Agency announced that Croatia, alongside Malta and Cyprus, has the best quality of bathing water on its beaches. If you were looking for yet another reason to visit Croatia and our Adriatic coast, this article is for you. Today we talk about some of the most beautiful beaches in Croatia.
Stiniva beach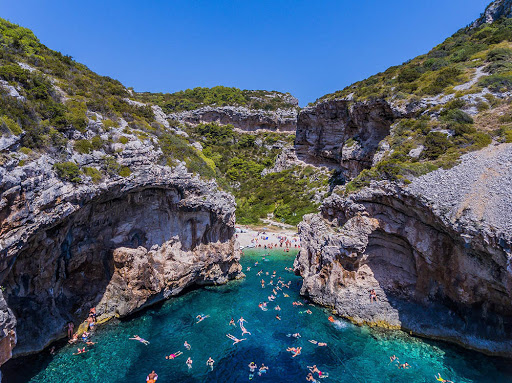 One of the most popular Crotian beaches is located on the south side of Island Vis. Stiniva cove is known for its unique natural beauty dominated by high cliffs that form a small "sea entrance" to this pebble beach with clear turquoise sea. It was voted, by tourism organisation European Best Destinations, as the most most beautiful beach in the Europe. Stiniva has grown in popularity over the years, and the beach is usually filled with swimmers, sun bathers, and snorkelers by late morning, many of them ferried in by boats, considering the challenges of reaching the beach from the land.
Zlatni Rat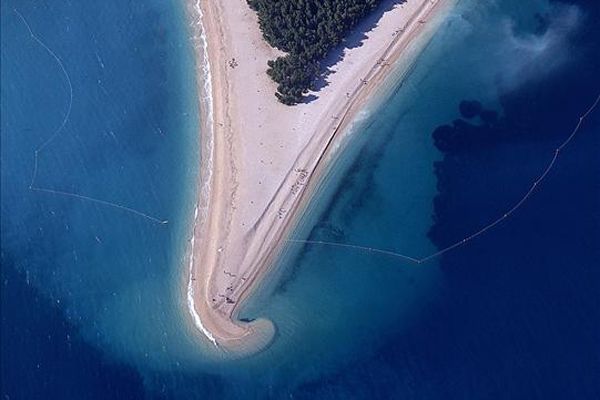 Croatia's most photographed beach extends like a "golden horn," as its name translates, south from the island of Brač. Owing to the shifts in wind, one side usually takes the brunt (attracting surfers), while the other remains calm, and therefore more carpeted with towels, tents, and tourists. It is also one of the most popular summer party destinations.
Pakleni islands beaches
Most visitors to Hvar Town visit the crystal-clear waters, hidden beaches and deserted lagoons of the Pakleni Islands (Pakleni otoci), a gorgeous chain of wooded isles that stretches out immediately in front of the town. Although the name is often translated as 'Hell's Islands', it's thought to derive from paklina, a pine resin that was once harvested here to waterproof boats.
Spiaza beach, Susak island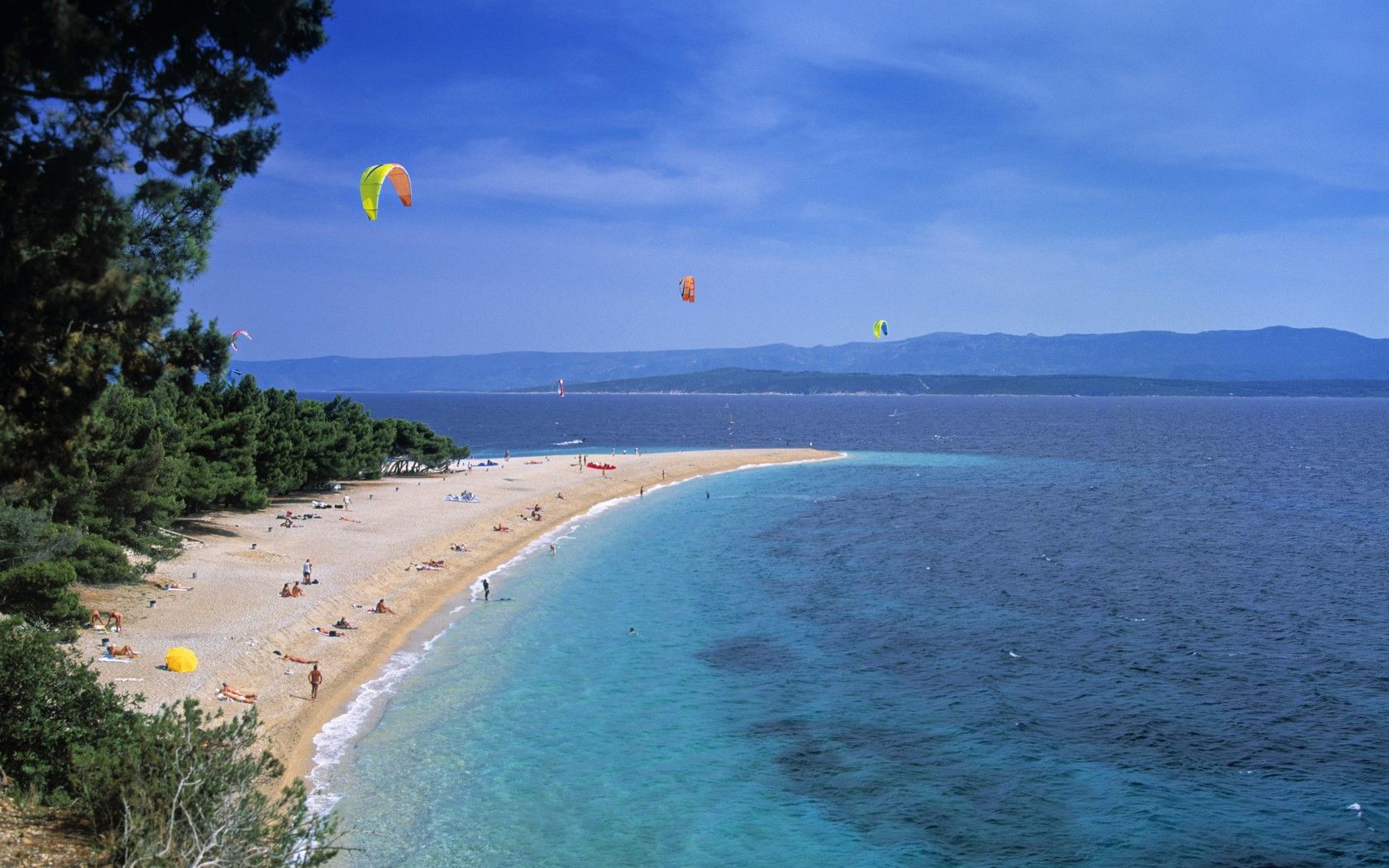 Susak island is the sandiest of all, and Spiaza beach is its majestic, shore-hugging centrepiece. The beach is at the fringe of Susak village, and is particularly child friendly because of its shallow bay, which remains at paddling depth for almost half a kilometre. Susak guarantees tranquillity, due to the fact it has no roads, cars, or nightclubs.
Proizd beaches
At the entrance of the Bay of Vela Luka (Korčula), there is a beautiful little Island called Proizd. Many people now call it Magic Island because it has some of the most beautiful beaches in the Adriatic. Except for a few bars and restaurants, everything else on the island is natural. The sun on this island is quite strong, so we advise all those who visit it to remember to use sun protection. Proizd wins everyone with its natural beauty, its white beaches, turquoise sea and the scent of salty freshness.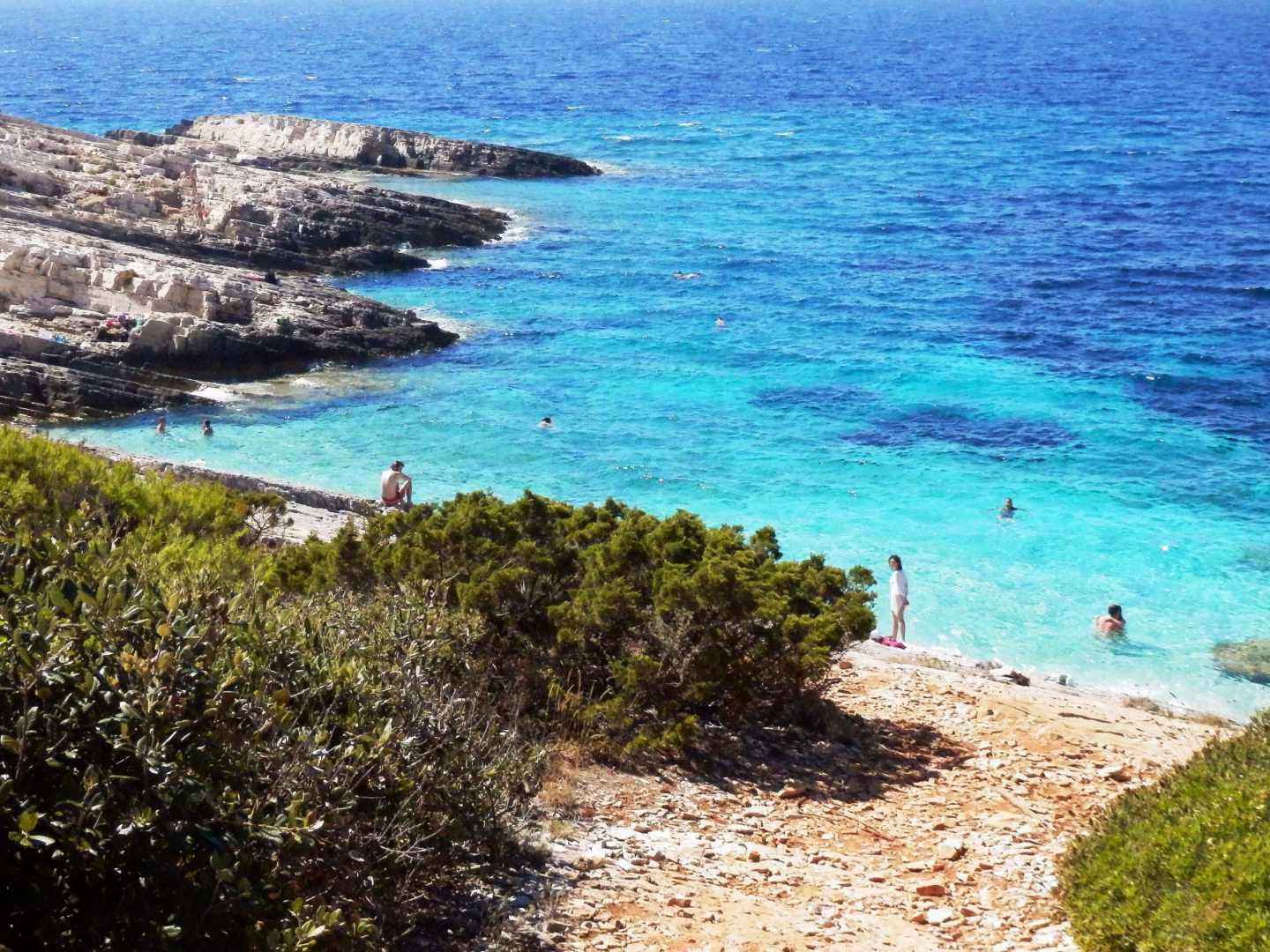 sources: cnn.com, lonelyplanet.com, magic-island.eu, Pinterest