Vis Island
Nature & Culture & Cuisine
The island of Vis is a pearl among Croatian Adriatic islands, left untouched by the development of tourism for so many years - due to its strategic location on the open sea, it served as a military zone for many years.
Since the independence of Croatia, the island began opening slowly to the outside world, offering it's unique traditions, history, cultural heritage and natural beauties, and is slowly becoming one of the most popular tourist destinations in Croatia.
The island of Vis is the most protruding Croatian island with an area of 90.30 km2. It is surrounded by an archipelago of smaller islands and islets: Ravnik, Budikovac, Bisevo, Svetac, Jabuka, Brusnik and Palagruza.
Vis has always been an island of fishermen and winegrowers. Komiza on the island of Vis is considered the cradle of fishing in the Adriatic, and the Komiza fishermen where well known in all Mediterranean harbours as experts in their field.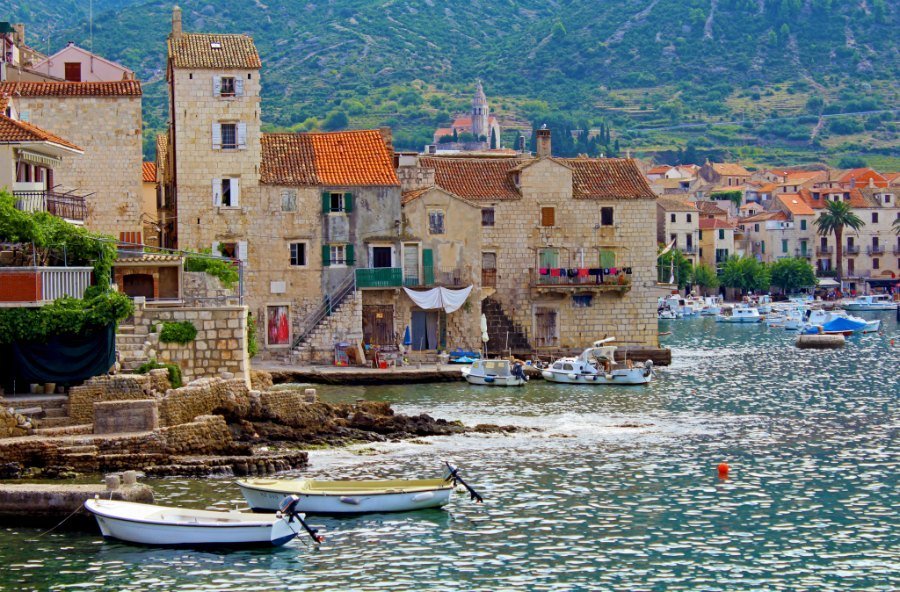 It is said that the first grape vine in Dalmatia and Croatia was planted by the ancient Greeks and that it was planted on a Vis field. The Greek writer Agatarhid said that the wine from Vis was, compared to all others, better. The most famous authentic white wine is definitely the famed Vis Vugava, which you can try in numerous restaurants and cellars on the island.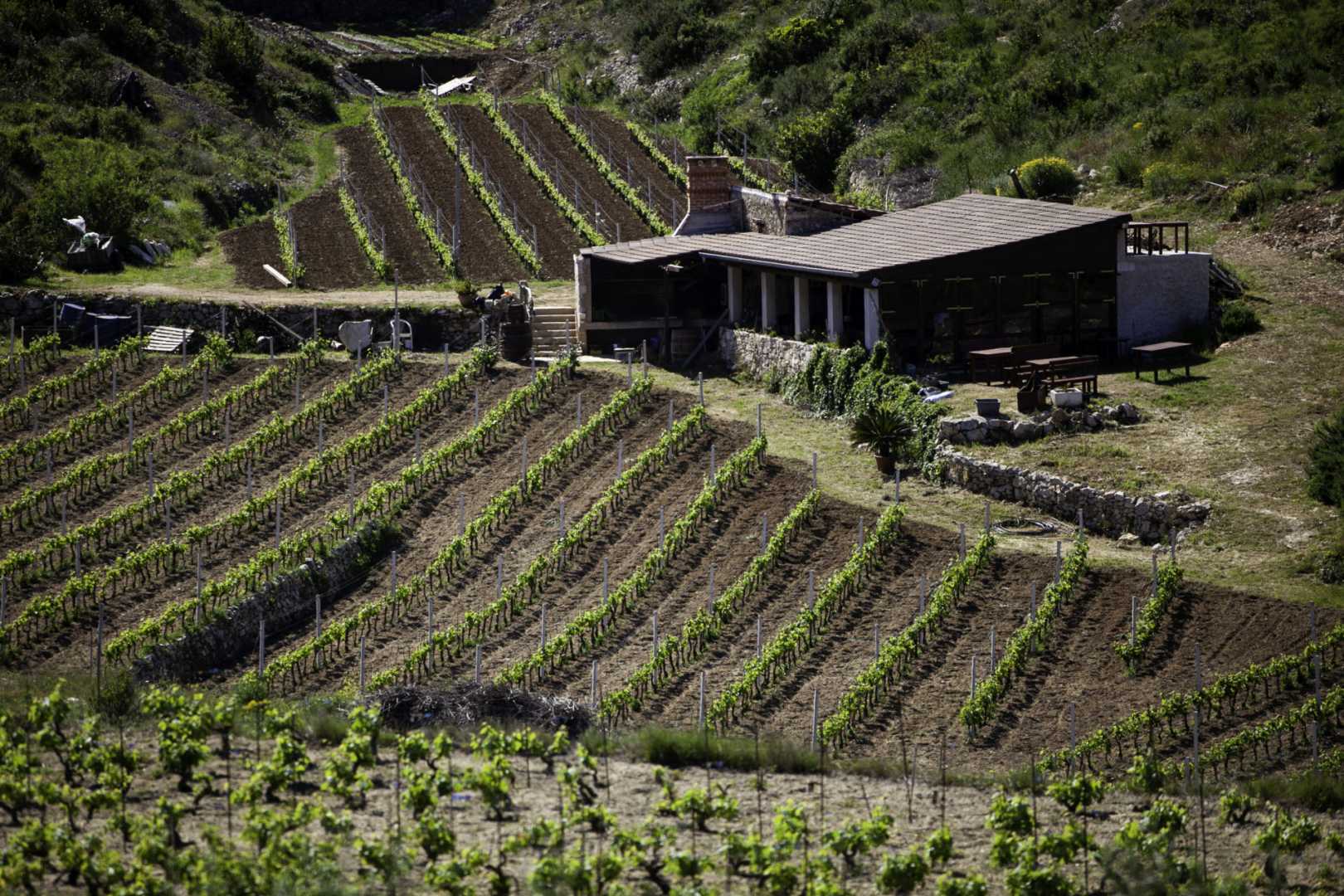 If we add to this unique historical, cultural, and natural heritage the beautiful crystal clear sea, stunning hidden beaches, bays and islands, kind hosts and comfortable accommodation in private houses and apartments , it is clear why Vis is the favourite tourist destination for those visitors who want to try the unique and almost gone authentic Mediterranean environment and way of life.
We invite you to visit Vis island, and we are sure you will never forget it!
Source: visinfo.org, Pinterest