Why us...
''All our staff is chosen for their knowledge of sailing, friendliness, patience, and sense of humor. Whether it is helping you book the right boat, throwing you a line after your charter, or revealing you some secluded beaches, the Sail Club Croatia team will ensure you have a perfect sailing holiday. Our team's competitive advantage is the knowledge and extensive experience in chartering.'' Marija Sekulić Dumanić, CEO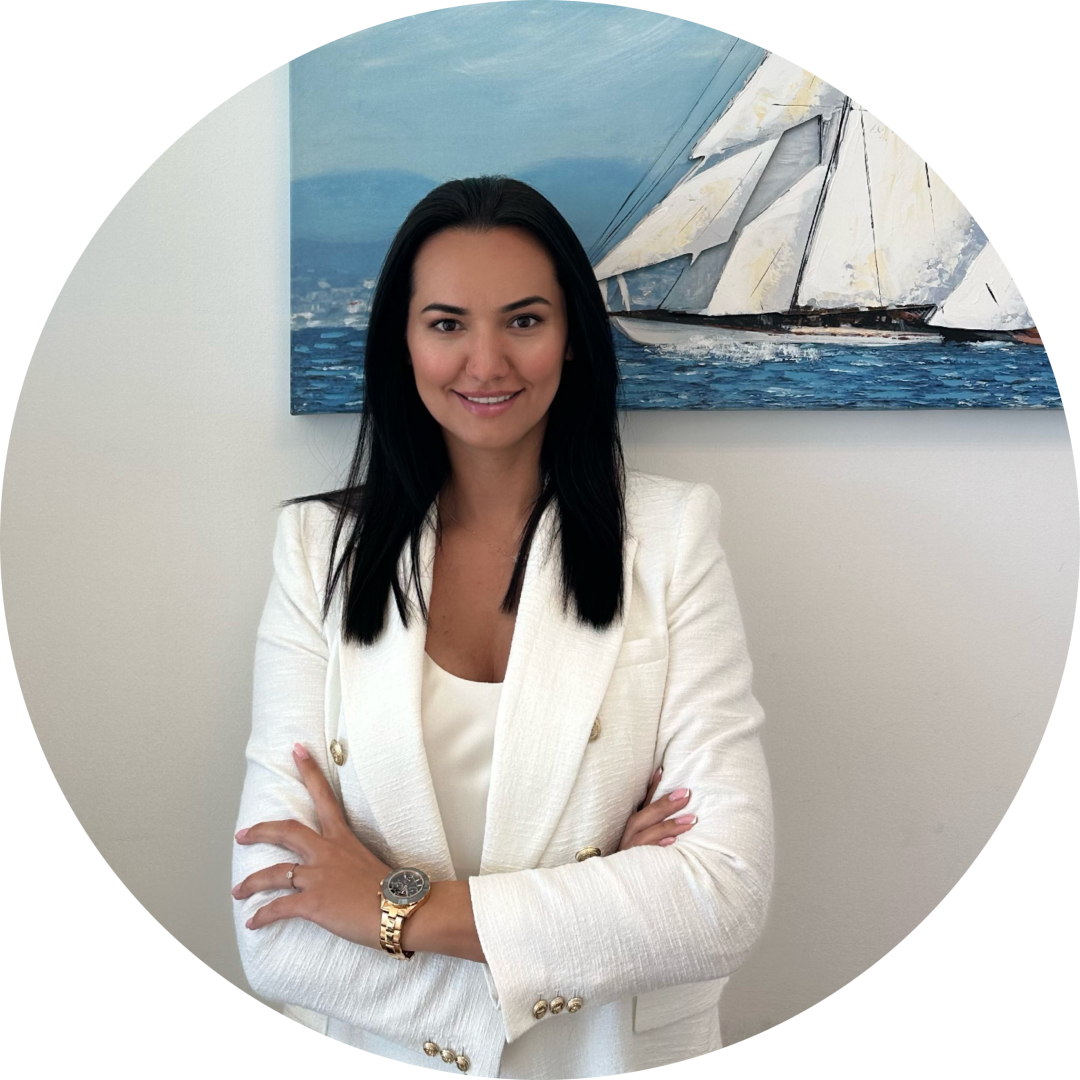 We are a small group of passionate professionals, based in Kaštela, Croatia, and we deliver exceptional management service, yacht marketing, and operational support to a worldwide client base. We work hard to make all your charters run smoothly.
Available twenty-four hours a day, seven days a week, with no less than 4 spoken languages, we are here for you. 
Sail Club Croatia has been in the charter and yacht management service since 2003.
Providing you with outstanding, unique, tailor-made services, we make sure always to put your interests first, and everything else flows on from that. You can use our experience and individual approach in booking the best sailing holiday or we can assist you with buying the right boat, marketing, finances, and technical maintenance...

We are committed to our environment and our local culture. We want to show you the most iconic locations in Croatia while employing responsible practices to help keep our coastline and waters clean.
Together, we are committed to providing the best possible experience for our clients and continuing to grow and innovate in this exciting industry. I am confident that with our continued efforts, we will achieve even greater success in the future.