Hedonism at its finest
The word 'hedonism' comes from the ancient Greek for 'pleasure'.
In Greek mythology, Hedone is personified as a goddess of pleasure, enjoyment, and delight, as the daughter born from the union of Eros (personification of love) and Psyche (personification of the soul). Ancient Greeks knew how to enjoy life. So, what is stopping you from doing the same? Don't just think about it. Take a break and indulge yourself.
Sail away with us and get lost in a sea of ​local Croatian wines and true dalmatian cuisine. Have a taste of the true Dalmatian hedonism!
We will organize for you a fully equipped sailing yacht for up to 10 people, professional crew, breakfast, and lunch on board, wine-tasting, and wine-pairing dinners.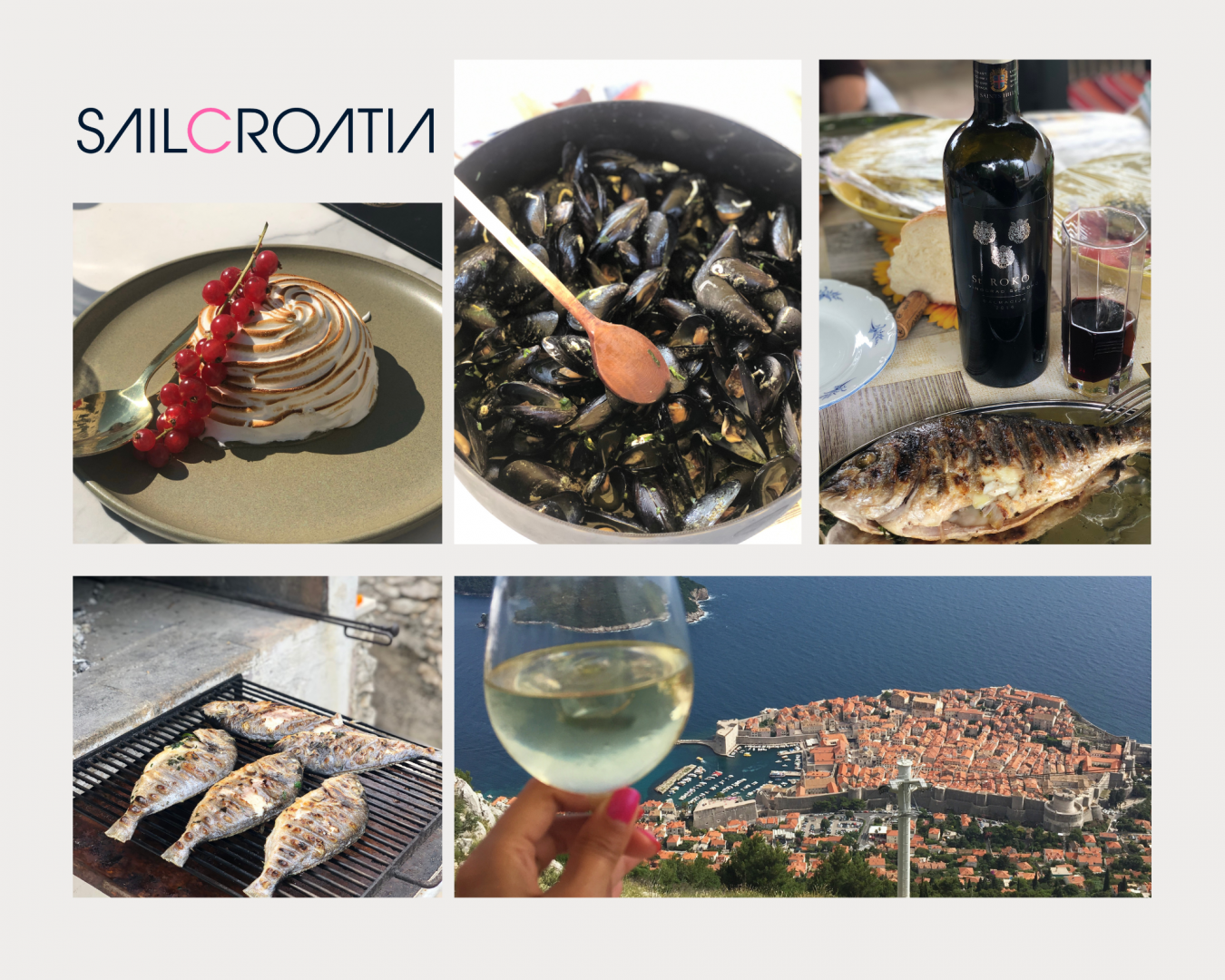 Wine & dine like a local!
Dalmatia is not only well-known for its numerous sunny hours, crystal clear waters, excellent sailing conditions, and calm sea but also for its authentic food and world-renowned wines. On the Hedonism tour, you will cruise along the magnificent Adriatic coastline, and enjoy the very best of local cuisine and awarded wines.
On this weekly cruise, you will visit Brač, Hvar, Korčula, Pelješac, Vis, and Split. You will taste Dingač, Pošip, and Plavac, eat octopus under the bell, fresh oysters, black risotto, cheese, and prosciutto. In the meantime, you will swim in secluded bays, explore lighthouses and hidden beaches, get a nice tan while sunbathing on the boat, get your batteries charged.