Boot Düsseldorf 2023
Meet us Boot Düsseldorf 2023
Sail Club Croatia starting 2023 year right!

We are happy to announce we are attending one more Boat show!
After successful meetings at ICE'22, our CEO Marija Sekulić Dumanić and our Sales manager Ana Baraba will be sharing special news with you for whole three days!


Sail Club Croatia is always Sailing Your Way! We have decided to go international!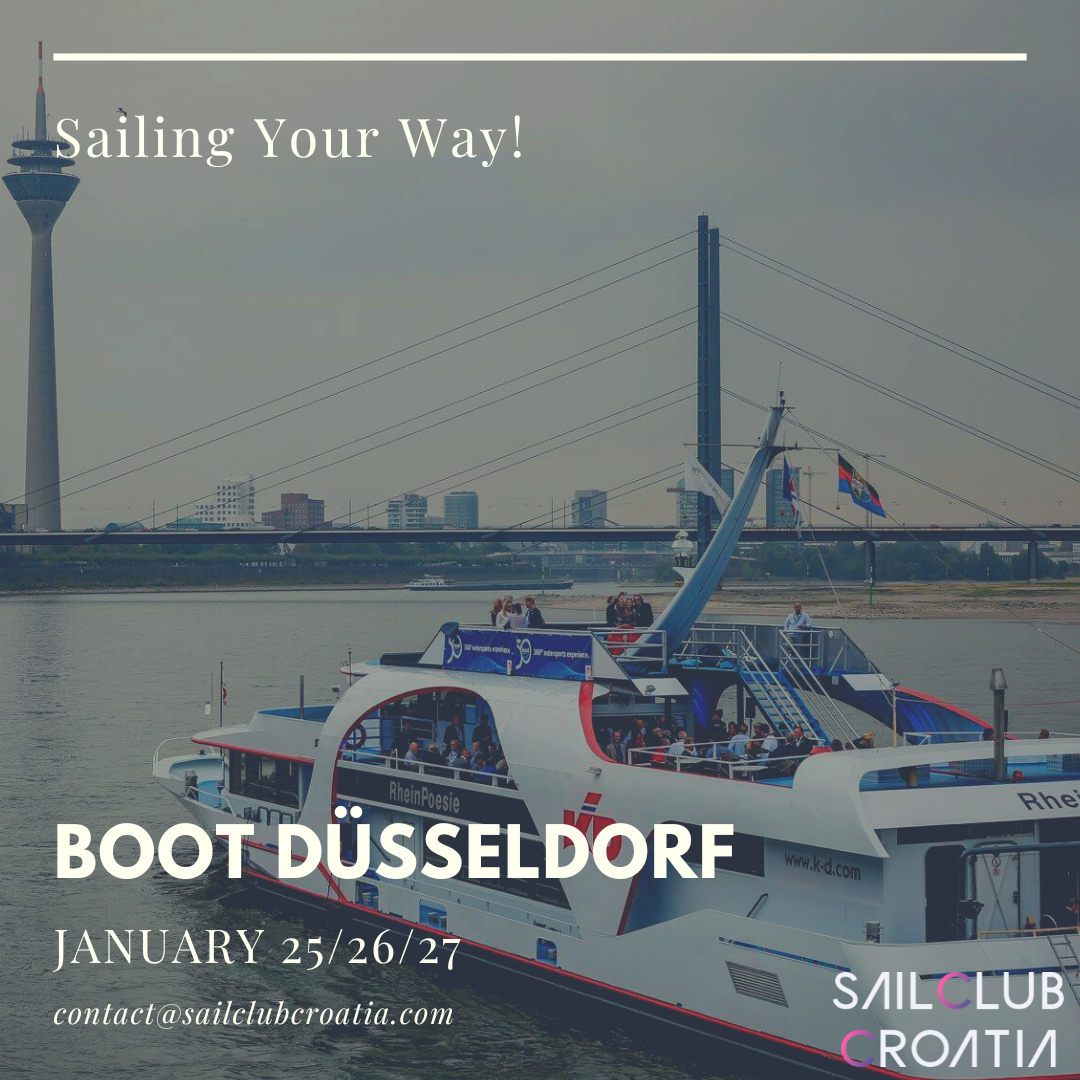 Dates: 25-27/01/2023
Location: Düsseldorf

Marija and Ana are excited to give the special discounts to all of the exhibitors and the visitors they meet on a Boat show in Düsseldorf!

Grab your chance for the meeting while they are not completely booked yet!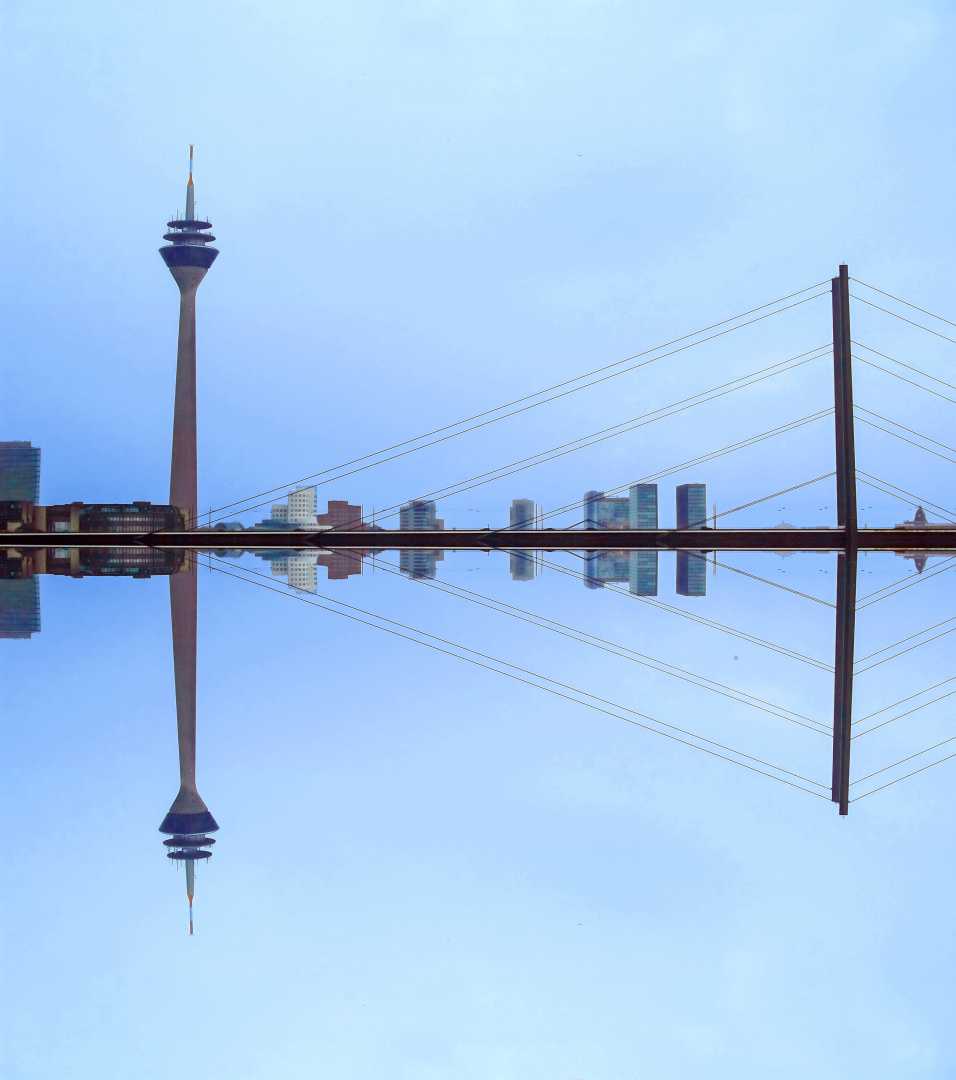 As Düsseldorf is an international business and financial center, this boat show is everything we are looking for! This business trip includes catching up with our partners and meeting new ones, giving additional discounts, making great deals, sharing our plans for the season, and having a good laugh and time together!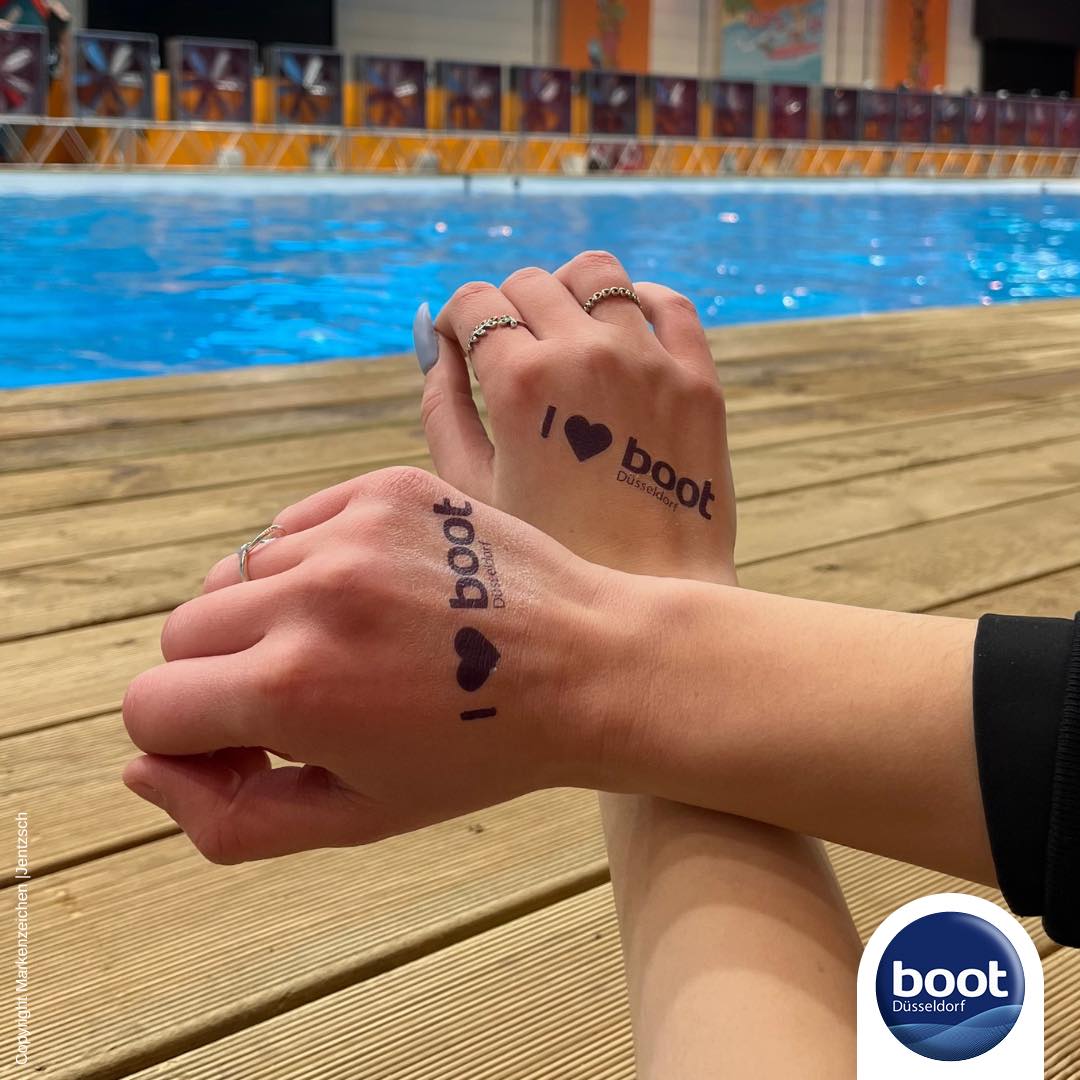 We make useful meetings a pleasant thing! We want to share our knowledge, ideas, news and our stories with you.
Let's have a good time, a good laugh and make the best of one of the most important watersports trade fairs!
Book your meeting now: charter@sailclubcroatia.com