Korčula ~ vine island
Nature & Culture & Cuisine


Most locals have an easy answer why choose to visit Korčula: WINE.




Korčula has a reputation for being the wine island, and it's home to some varieties you can't find anywhere else, like Grk and Pošip. While you can find local wine on every Croatian island, Korčula's wines are head and shoulders above the rest.

Unlike the rest of Dalmatia, which is known mostly for its red wine varieties, the Island of Korčula is renowned above all for the quality of its white wine made from its native grapevine varieties. In the central region of the Island, Pošip and Rukatac varieties ar e cultivated, while in Lumbarda, on the eastern side of the island, there are vineyards of Grk.

You have to try Grk — a fascinating wine varietal that only grows in Lumbarda. Grk has a long and storied history, dating back to the 5th century AD when the Ancient Greeks colonized the Adriatic. The word Grk means either Greek or bitter in Croatian. A rich ancient wine - growing tradition combined with modern technology and enology produced a dry wine with quite exceptional properties: it is recognized by its l ight green - yellow color with golden reflections, its emphatic cultivar aroma, and its noble bouquet. It has a rich, harmonious and well - rounded taste with a long, slightly tart aftertaste. Grk goes best with all seafood, as well as with white meat, but can also be served as an aperitif.

Pošip is native to Korčula and it is unique in the world since we know the exact place of its discovery and the name of the grape grower who discovered it in the late 19th century. It is one of the first white wine varietis to be protected by Croatian law. Pošip is traditionally grown in the central area of the Island, in the villages of Smokvica and Čara, and has lately spread to other vineyards in the region. The wine is of splendid, straw - golden yellow color. Its flavor is rich and concentrated, leaving a thick trail in the glass, and it is pleasant, well - balanced and full - bodied on the palate. Pošip goes well with all the fish, shellfish and white meat dishes.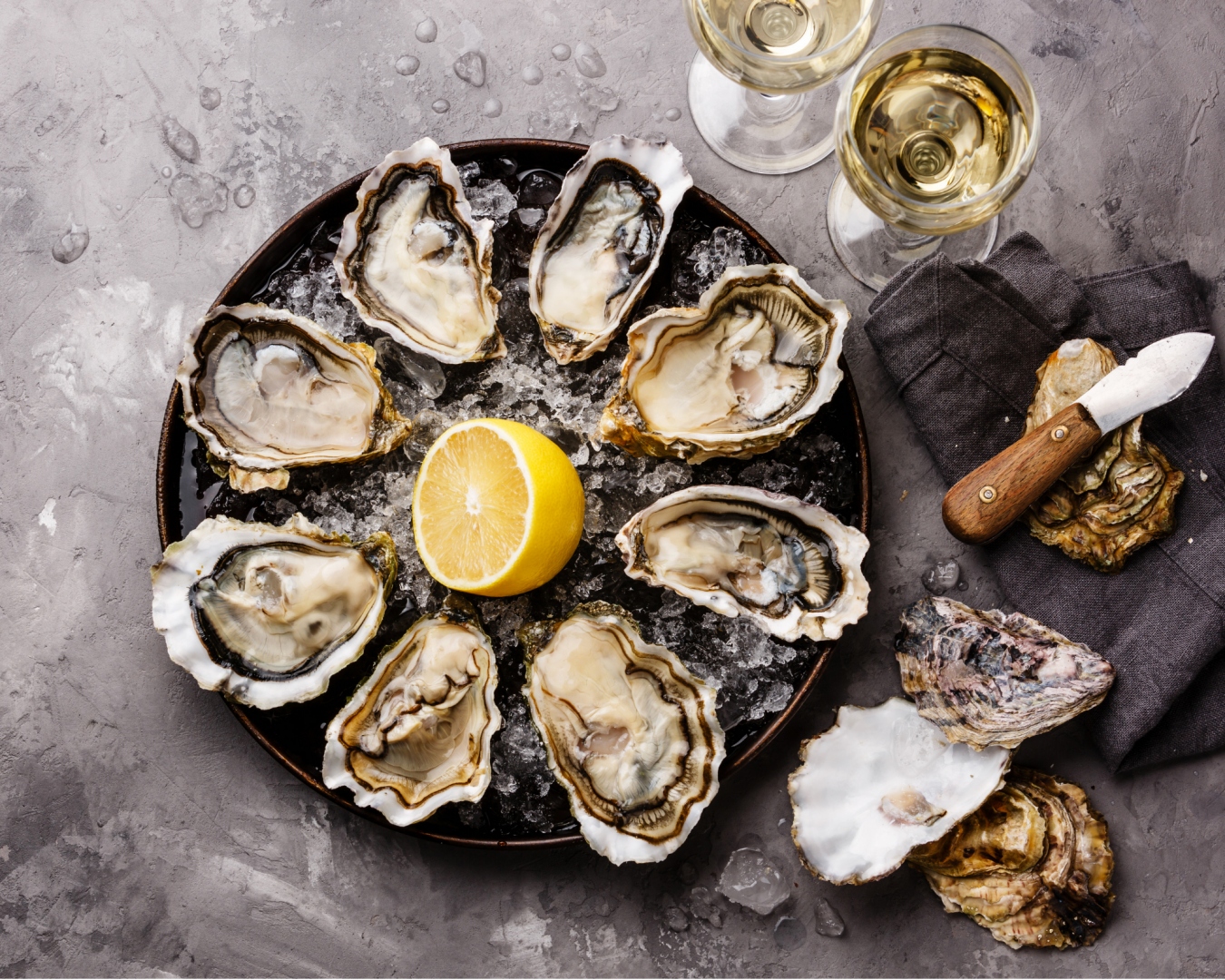 The Dalmatian grapevine variety Maraština, known on the Island of Korčula as Rukatac, found an ideal environment on this island more than a thousand years ago. Celebrated for its excellence, it is often used to improve the taste of other wines. In the past, it was mostly prepared as a dessert wine, but today it is produced mostly as a dry wine. The light yellow color, fullness, and balance of this wine reflect the local environment - Rukatac will not leave you indifferent! This elegant southern wine is best served with seafood and roast meat.
Among the red win e varieties, the most popular one is Plavac Mali. Plavac Mali is native to southern Dalmatia and it is the most popular and best - known Croatian red wine. It is grown on the southern slopes of the Island, except in Lumbarda where it is cultivated not only because it generates a good wine itself, but also to help grow the grape variety of Grk. Unlike most varieties of vine, Grk has only a female flower, so Plavac Mali is grown alongside it as a pollinator. The wine from Plavac Mali grapes is dark red, even garnet colored with traces of purple, and has a rich fruity bouquet embedded in a cultivar aroma and a warm, full and refined, well - rounded, pleasantly acerbic - to - soft taste. Plavac Mali goes well with fine food prepared with dark meat, especially game, as well as with fish and aged cheese.
The wine of Korčula is celebrated for its excellent properties, for its complexity, the accentuated varietal aroma, and the high alcohol content. It reflects the Mediterranean sunshine, scents and tastes. It is distinguished for its exceptionally low acidity - unusual among southern wine varieties - and this is why it is such a pleasure to drink it.