sLOVEnian week
sLOVEnian week

Recharge on the Waves 22.04.-02.05.2023. Unbeatable Deals on Croatia Cruises!
Escape from work and busy lifestyle and sail away in Croatia.
Come and spend the Labor Day sailing in Dalmatia.
Whether you're from Slovenia or just love that country, this Labor Day holiday is the one for you! Reach out and we will help you find the perfect getaway at the perfect price!

Elan Yachts are waiting for you. Taste the Dalmatia of youth, avoid the crowds, and recharge your batteries.
The special offer is here! Don't miss out!
Late check-out! Check-out until 16:00!
Elan Impression 40.1 for a 5-day cruise from EUR 300 per person.
Elan Impression 45.1 for a 5-day cruise from EUR 360 per person.
Weekly and shorter-term stays are possible.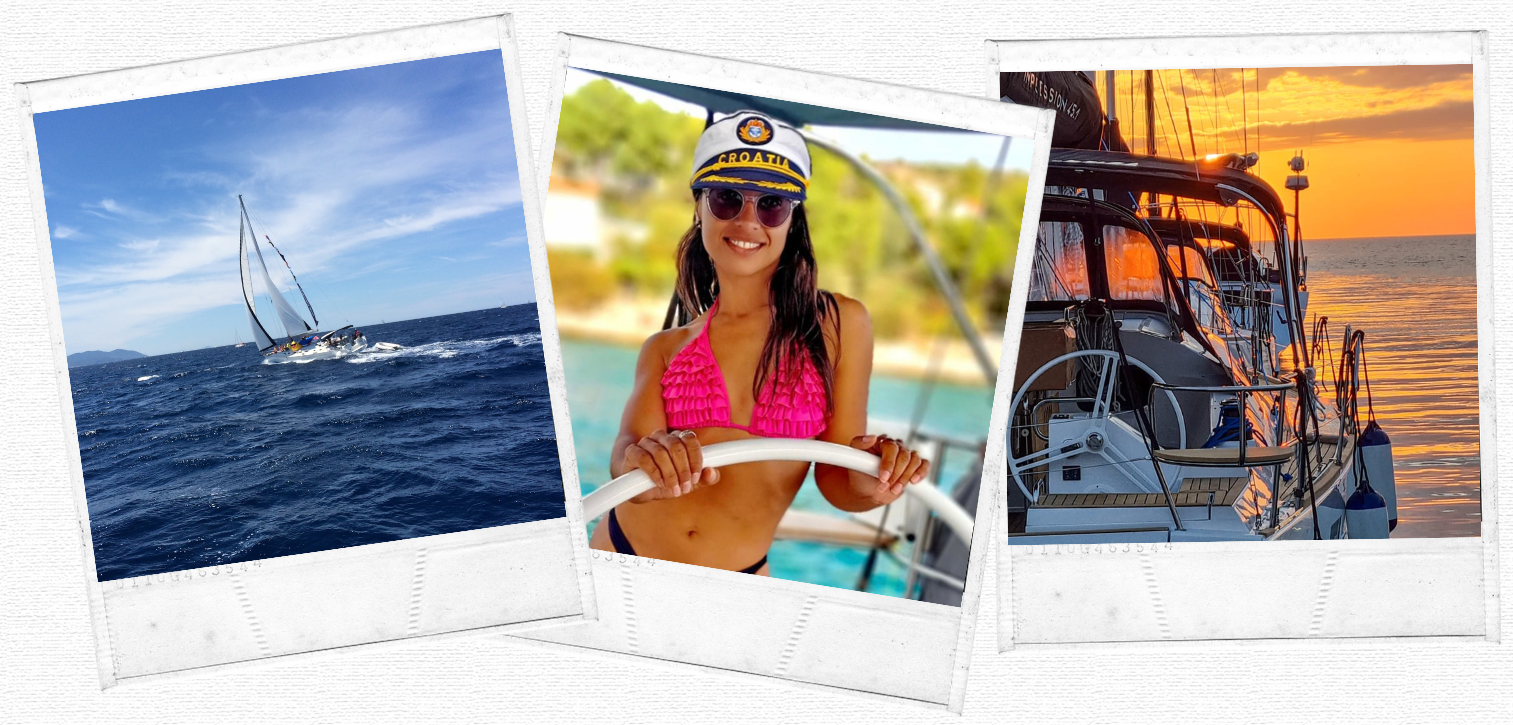 Here is one of the plans we had prepared for you:
Kaštela - Šolta - Brač - Hvar - Vis - Kaštela
5 DAYS ITINERARY PLAN
Day 1 Kaštela - Šolta
Check-in and settling in cabins. Departure to Šolta where you will get a luxury Mediterranean holiday experience. You can visit the famous picturesque vineyard, local vineyards, olive oil farming estate where you can taste high-quality local olive oil sorts, the farming estate with good quality homemade honey, and many unique places where you will create lifetime memories. If you want to relax your body and mind, other than the sailboat, we suggest you have a sleepover at Martinis Marchi Heritage Hotel which has a breathtaking room view. You can take some rest at a wellness spa or by hanging out at the pool & garden area before you move on to the next adventure.
Day 2 Šolta - Milna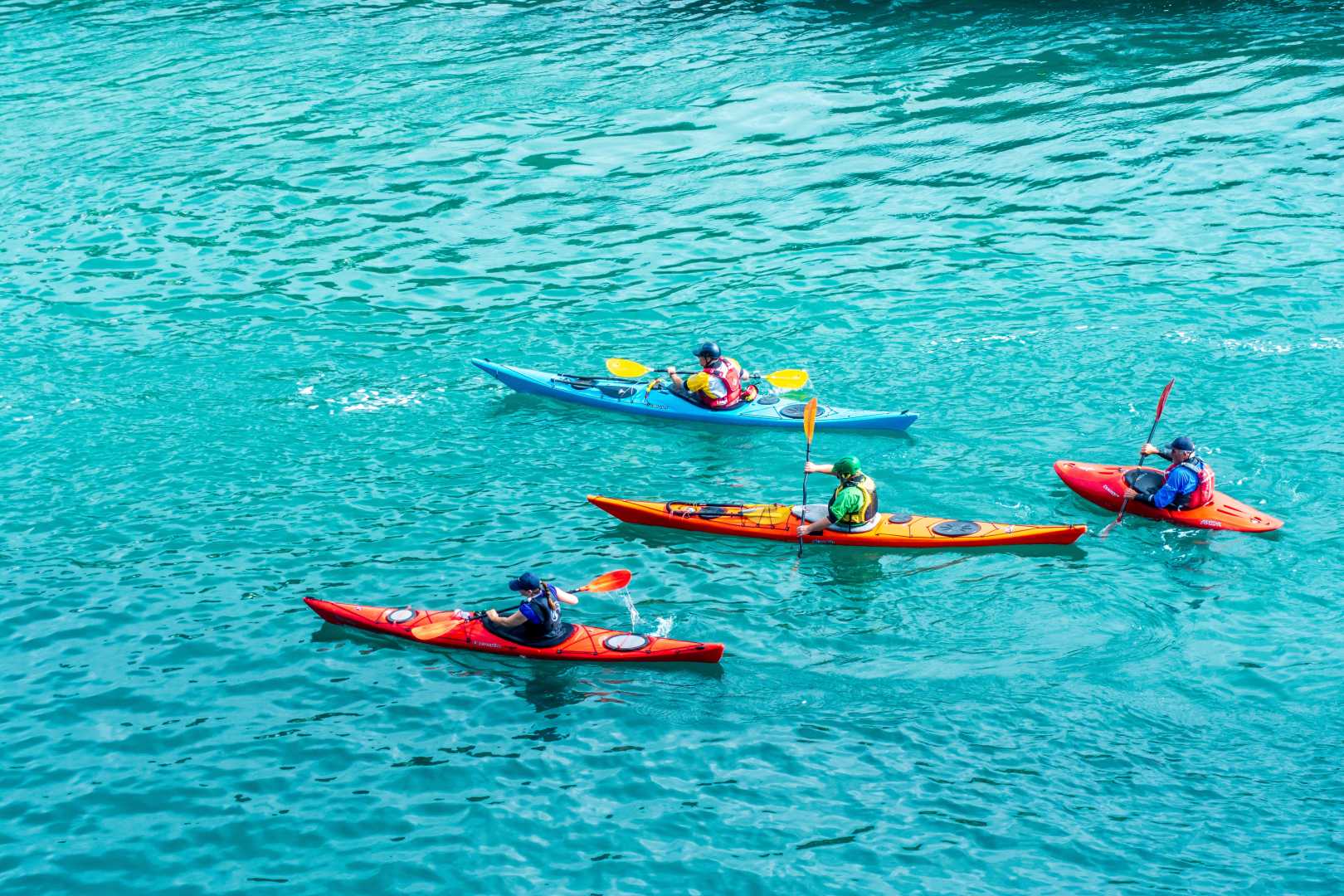 Milna is a stunning example of Baroque urbanism that adorns the Dalmatian coast, providing visitors with a sense of peace and awe. Located in the western part of the island of Brač, Milna boasts a safe and sheltered bay that is an ideal spot for boats. Underneath the surface, Milna offers visitors a spectacular array of underwater cliffs, caves, and columns. Those looking for relaxation and tranquility are sure to find it here. With its breathtaking beauty, this place is the perfect place to find solace and relaxation. You can enjoy some climbing in the company of family, and friends, or under the supervision of an instructor. Explore the nearby coves at your own pace and enjoy a day of paddling and swimming by kayaks and paddle boards.
Day 3 Milna - Hvar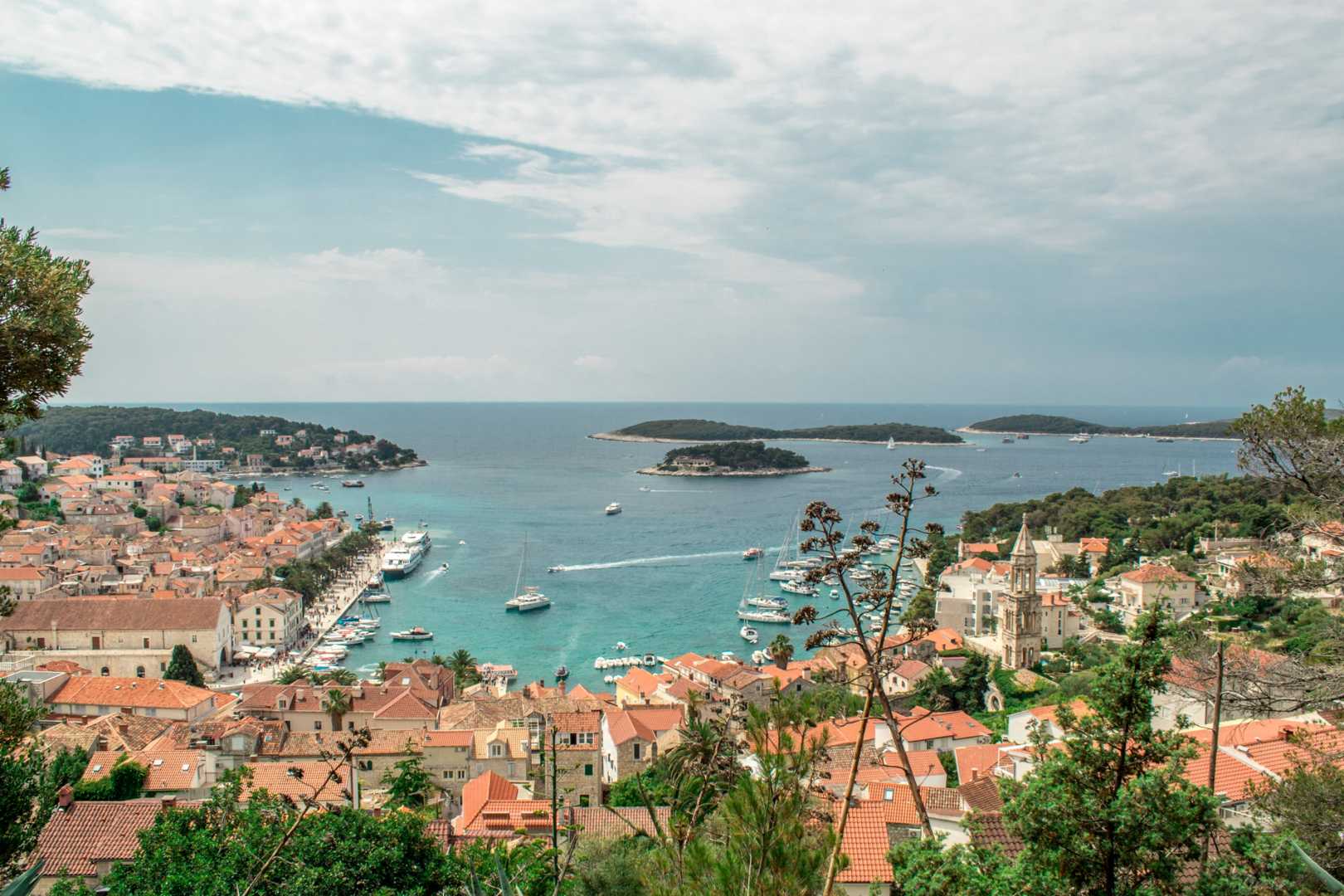 The sunniest island of the Mediterranean, Hvar, is truly a paradise for those seeking a delightful coastal getaway. With average sunny hours reaching 2,726 in a year, and the sea temperature rising above 20°C for over five months, Hvar is the perfect destination for those searching for a sunny escape. The island offers a variety of cultural and lifestyle experiences, from its rolling hills and vineyards to its stunning city fortress and Hanibal Lucić's summer house. With all these amazing attractions, Hvar is a truly unique, luxurious, and optimistic destination.

Day 4 Hvar - Vis
The stunning beauty of Vis provided a perfect backdrop for the popular continuation of the Hollywood hit "Mamma Mia". Meryl Streep, Colin Firth and Pierce Brosnan were enchanted by the spectacular scenery, especially the breathtaking bay of Stiniva where you can enjoy for a whole sunny day. Nestled between two high stone cliffs at the closest point, Stiniva is always half in the shadows, providing a unique and spectacular sight. Vis is also known for its forts, caves, and rich history and cultural heritage, making it a perfect destination for travelers and movie stars alike!

Day 5 Vis - Kaštela
Visiting the Green Cave is a wonderful way to take in the beauty of the island of Vis before the end of your trip. After exploring the cave and taking in the stunning views, you can make your way to Marina Kaštela, where our friendly colleagues will be waiting to greet you and help you with the check-out process. The whole experience will surely leave you feeling inspired and with a lasting appreciation for this beautiful island.
5 days/4 nights
Elan Impression 40.1 from 1500€ ! & Elan Impression 45.1 from 1800€ !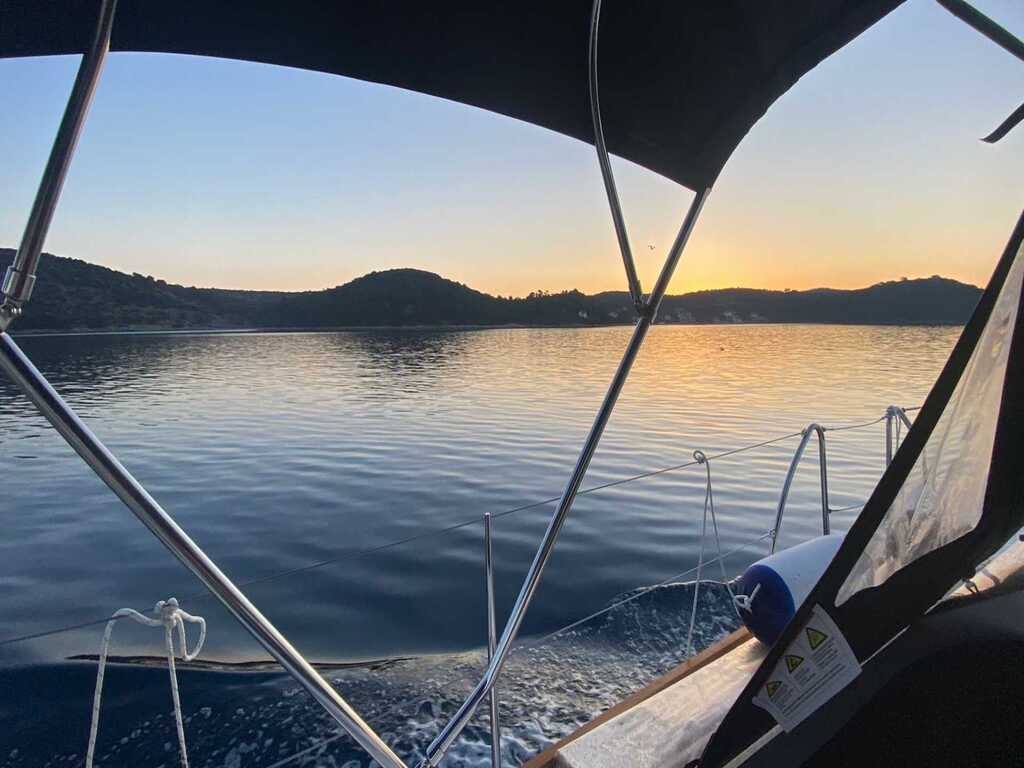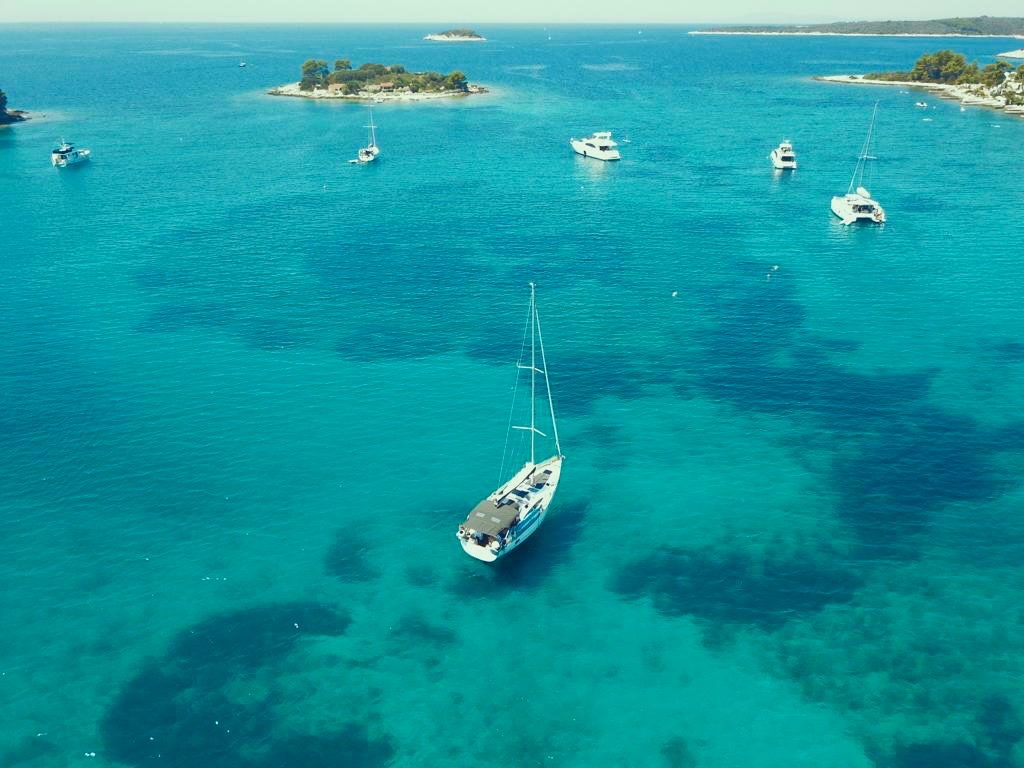 Year: 2022 Cabins: 3 Year: 2021/2022 Cabins: 3 or 4
Mainsail: full batten Toilet: 2 Mainsail: full batten or furling roll Toilet: 2


The equipment & Skipper licence required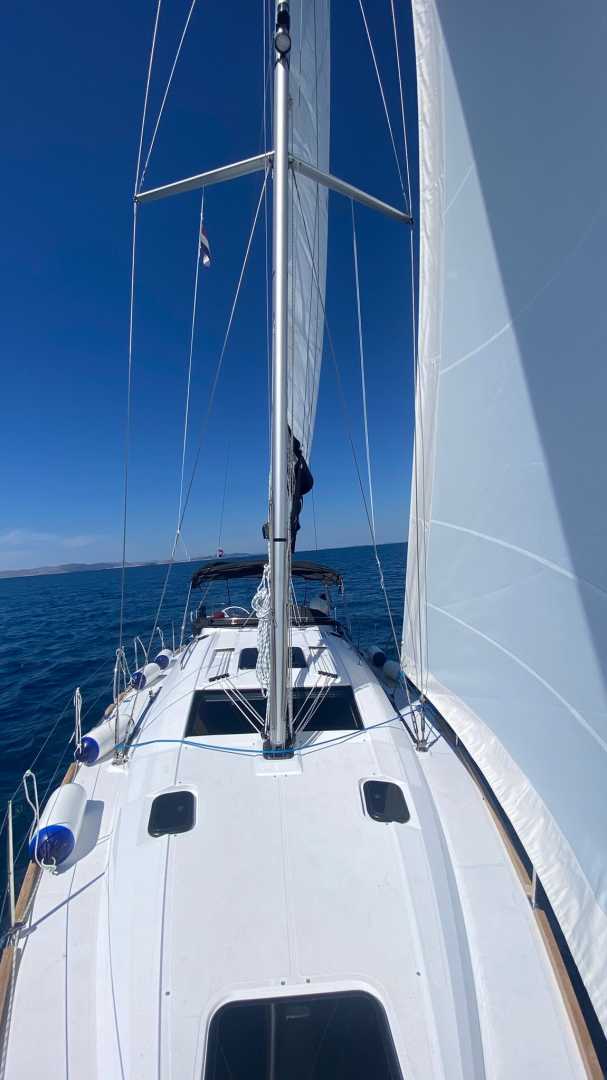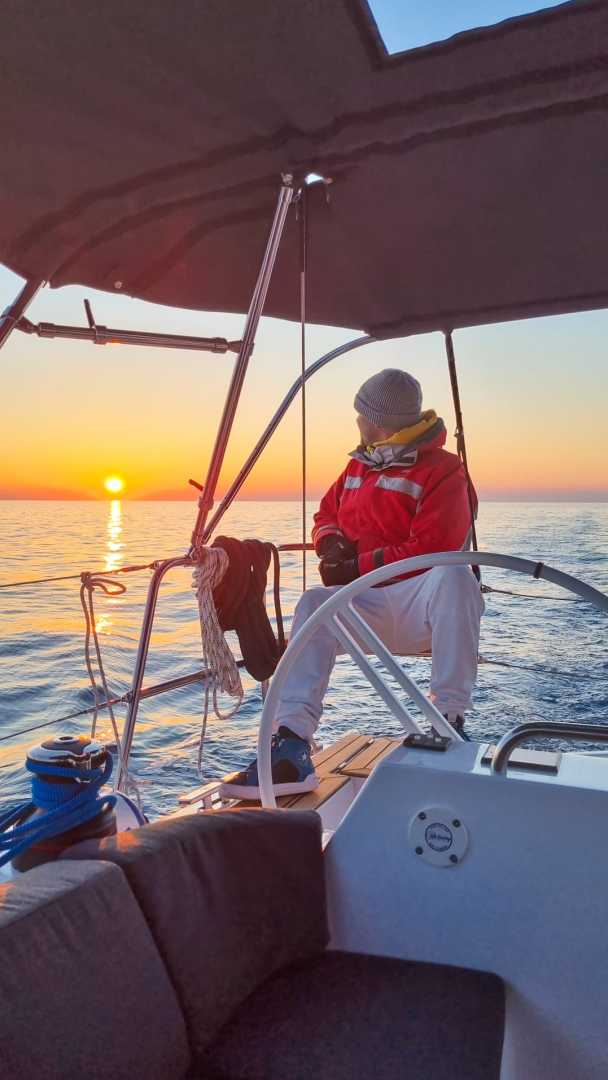 All guests have free parking in the Kaštela Marina (for 1 vehicle), an OB engine, and a Bliss Basket.
Obligatory extras:
- Comfort package (38-41 ft) includes: final cleaning, transit log, Wi-Fi no limit, dinghy with outboard engine & fuel (5l), 2x gas bottles, start up set, bed linen and towels (1 big, 1 small sized/person), VAT: 13% per booking.
- Tourist tax/pax: 1.40 € per person/night
- Security deposit: 1500 €
Optional service:
- Skipper service 700 € + extra cost: food/payable on spot in cash
- Yacht Provisioning Shop - Order now, free delivery
NOT INCLUDED IN THE PRICE: Marina fees, fuel, food, and beverages (for guests and skipper).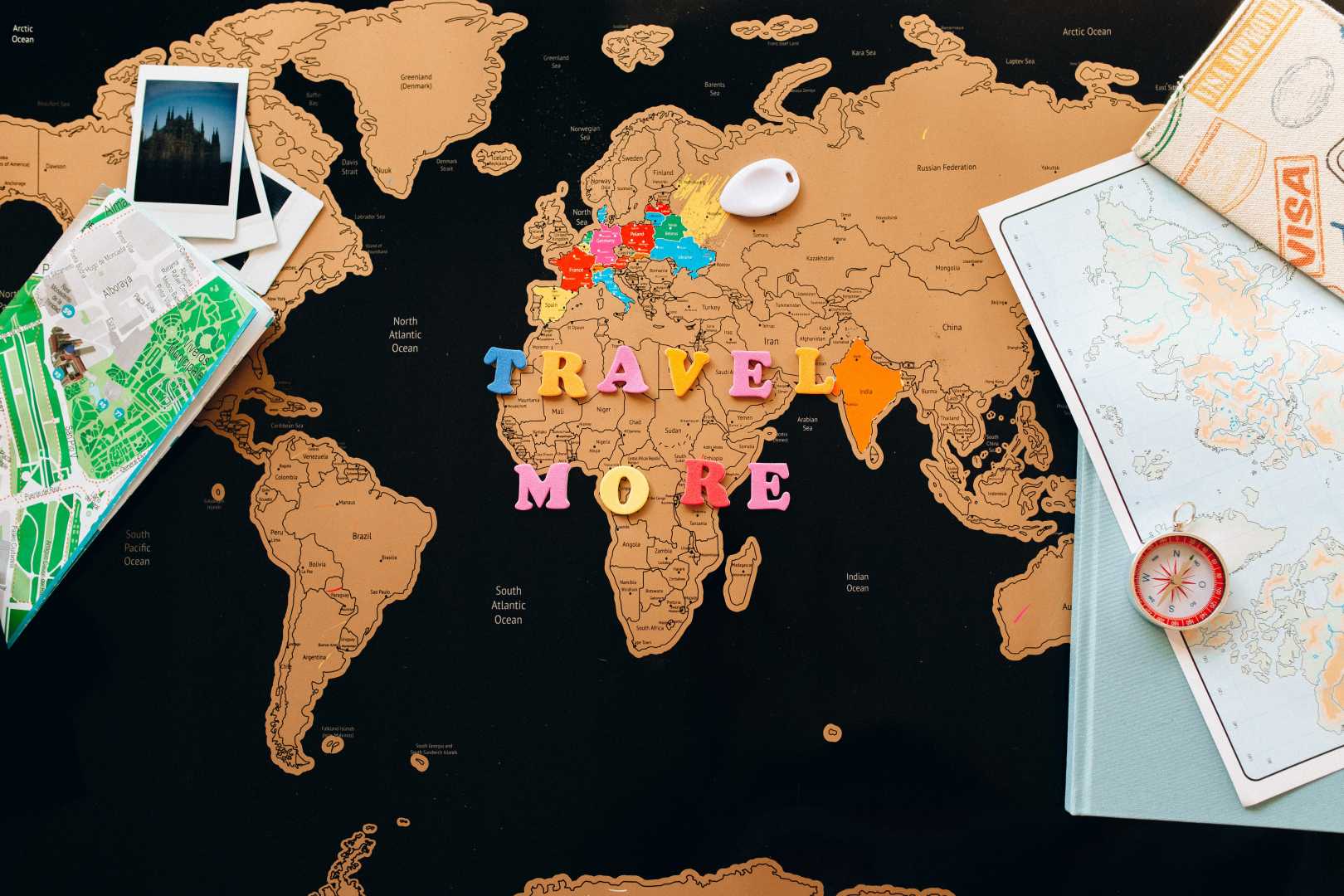 Trade the office for the sailing adventure, contact us directly.