What is Croatia like at Easter?
What is Croatia like at Easter?
Each region of the country has its unique customs and practices, making Easter a truly special time of year for Croats.
Traditions of Easter in Croatia
Easter is a significant holiday in Croatia, and it is celebrated with great enthusiasm. Here are some additional insights into the Easter traditions in Croatia:
Many Croats attend a mass on Easter Sunday, which is held in churches throughout the country. In the week leading up to Easter, it is common for people to go to confession.
On Good Friday, a procession is held in many towns and cities, during which people carry a statue of Jesus through the streets.
One of the most popular Easter traditions in Croatia is the coloring of Easter eggs. Croats use a variety of natural dyes to color their eggs, and they often decorate them with intricate designs. Another common Easter tradition in Croatia is the preparation of traditional food.
Some of the most popular dishes include roasted lamb, ham, and Easter bread. No matter what you choose to do, celebrating Easter in Croatia by sailing through the Adriatic is sure to be a once-in-a-lifetime experience.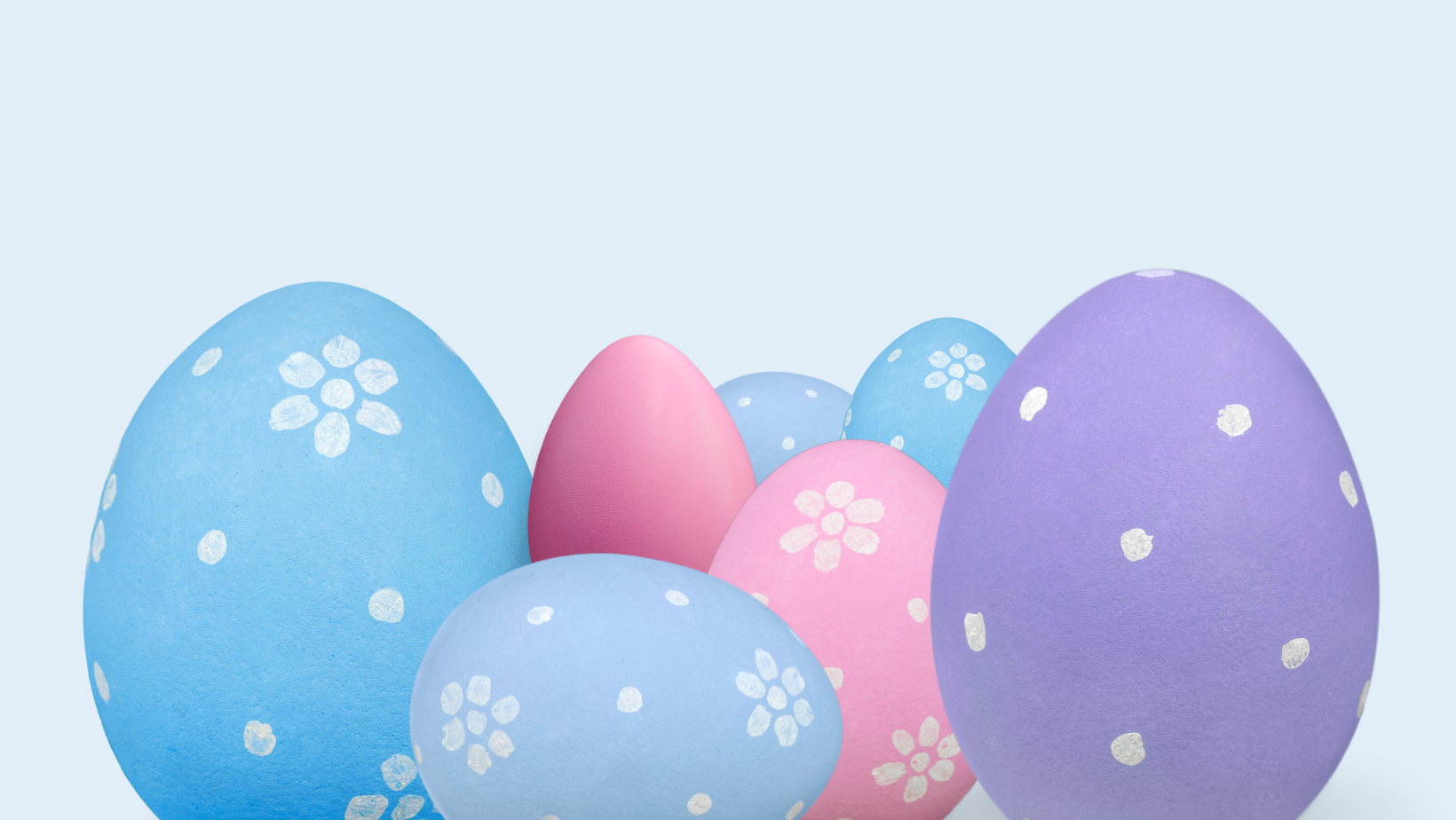 Overall, Easter is a time of great celebration and tradition in Croatia, and a wonderful time to experience the country's rich cultural heritage.

~ Croatia is a beautiful country and Easter is a special time to experience it. ~
Spring sailing is a thing! Check out our amazing preseason discounts!
Sailing through the Adriatic Sea during Easter provides a unique perspective of the country's stunning coastline and crystal-clear waters. Here are some additional ideas to help make your Easter sailing trip even more memorable:
Visit the island of Hvar and experience the famous Easter procession.
Explore the historic city of Dubrovnik and its Easter markets.
Anchor in the secluded coves of the Kornati Islands and enjoy a traditional Easter lunch of roasted lamb and red wine.
Participate in a local Easter egg hunt or attend a traditional Easter Mass in one of the coastal churches.
Swim in the warm waters of the Adriatic and soak up the sun on the deck of your sailing vessel.

~ Many people decide to visit Hvar at Easter time since it is the sunniest island! ~
Hvar is a beautiful Croatian island located in the Adriatic Sea. It is known for its stunning beaches, crystal clear waters, and vibrant nightlife.
Some things you might want to consider doing during your visit to Hvar:
Explore the historic town of Hvar, which dates back to the 4th century BC and is filled with charming cobblestone streets, impressive fortresses, and old churches.
Take a dip in the turquoise waters of the Pakleni Islands, a group of small islands located just off the coast of Hvar. The islands are known for their secluded beaches and crystal-clear waters, making them the perfect place to relax and unwind.
Visit the Franciscan Monastery, which houses a collection of valuable artworks and artifacts from Hvar's rich history.
Sample some of Hvar's delicious local cuisine, which includes fresh seafood, grilled meats, and locally grown vegetables. Be sure to try the famous Hvar lavender honey, which is made from the island's fragrant lavender fields.
Whether you're looking for adventure, relaxation, or a taste of local culture, Hvar is the perfect destination for your next vacation. We are here to make your plans easier!
#eastersailing #easterincroatia #croatianeaster