Croatia is in full bloom this spring
Croatia is in full bloom and ready to be explored this spring.
Spring has already arrived in Croatia?
Although we have always been taught that it begins on March 21, that has changed a little in the last twenty years. The temperatures have risen slightly, spring officially begins, March 20. Just as Sail Club Croatia predicted on a Groundhog day, spring came earlier this year.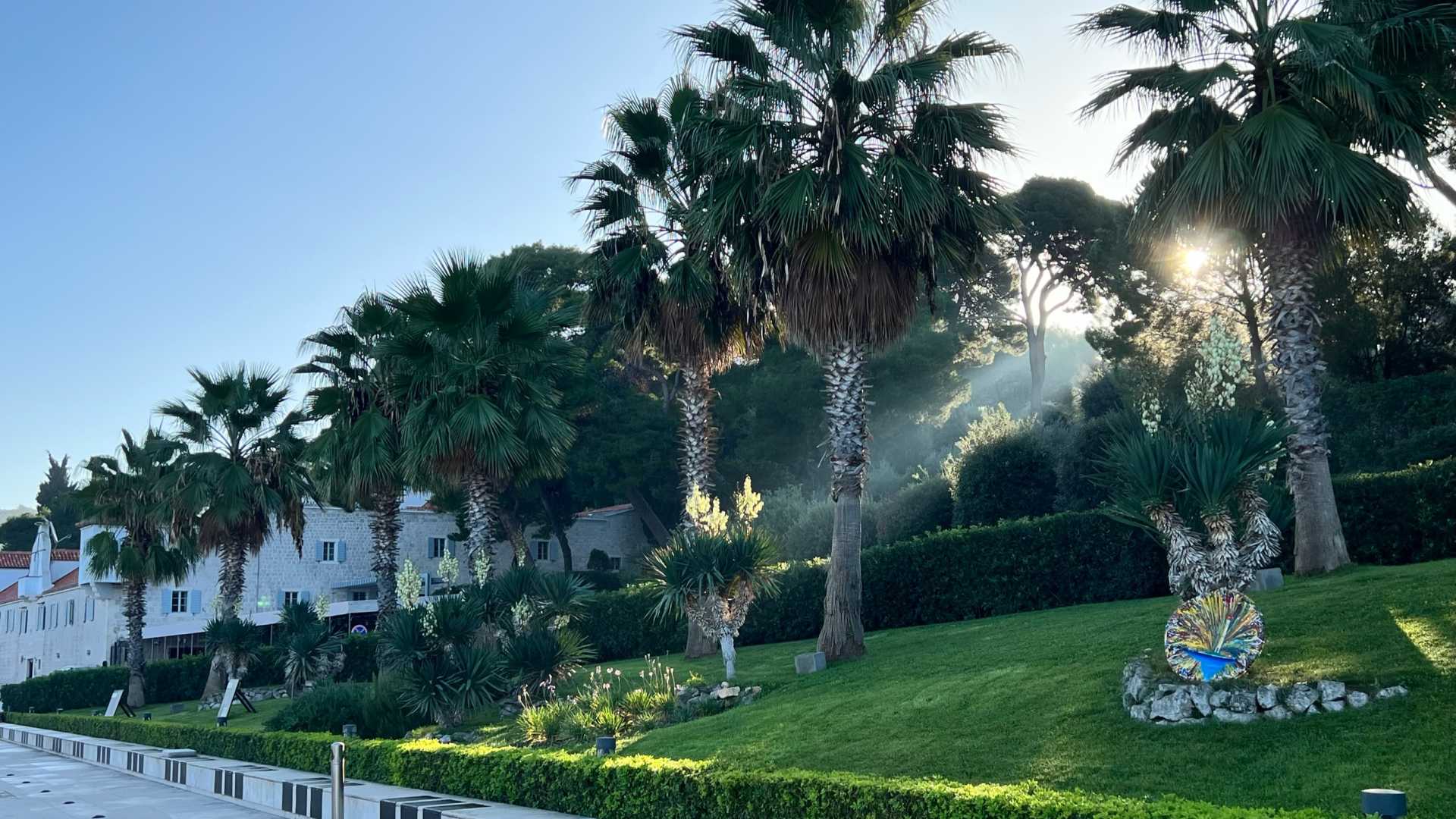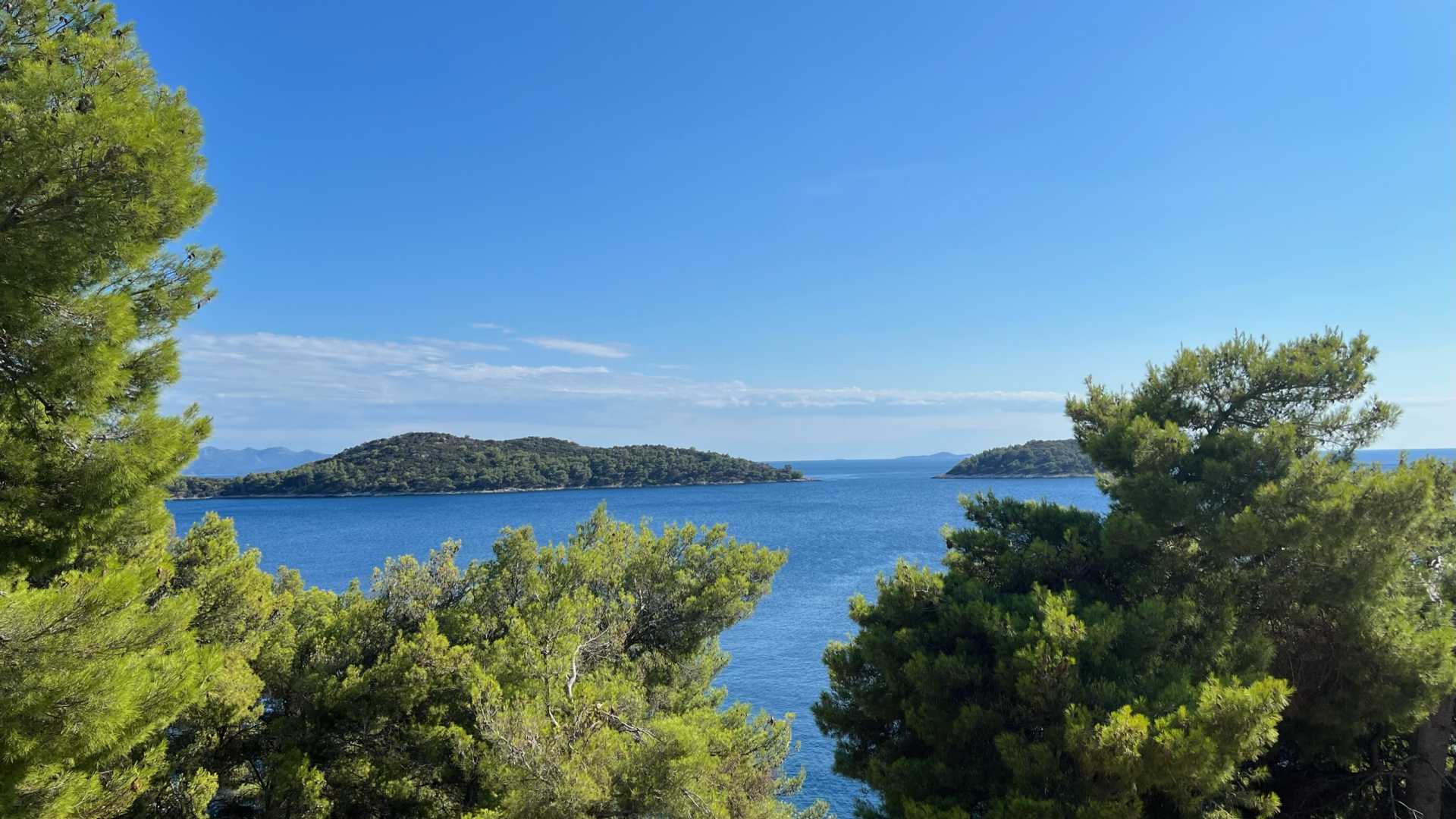 The flowers are blooming and so are the opportunities for adventure in Croatia.
Split boasts over 2.633 sunshine hours annually (almost 110 days) while the absolute champion is Hvar island (town) with 2.800 hours of sunshine (116,66 days). Hvar is known for Croatian sunniest island. Spend your ideal Easter Holiday guaranteed with sunny days ahead.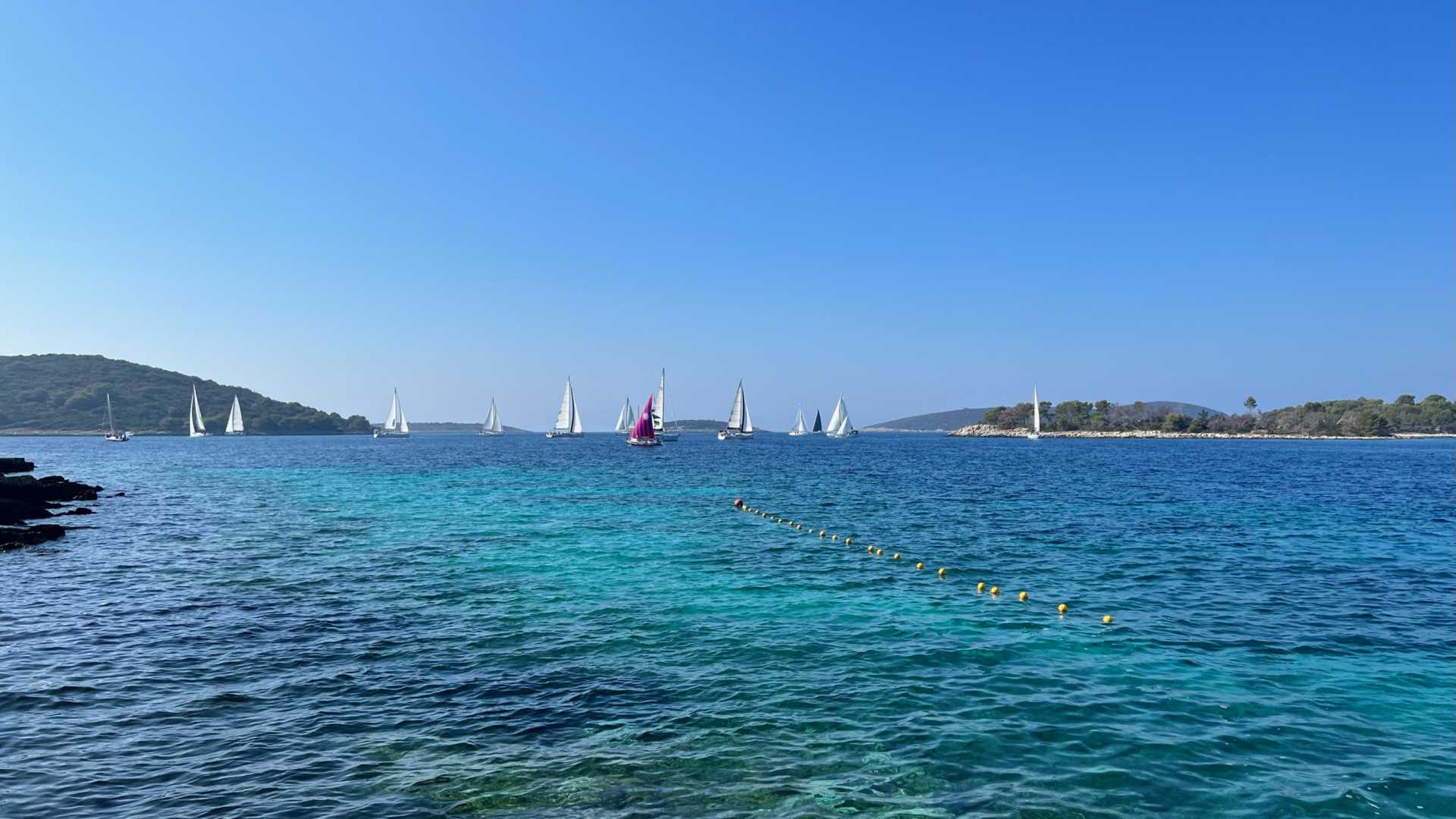 The meteorological method is used by meteorologists who observe the drop and rise in temperature and the state of the atmosphere. According to this method, the meteorological season is coordinated according to the calendar, and each season lasts three months. With this method, spring lasts from March 1 to May 31. We got you covered with spring discounts! The second method is based on the astronomical seasons and refers to the position of the Earth's orbit in relation to the Sun. The astronomical calendar determines the seasons according to when the Earth's rotational axis is at 23.5 degrees relative to its orbit around the Sun.
As already sail, there are approximately 200 days of sunshine per year – making it another wonderful perk of living in Croatia. Southern Croatia experiences milder winters, with temperatures in Dubrovnik or Split rarely falling below 50 degrees, while in Northern Croatia you get to see some snow in the winter.
Why visit Croatia in the spring season?
Don't let the off-season deter you from visiting Croatia! You'll be able to make the most of your time there by enjoying its breathtaking landscapes and exciting activities without the crowds.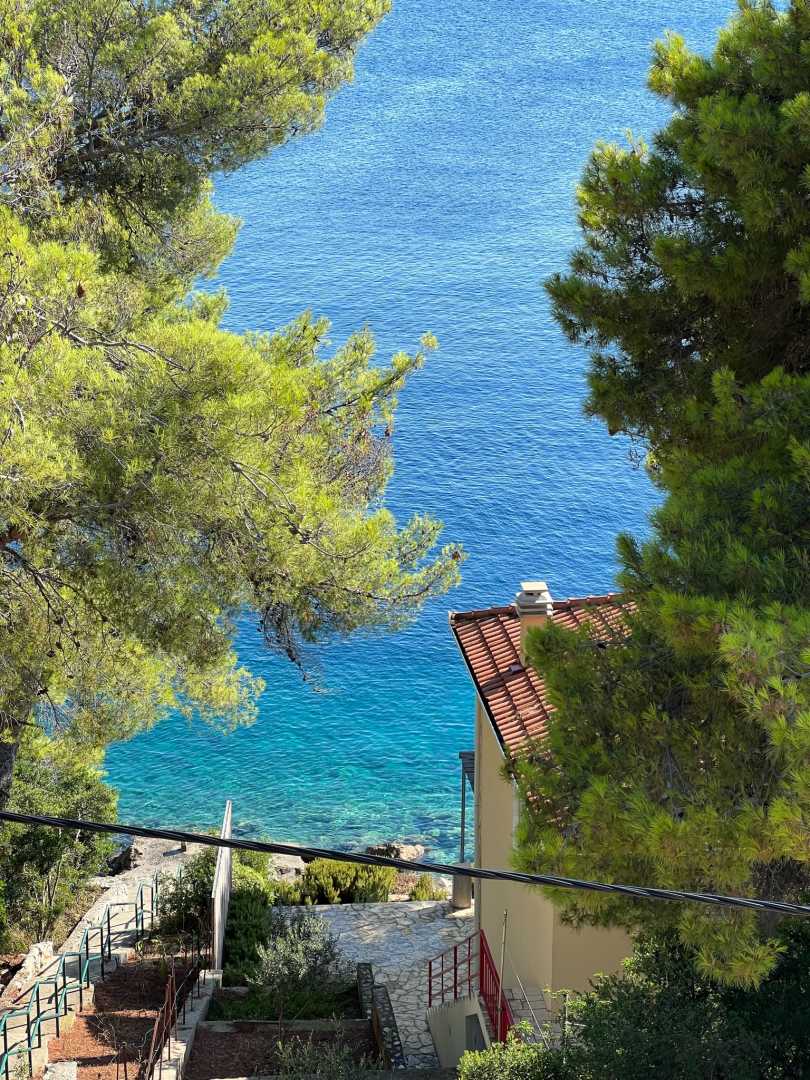 What to visit in the spring season?
Look no further than Croatia's stunning Dalmatian Coast. Just a stone's throw from the ancient city of Salona, you'll find some of Europe's most beautiful beaches, including Zlatni Rat and Brela. And if you're looking for something even more secluded, the Pakleni Islands offer a 10-kilometer-long chain of quiet coves and sandy shores. Our list of no-crowd cities and serene beaches has got you covered.
Blue Cave on Bisevo Island, Blue Lagoon, Trogir, Sibenik and Krka National Park, Omis, Solta Island, Primosten, Makarska, Klis Fortress, and Brijuni - out of the sixteen islands, you can visit two of them.

And if you're feeling adventurous, we've got just the thrilling experiences to cross off your bucket list. Grab your sunscreen and get ready to soak up some sun in style!
Wine tasting, olive oil testing, sea kayaking, rafting on Cetina river, biking, caynoning, quad safari, zipline adventure, sailing with dolphins, rock climbing, hiking.

Our team is like your personal genie, ready to grant your wishes for the perfect sailing adventure or Croatian escapade. Don't hesitate to reach out - we're here to make your trip unforgettable!
It's time to dive into a brighter future! We're thrilled to be taking steps towards a more sustainable world, and we want you to be a part of it. From protecting marine life to using eco-friendly products, let's make a splash for the planet! Going green has never been more important - let's save the blue together!
Embark on an adventure of a lifetime with Sail Club Croatia Brand New Elans on the islands!

Many of Croatia's islands are also accessible by ferry and popular routes offer frequent services during the spring and summer months, making it easy to island-hop as a foot passenger and hire bicycles or scooters to get around for off the boat adventure.
Find your boat & Book your dreaming vacation.
#sailboats #yachtcharter #sailingincroatia